So the weather was terrible, but now its awesome. Like a week strait of sun, its awesome. Getting my tan on, and just skiing super hard every day. Learned a new trick and have a few more that I still want to learn. Started coaching for session two and the campers have had an awesome week so far. Bunch PROS everywhere and sun, and the best jump the glacier has ever had.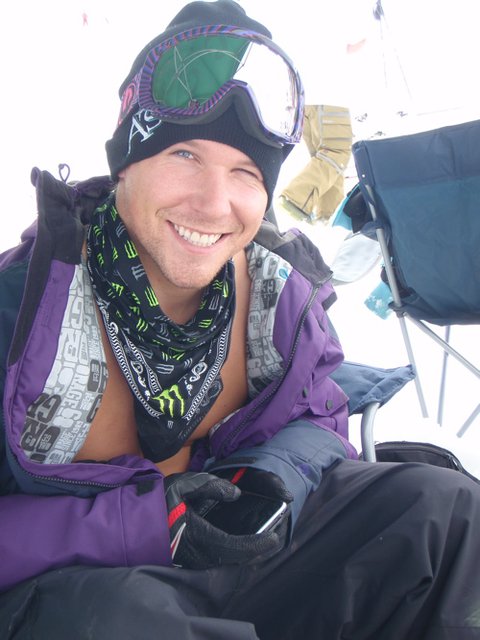 TEEJ up on the glacier, just twitering like a nerd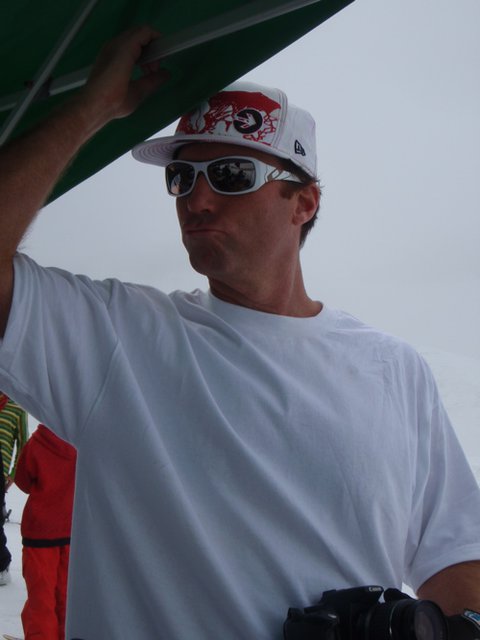 John Smart, Boss man, Owner of Momentum ski camp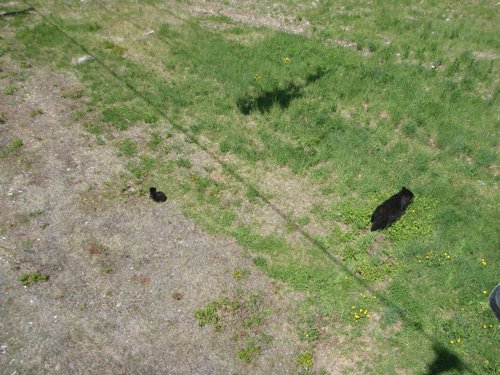 BEEEEEEAAAAAAAARRRRRRR!!!!!!! and cute little cub.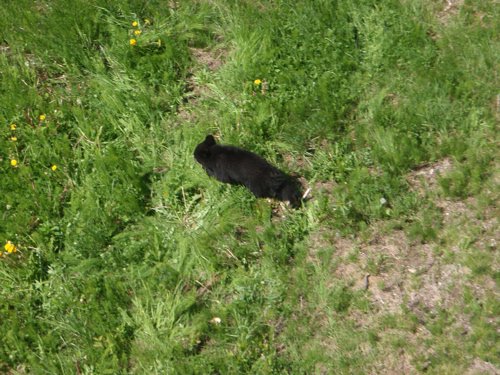 Baby Bear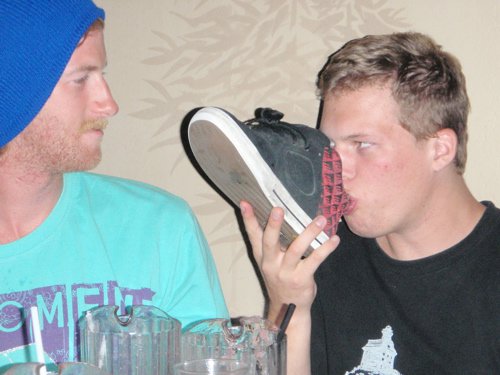 Munch, doing a shoe at Sushi Village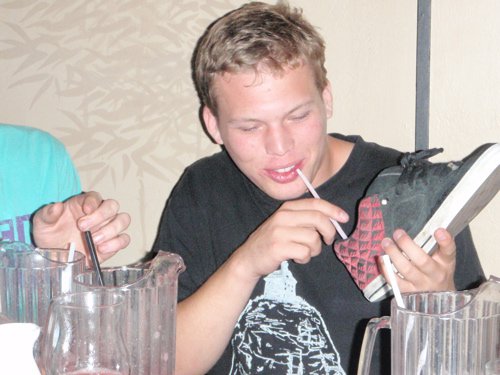 Nice tecnique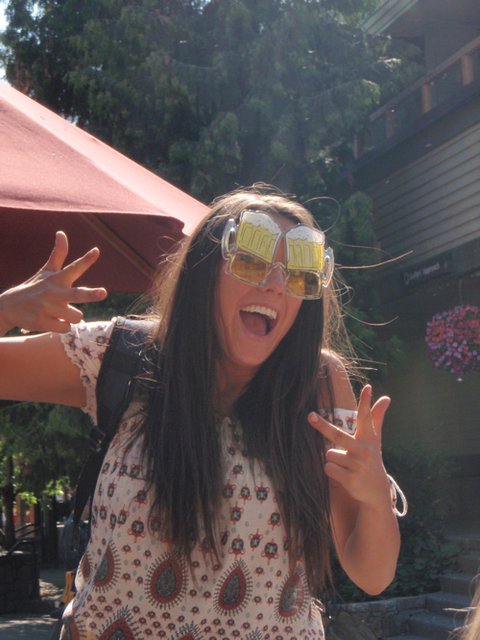 Canada Day!!!! Jill, day drunk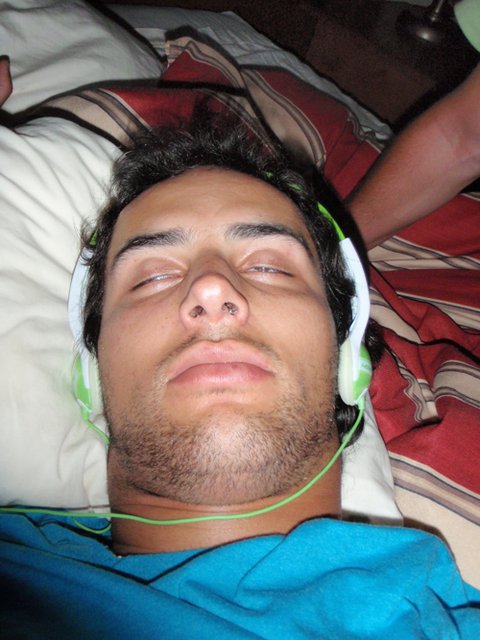 Chug loves sleeping with his eyes open, creepy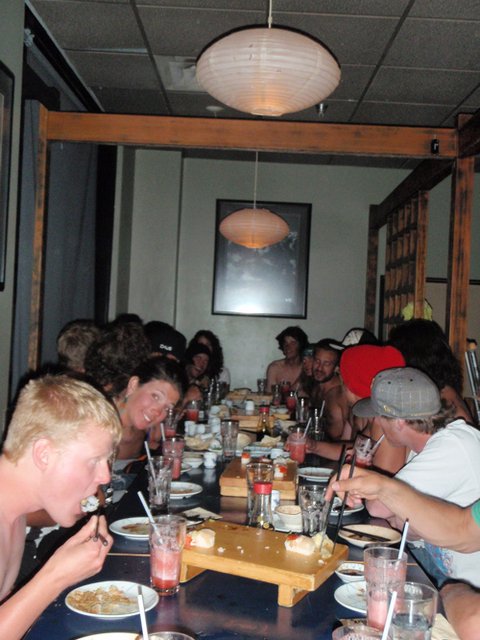 Momentum Sushi Village staff dinner, getting crazy bringing in some old High Nort Traditions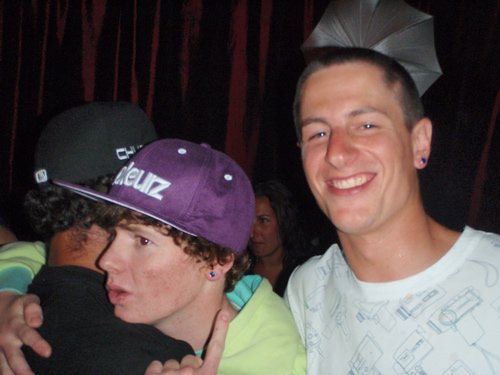 I peirced a few more ears, and I think I have a future at Claire's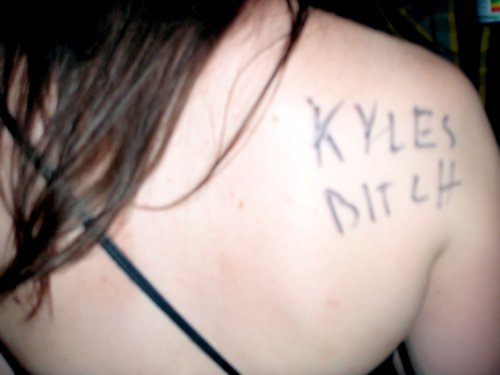 I think this is self explanatory, pour Kyle
Biggest boobs in whistler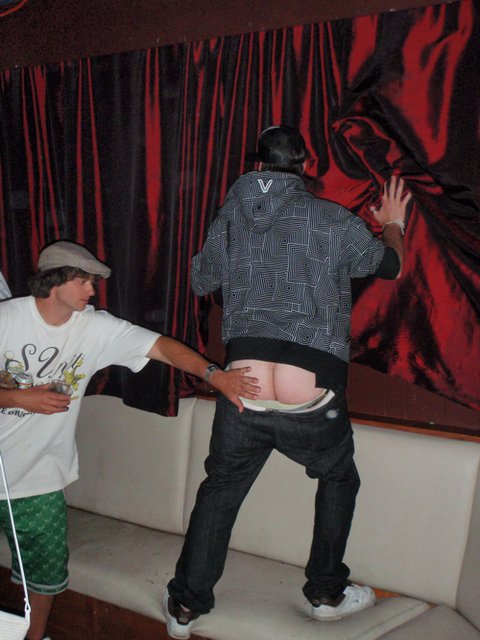 Harrison acting normal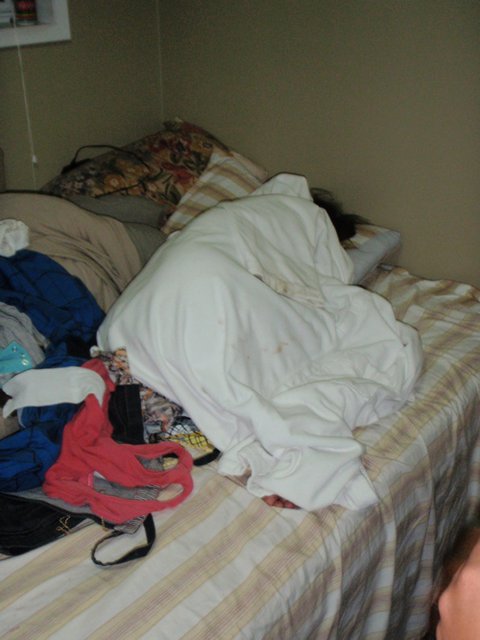 Jill was sleeping like she had no legs
We had a day off today, and as bad as I feel not taking advantage of a sunny day in Whistler by sleeping in and not skiing. My body sure enjoyed the rest day, cause I am old now. Anyway we had a great day at Alta lake, tons of fun things, swimming, sun and of course, SPEEDOS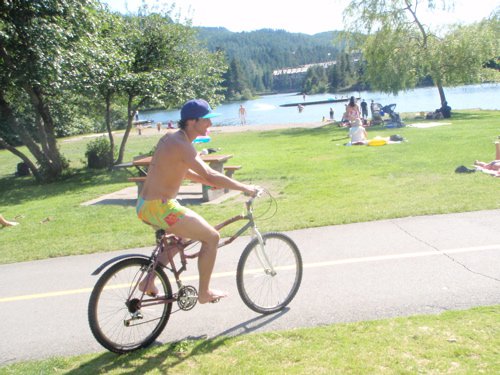 Chug riding the swing bike, in the beautiful rainbow speedo.
CHUG Swing Bike from Pete Olenick on Vimeo.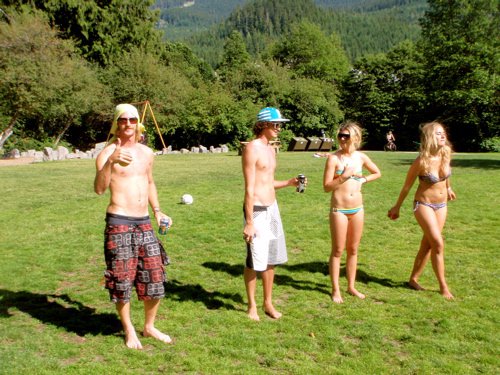 Batchi ball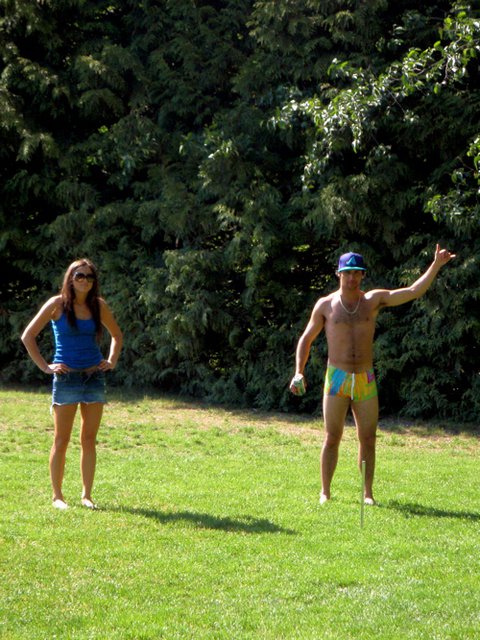 Horseshoes, Canadians must suck at this sport cause they play weird rules. Its just who ever is closer. Super Gay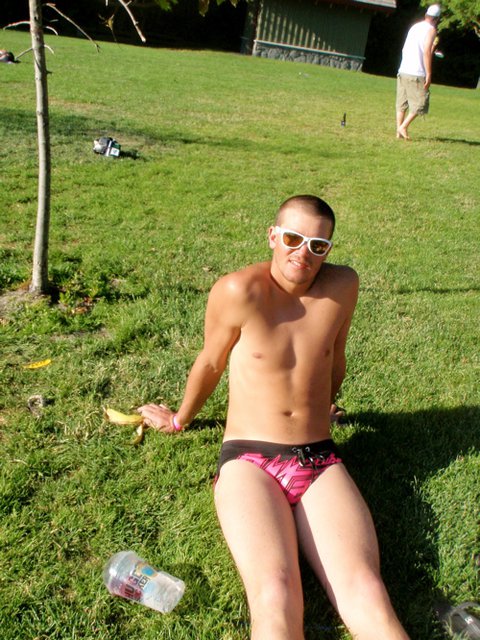 This is what I tell everyone, with a body like mine I cant cover it up with board shorts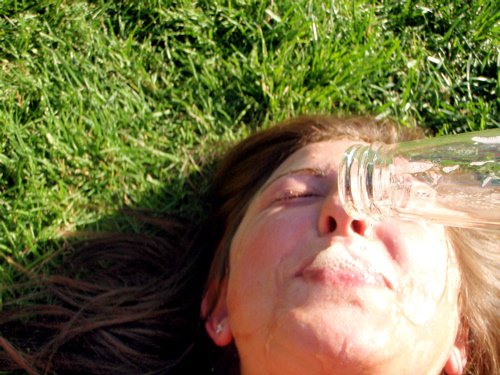 Pouring beer on helpless Alana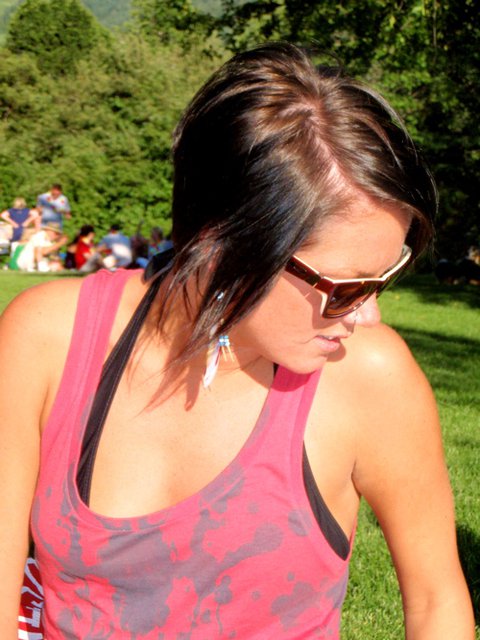 Lauren made it out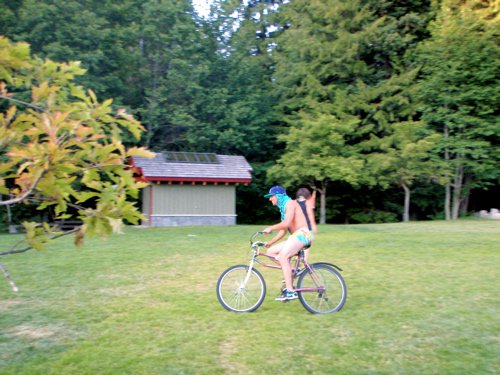 More swing bike action