French landscape astrophotographer and astronomy journalist Laurent Laveder created a fun series of 'moon' images with a twist. Using a few simple props and the human form he's transformed the moon into all manner of objects. He's also pulled together a small book – Moon Games – featuring some of the images and some poetry (it's in French).
See the full gallery of images here (via Bored Panda).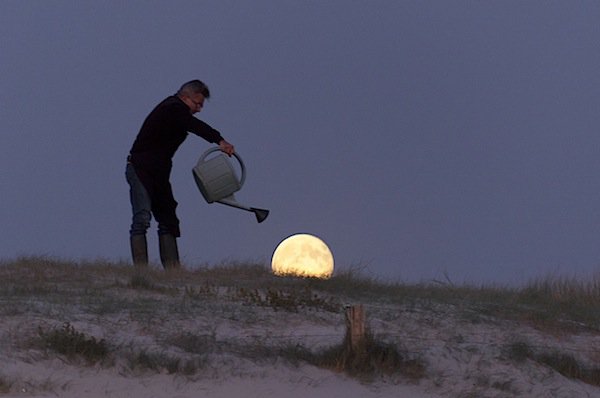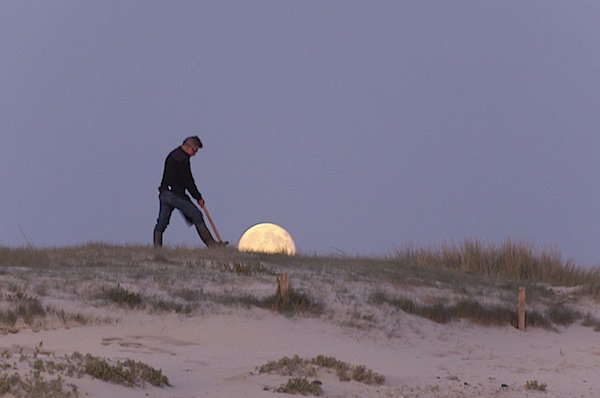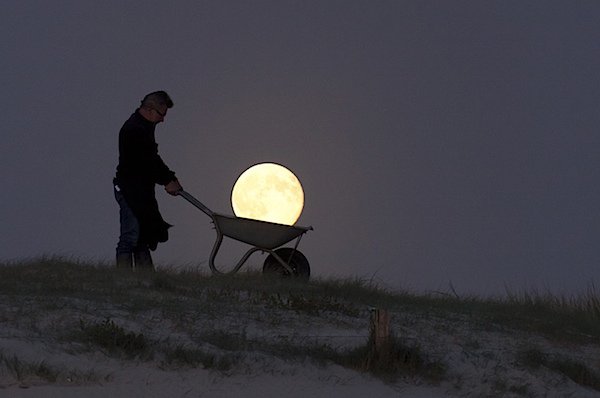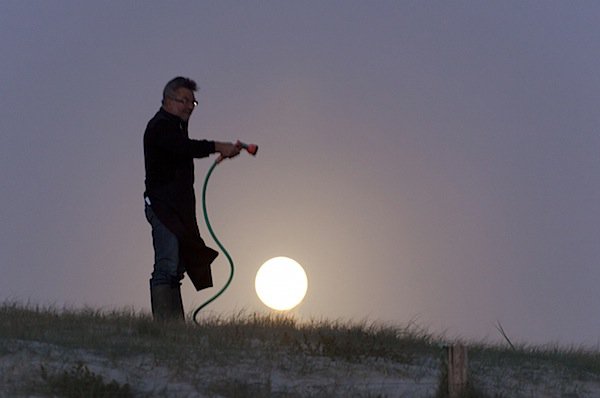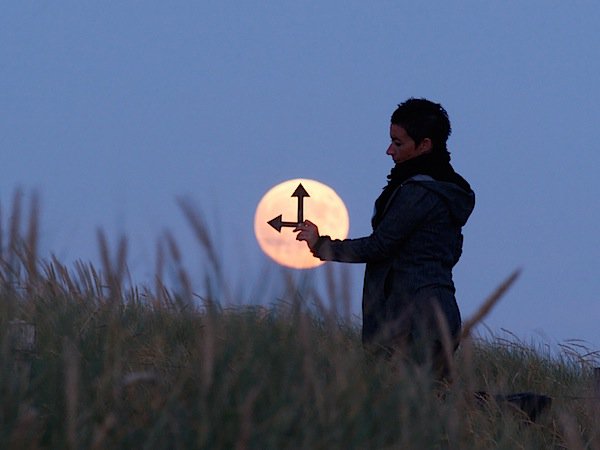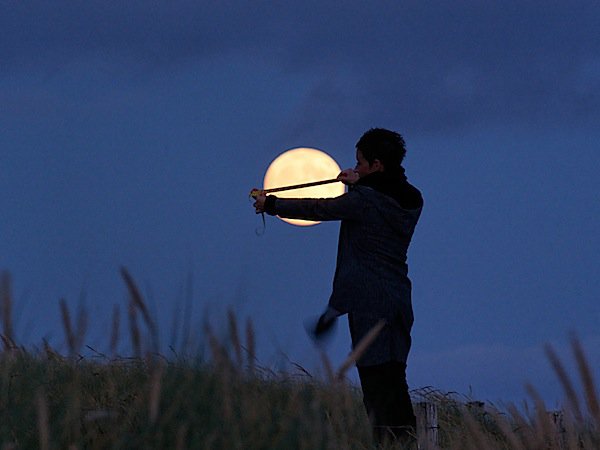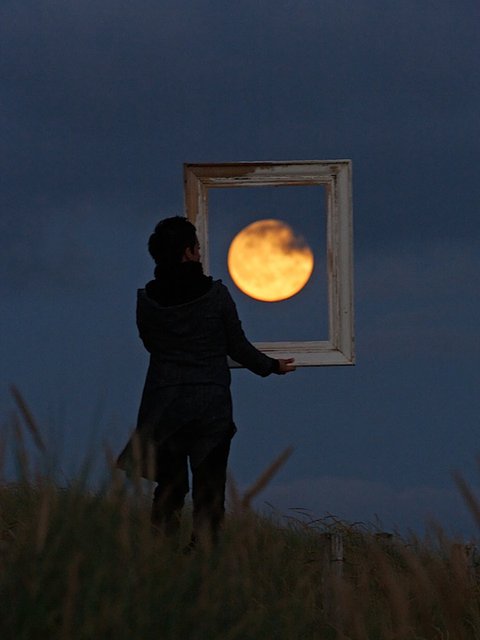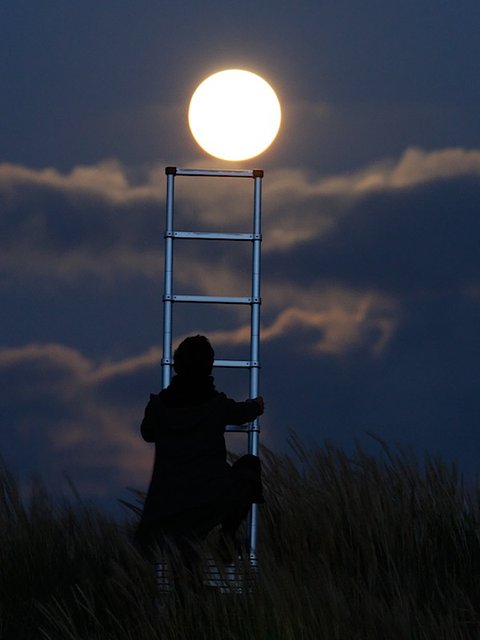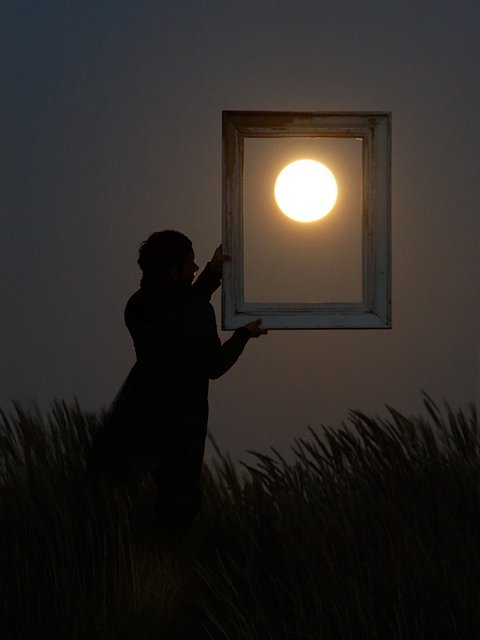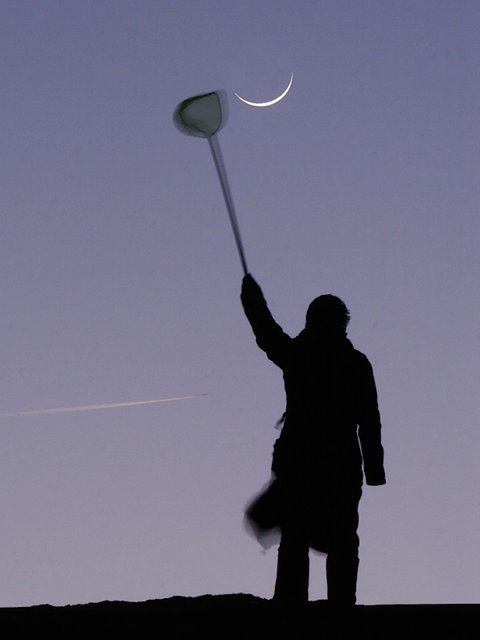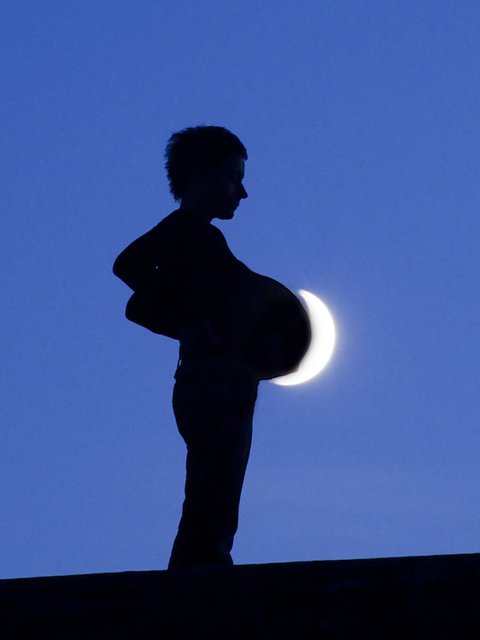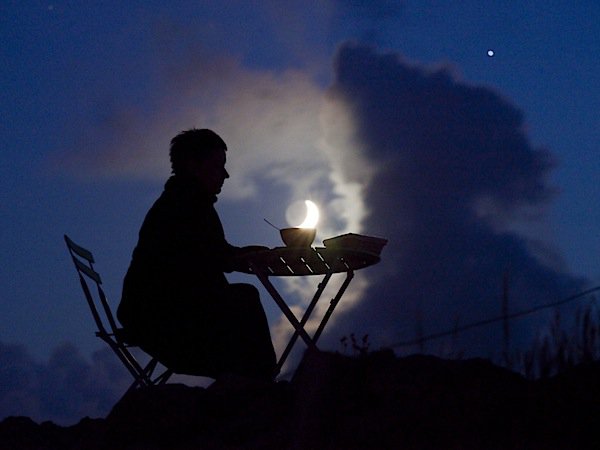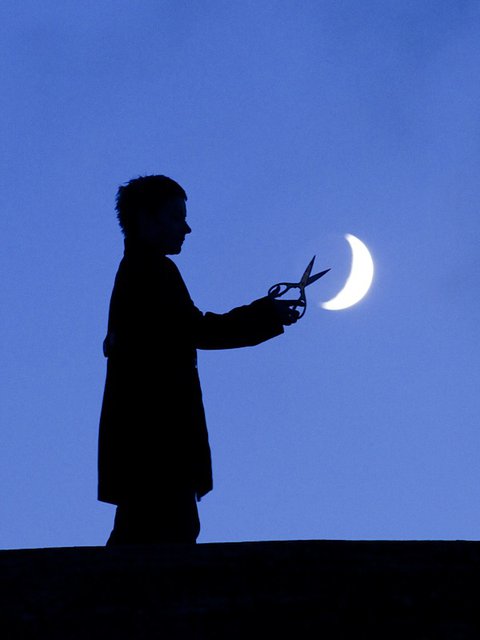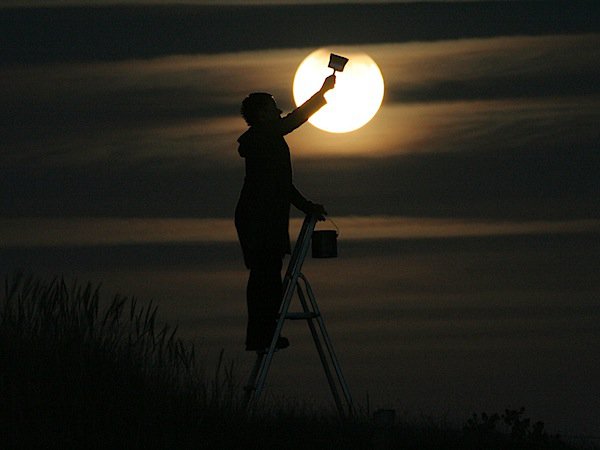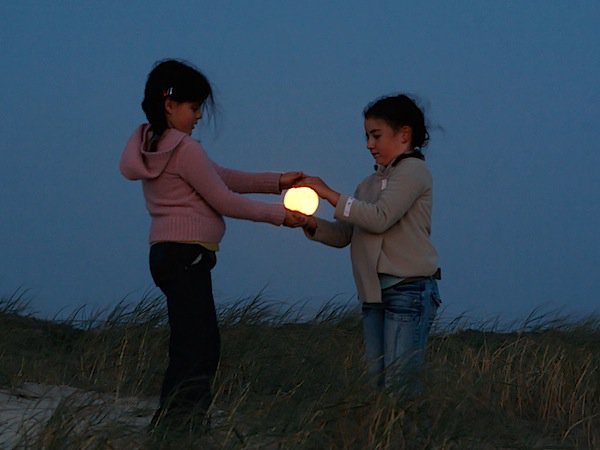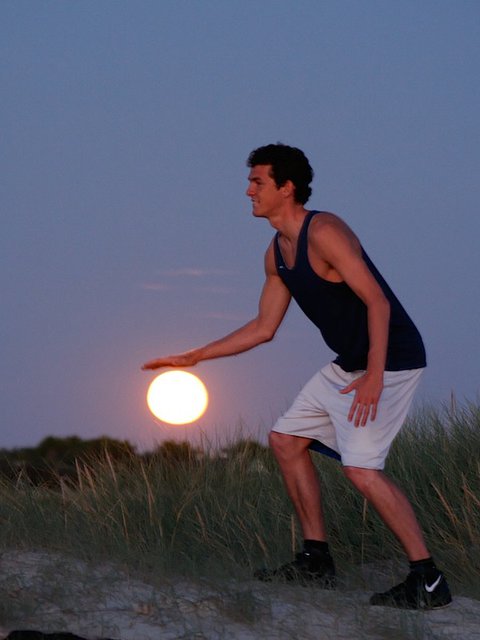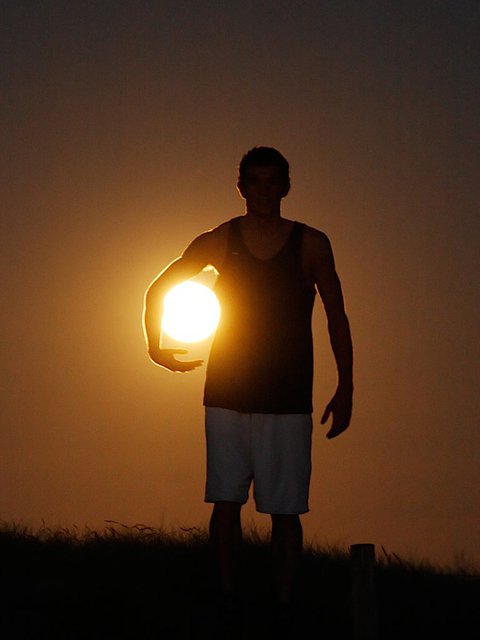 Post originally from: Digital Photography Tips.
Check out our more Photography Tips at Photography Tips for Beginners, Portrait Photography Tips and Wedding Photography Tips.
Moon Games