During my first week back in Montana I got to catch up with a lot of good friends that I hadn't seen in a while. This bearded fellow bellow is Willie Nelson (actual name) and i stopped by his new spot just in time to learn all about smoking salmon. He spent the summer in AK and did quiet a bit of angling while he was up there, I didn't ask how he got it all back down to the lower 48 but knowing him he probably ditched the clothes and packed it in his suit case, tastes really good!
ÂÂ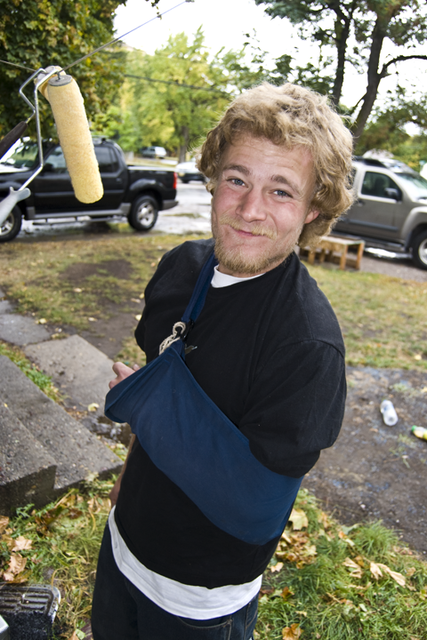 Willie Nelson, waiting for that shoulder to heal.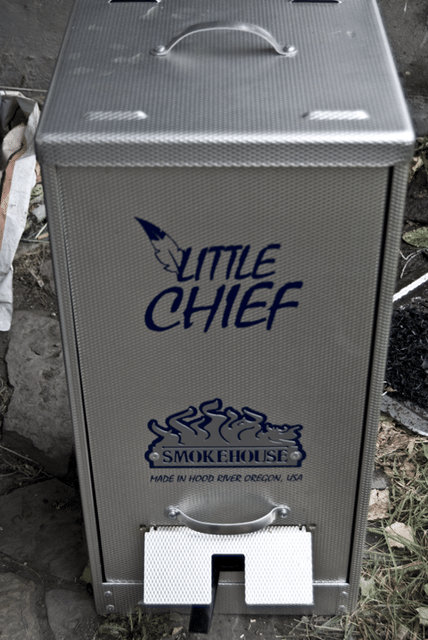 Ebay buy of the week, "Little Chief Smoke House".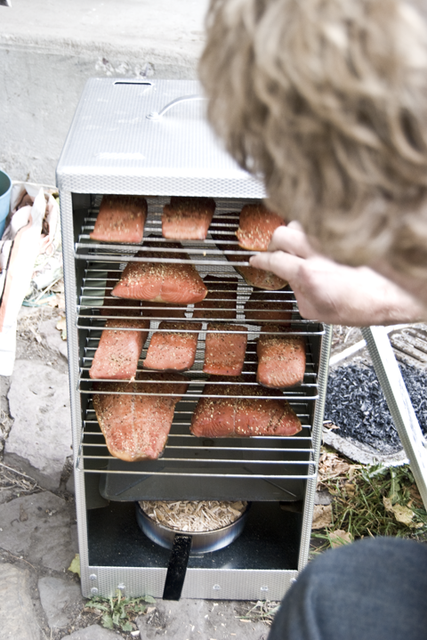 Putting those fresh chips on every hour is key to getting that perfect piece of smoked fish.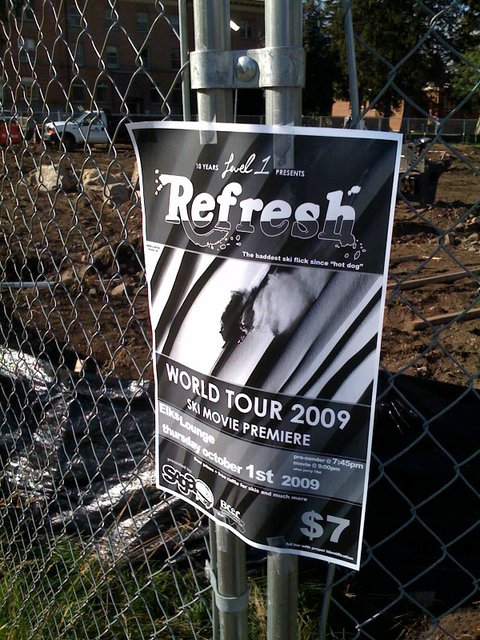 I spent most of the past week on the University of Montana campus, making the Level 1 name known, if you go here and didn't see one, then you didn't go to class!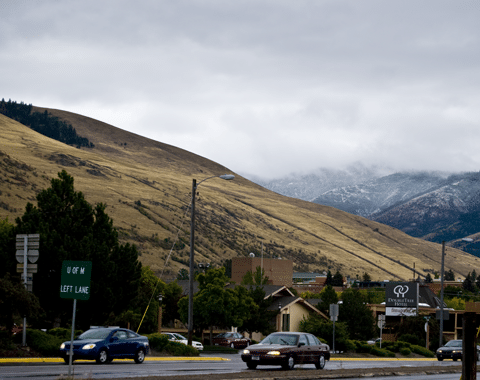 The snow is getting closer.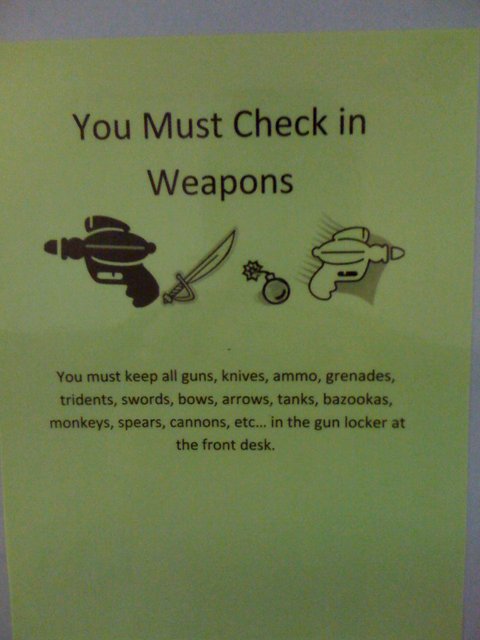 The dorm days were the best especially when you have signs like this in the hall ways, for all you none westerners this is real, gun check at the front desk.