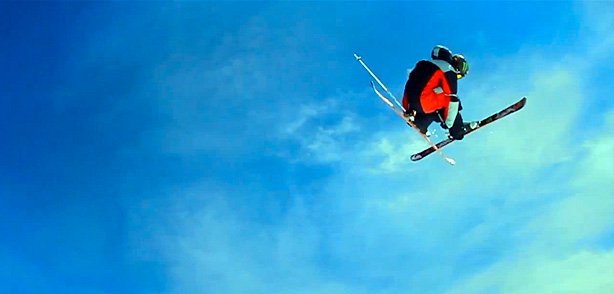 The guys at Monster Energy decide that it's about time we had a little look into the life of James Woods. They manage to catch up to him in Breckenridge, Colorado while throwing himself of every kicker in sight.
Related posts:Woodsy at the Dew Tour in Killington Despite some horrendous weather, Woodsy manages to take a camera...
Monster Riders PC Here's an edit from the man himself (Cole Sax) as...
Monster Fridge Festival Results ...