Words, photos & video by Jeffrey Wenzel
After an intense qualifier on Friday, the second day of the third annual War of Rails brought the best rail skiers together to fight for the $20,000 cash purse, $10,000 of which would go to first place. As the first two heats got underway, it was immediately obvious that the day was going to bring some serious competition and insane trickery.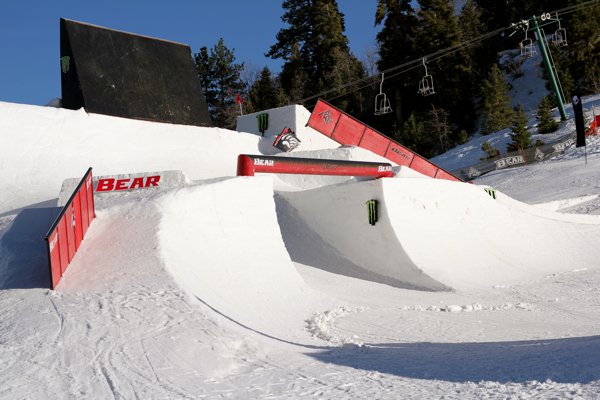 Along side qualifiers came a contest for a few lucky contestants in the crowd. This particular event allowed a select group of kids from the crowd to choose a rider to root for during qualifiers. Had that rider won or placed, the contestant was able to keep all the gear they had on during the contest and a prize pack! This was a real cool opportunity for the young kids to get stoked on the event and become involved!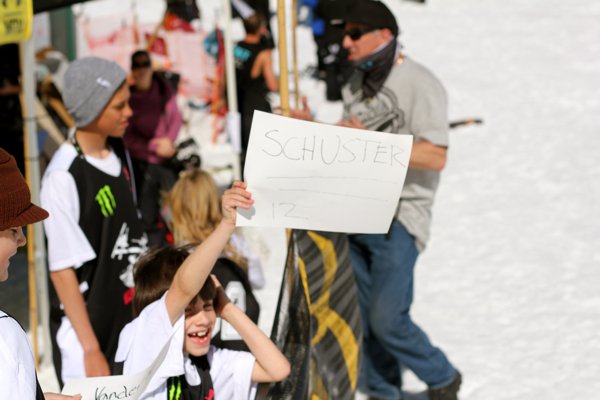 Finals brought the best riders of the day to compete against each other in a heated battle for the highly coveted first place position. The jam session started off with tricks that had already been seen throughout the day in qualifiers, but towards the end people started stepping it up. Whether it was transfers or big spins onto the wall ride, everything and everyone looked wild!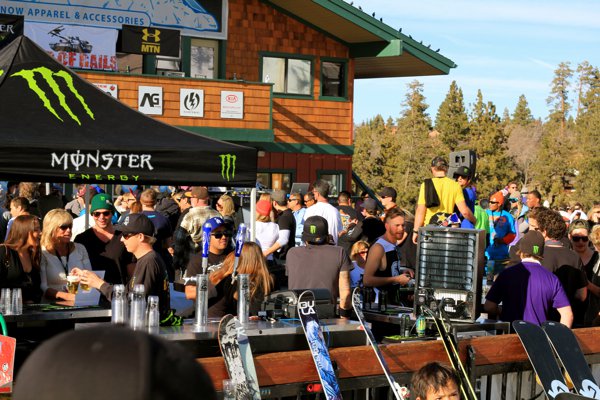 In the end, it was X Games gold medalist Tom Wallisch taking home 1st place and $10,000, while Spencer Millbocker came second and Kyle Smaine rounded out the podium in third As the competition wrapped up, people headed home to prepare for the Monster after party, which included live music that kept everyone going until the wee hours of the morning.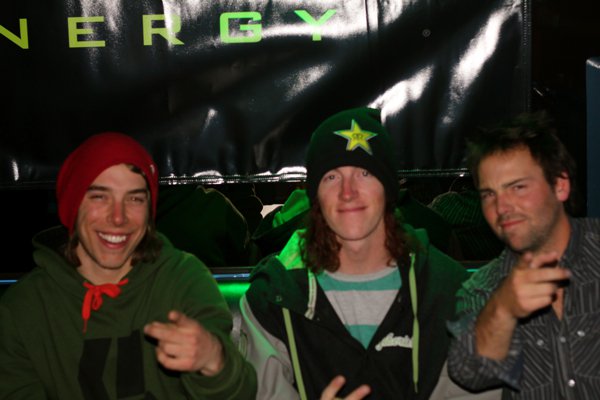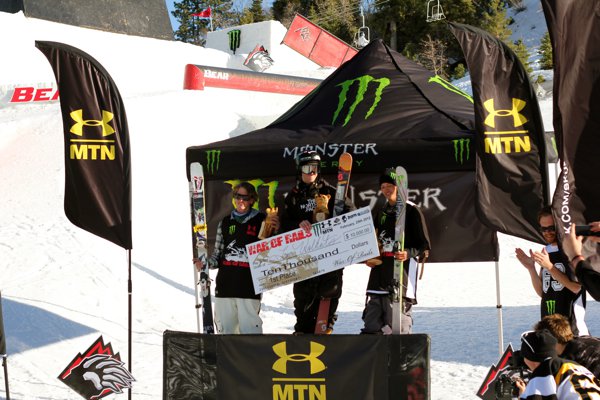 Results
1) Tom Wallisch
2) Spencer Millbocker
3) Kyle Smaine
4) Pat Goodnough
5) Karl Fostveit
6) Joe Schuster
7) Giray Dadali
8) Dominic Laporte
9) Matt Walker
10) Khai Krepela
11) Alex Dorzynski
12) Aiden Sheahan
13) Martin Boulais
14) John Kutcher
15) Sabation Chartland
War of Rails Recap by Jeff Wenzel
War of Rails Recap by Bear Mountain