Yesterday was the (apparently) well accepted start to the Reverse Sale (60% off for one day only has that effect on people). Thank you to everyone for these past 6 years, lets just say, we owed you one. We hope everyone gets what they need to be comfortable and warm on the hill, enjoy your new gear.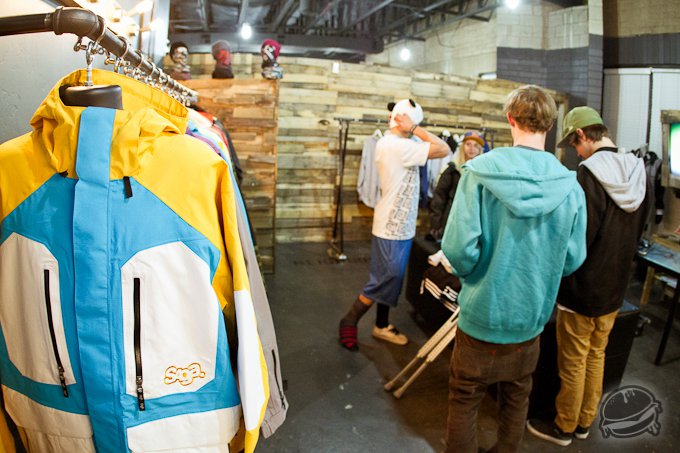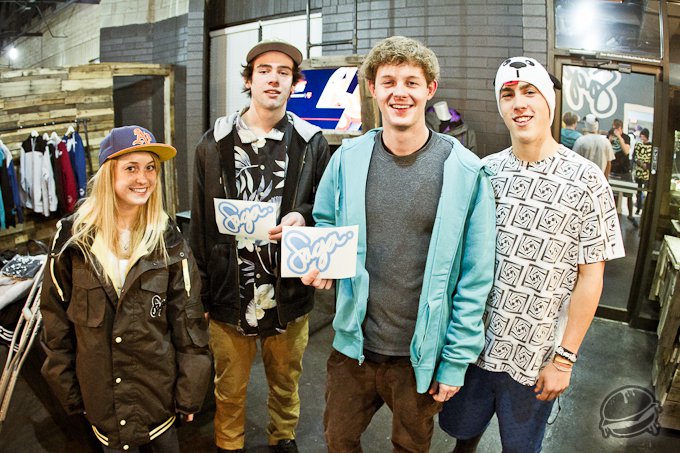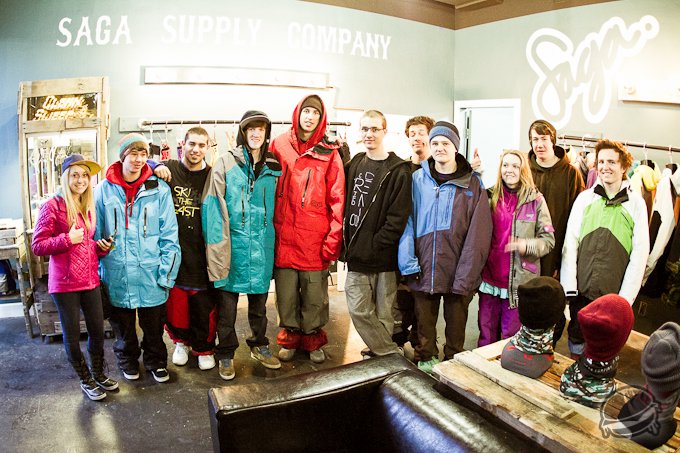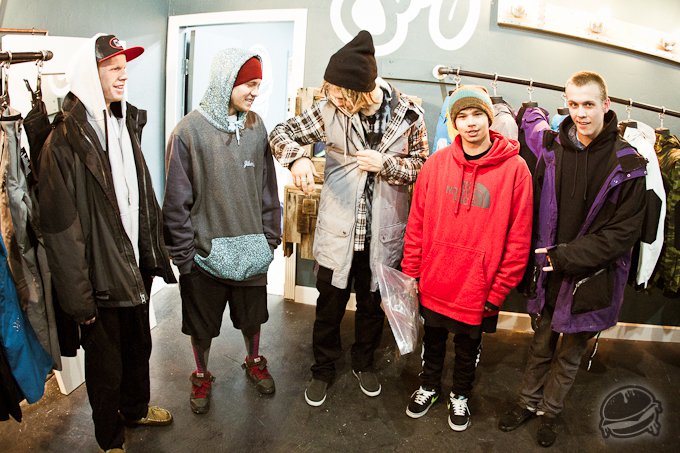 At first glance it looks like the Og Drank jacket (a favorite of yesteryear saga die hards). It started as an old Varcity jacket, when he tried to dye the whole jacket black it turned purple instead. Magic.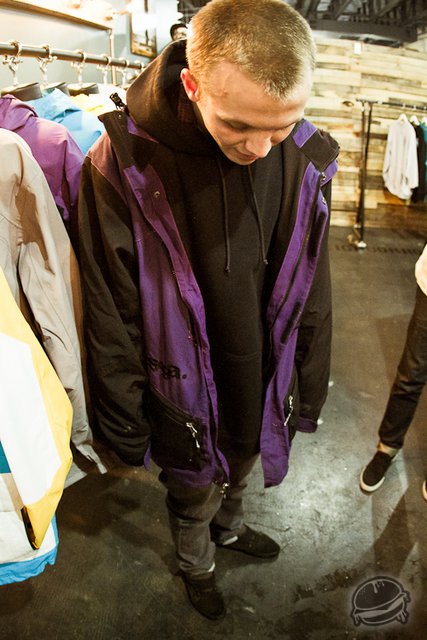 The proof is in the pink threads.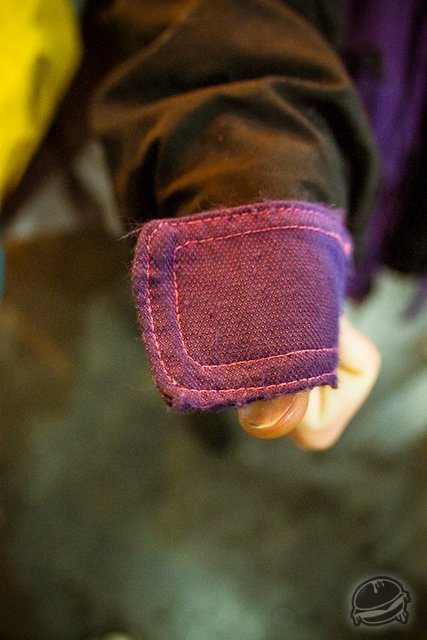 And we carry on into the night. A movie at the warehouse theater to end the day.