Words: Estelle Clairoux
Photos: Jeff Schmuck
Fourteen years ago, freestyle skiing pioneer Sarah Burke was a camper at Momentum Ski Camps trying to play nice with the boys. This summer, it will be all about the ladies when she leads "Girls Week," featuring mogul and freeride skiing's first ladies. Olympian Kristi Richards and Chelsea Henitiuk will lend their secrets to mogul domination, while Roz Groenewoud and Megan Olenick join Sarah to round out the freeride coaching side.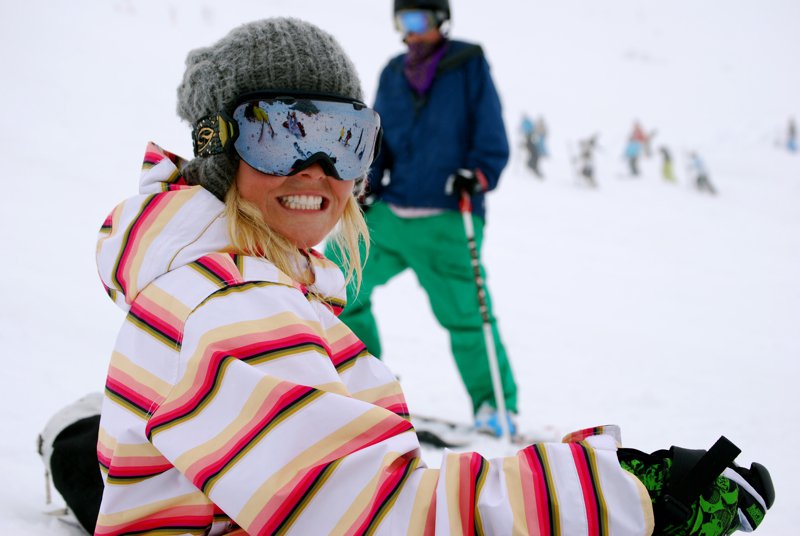 Sarah Burke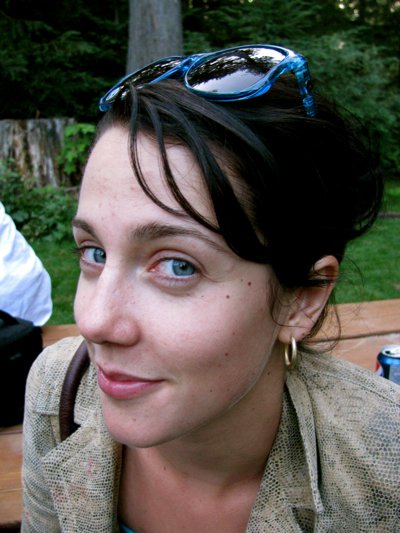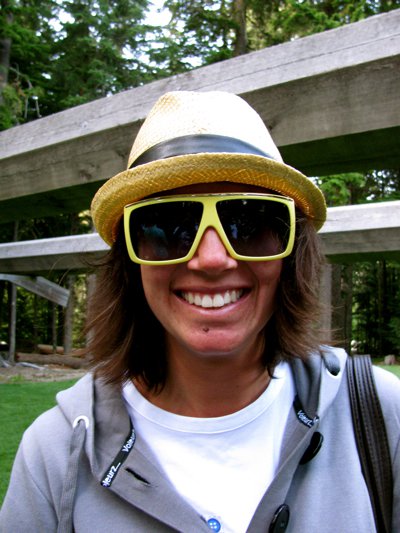 Roz Groenewoud & Meg Olenick
"When I was a Momentum camper Mike Douglas used to work me. He made me do the 360 mute grab over and over and every time I missed it, I had to hike up and hit it again. If I landed it, I was allowed to take the t-bar up for the next run," says Sarah. "I was glad for his attention.It wasn't strict, it was still all about having fun, but Mike made sure I was working hard and getting better every single day I was at camp."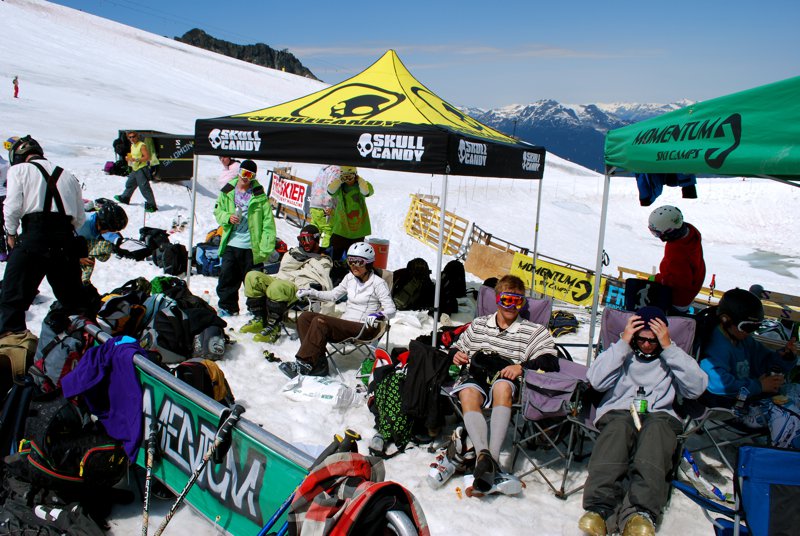 Since graduating from camper to coach and earning a reputation as one of the world's best skiers, Sarah is ready to clock in for her 14th summer with Momentum Ski Camps. She has lent her mentorship and expertise to Momentum for many years and has worked with countless skiers of all ages in their quest to master freeride skills. Sarah doesn't think she'll change her coaching style for the inaugural "Girls Week," but she does recognize there is something to be said for a "testosterone-free" learning atmosphere.
"Girls get so stoked off the successes of each other. I think it is going to be a really fun and relaxed setting for learning," says Sarah. "I am as excited as the campers when they get a trick. You watch them work so hard for it and it is the best feeling in the world to finally see them nail it."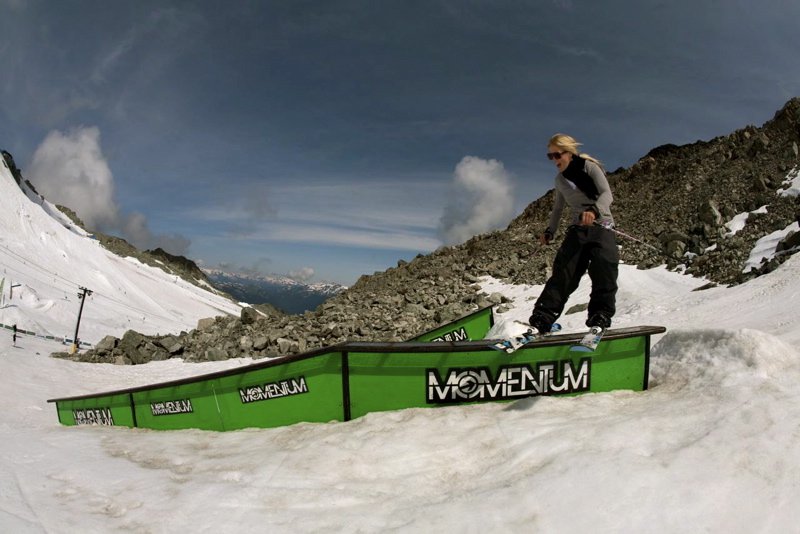 The July 2nd - 10th session will also accommodate regular camps for the boys and girls who want to mix it up. That session's mogul camp will also feature Alex Bilodeau, gold medal winning Olympic Freestyle Skier.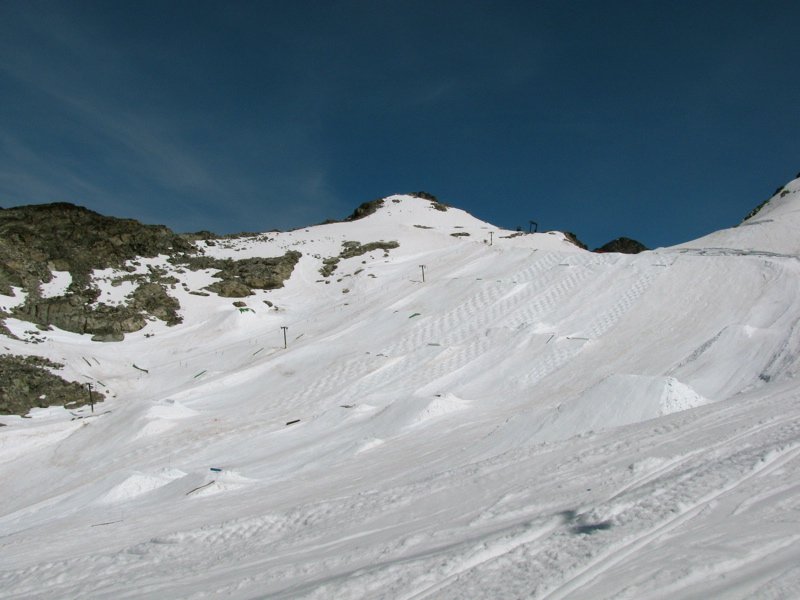 Momentum
Momentum Ski Camps begins on June 18th with five sessions through to the end of July spanning seven to nine days. Accommodating both recreational and competitive youth or adult campers, Momentum is geared exclusively for skiers and offers either moguls, freeride (terrain park skiing) or the hybrid option, which provides three days of coaching in each discipline. Momentum's terrain features are designed by skiers for skiers, providing an exclusive training ground built for the purpose of progressing their campers. 
Momentum Ski Camp includes lodging at Blackcomb Lodge in Whistler Village, airport transfers to Whistler, lift tickets and three meals a day, including a "dine-around" dinner program so campers can experience Whistler's cuisine. Off-snow activities include pro-level trampoline sessions, access to water ramp training, as well as a host of other iconic Whistler activities including access to the world famous Whistler Mountain Bike Park. For full details about Momentum Ski Camps check out http://www.momentumcamps.com.