Attention ladies! Momentum is hosting a girls only contest for anyone who's planning on coming to Girls Week next summer!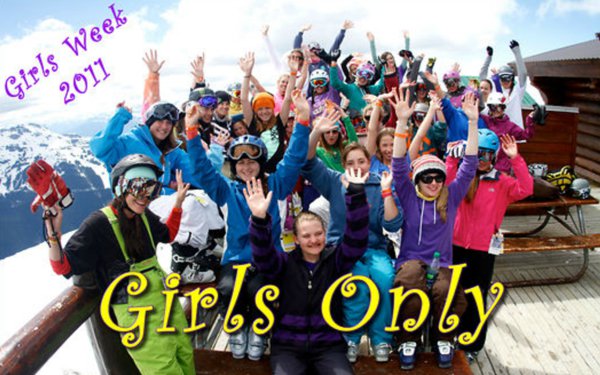 To enter, all you have to do is head on over to the contest page on Momentum's Facebook fan page, enter your contact info, and share the following video with your girlfriends...
The girl who shares the video the most will win, and will receive $500 in swag and a spa day with Sarah Burke at the Four Seasons Whistler Resort!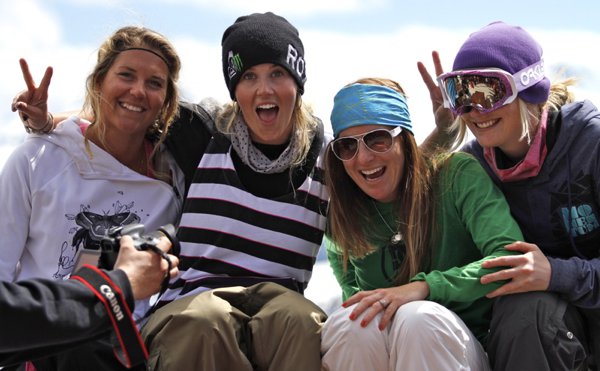 Dania Assaly, Sarah Burke, Tami Bradley and Chelsea Henitiuk will all be on hand to coach at Girls Week, along with many more!
Click here for more information on Girls Week, and on behalf of everyone at Momentum and Newschoolers, good luck!