This summer Whistler's Momentum Ski Camps will offer "Exposure," a new film and photography camp for youth and young adults, taught by some of action sports' most successful professional filmmakers and photographers. Exposure will take place July 6-14, 2012.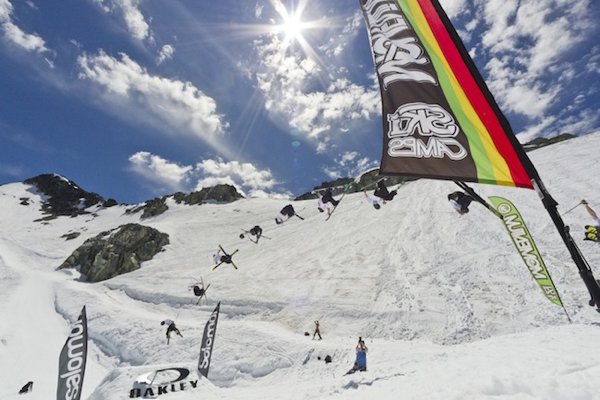 Celebrated ski photographer Blake Jorgenson from Whistler Outdoor Photography will take a leading role on the photography side and adapt his already established workshops in Whistler to focus on youth action sports. On the film side, Darren Rayner of the hugely successful grassroots film and clothing company Voleurz is slated to act as Exposure's film director. The Poor Boyz Productions crew will also provide film instruction and mentorship. Poor Boyz helped lead the skiing revolution when it began in the late 90's with the movie '13' and since then have continued to produce some of the best action sports films in the industry.
 
"We have spent the last 20 years running what is now one of the premier summer ski training camps in the world, with a formula of using the world's best skiers to coach, motivate and inspire the next generation," says John Smart camp director and founder of Momentum Ski Camps. "This formula has helped produce multiple World and Olympic champions and is the key reason behind our success as a camp. With Exposure we plan to follow the same formula - bring in the best photographers and filmers to coach motivate and inspire."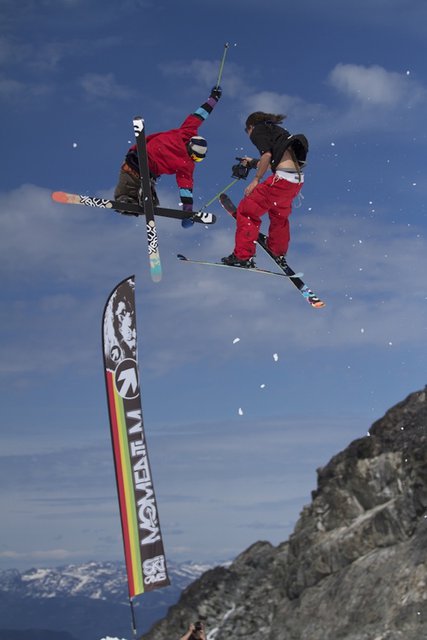 "Exposure is a natural fit and compliment to our ski camps and with Whistler as a backdrop there is no other setting as inspiring to hone film and photo skills. Momentum's world class skiers in our purpose built terrain park will provide the action packed subject matter for Exposure's young artists to capture on film." Campers will also experience shooting many Whistler off-hill sports, such as mountain biking, the skatepark and other camp activities.
"To know action sports is to live it and understand it," says Blake Jorgenson, professional photographer. "This camp is designed to inspire any youth who wants to document the sports and culture they love and give them the practical and creative skills to help them make their own mark."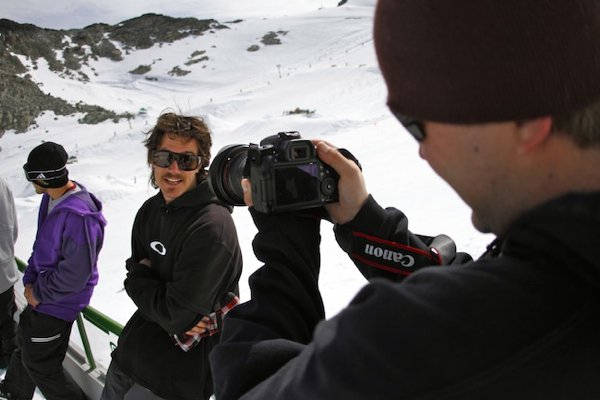 Geared for youth and young adults, Exposure will teach photographic and film techniques, creative vision, technical and post production skills, all centered around the snow and action sport industry, while being immersed in the fun Momentum ski camp environment. For more information on Momentum Ski Camps, check out http://www.momentumcamps.com or call 1-800-949-7949.