Our friends at Momentum Ski Camps just wrapped up the hilarious and highly entertaining Colby James West Comedy Camp Contest, where they asked you to put together your best comedic skiing-related edit for a chance to win a free session this summer at Momentum in Whistler, BC.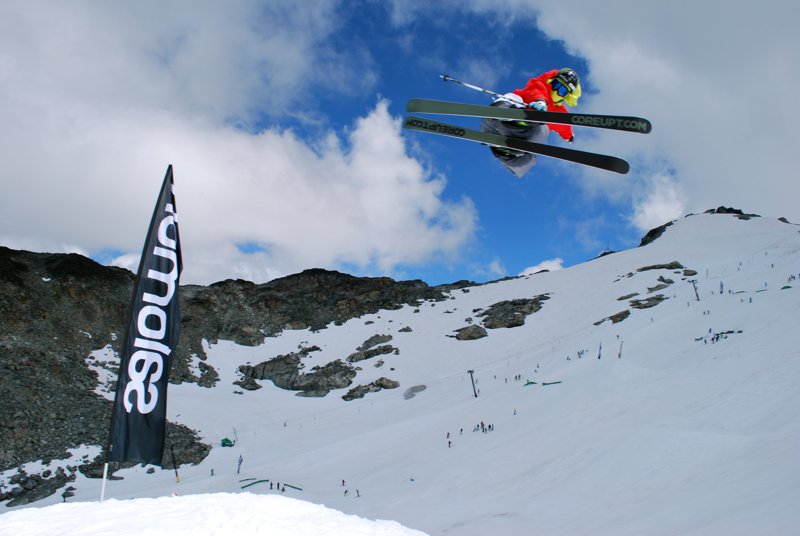 Colby James West at Momentum
After much deliberation and many laughs, Colby James West, Simon Cowell and the rest of the Momentum crew sat down for hours to watch the videos and were finally able to make a decision, and they'd like to congratulate all of the contestants who entered the contest.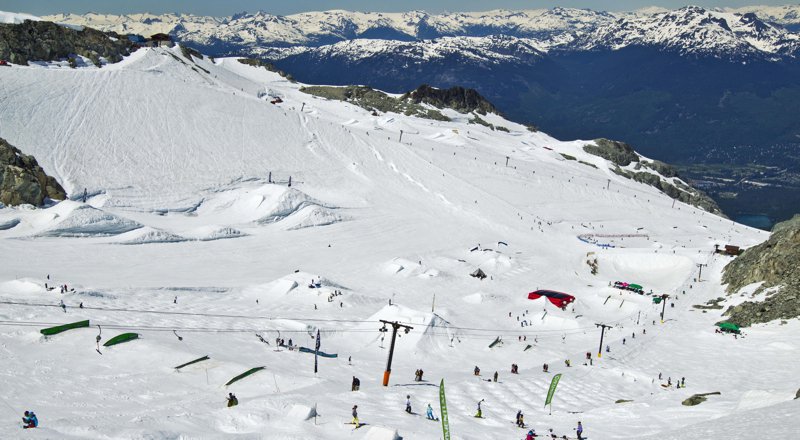 Momentum
As a result of all the amazing entries, Momentum is offering a $100 gift certificate to this year's camp for ALL of the Stage 3 contestants, and without further ado, here now are top three winners...
 
The 2nd runner up goes to Samuel Holinaty with an awesome photo and video to boot! You've won yourself a $300 gift certificate to this year's camp.
 
The 1st runner up goes to Gavin Rudy, who created an extremely funny infomercial that would make Billy Mays, Anthony Sullivan and most importantly, Marty Lempkin proud. You've won a Giro helmet signed by Colby and a pair of matching goggles, along with a $400 gift certificate for this year's camp.
And the winner of the Colby James West Comedy Camp Contest is...
 
Mark Hendrickson! For going the distance in making this video, you'll be going to Momentum for FREE this summer Mark, and have an exclusive opportunity to make your very own edit with Colby!
Once again, thanks again to everyone who participated, helped and voted in this contest. Colby and the Momentum crew had a lot of fun with it, and we hope you did too!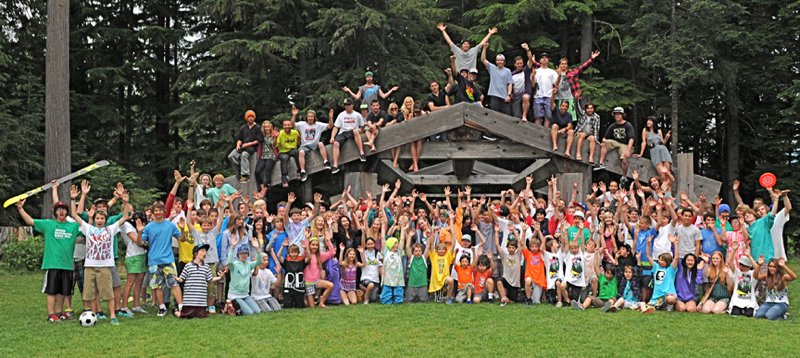 See you this summer!