What it is.
What it is.
We decided we needed a store front to showcase our skis and our sister company Sentury Snowboards.
The result was a week long building process and a goofy name.
Shread and Butter, ski and snowboard shop, came to life with a huge party, 4 kegs, Morgan Lavery (a.k.a DJM, boo-koo rep), and a guest performance by Tree Woods.
Max Miller and Zaq Rosenbloom were there to capture the moments as well as anyone else under the influence.
Here is the party through their eyes: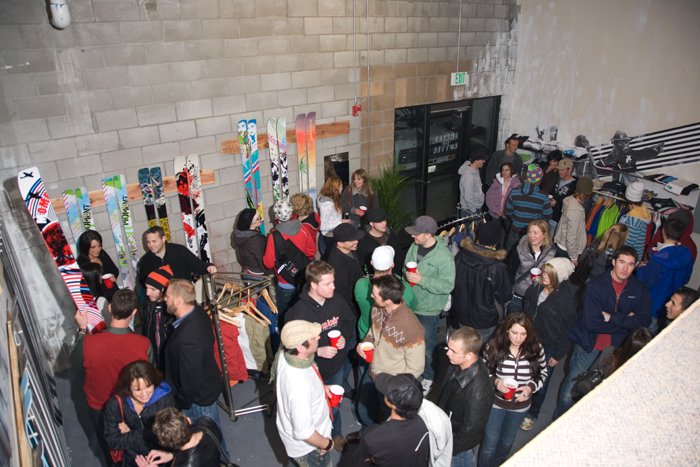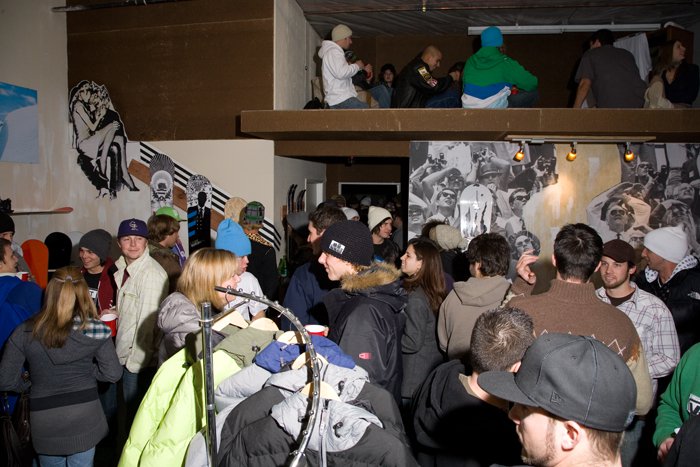 Acyl crew: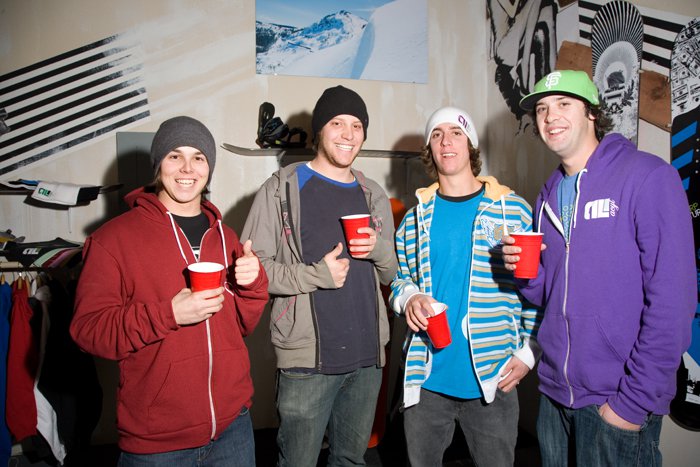 Team rider, Becca Babicz, pm me for her phone number: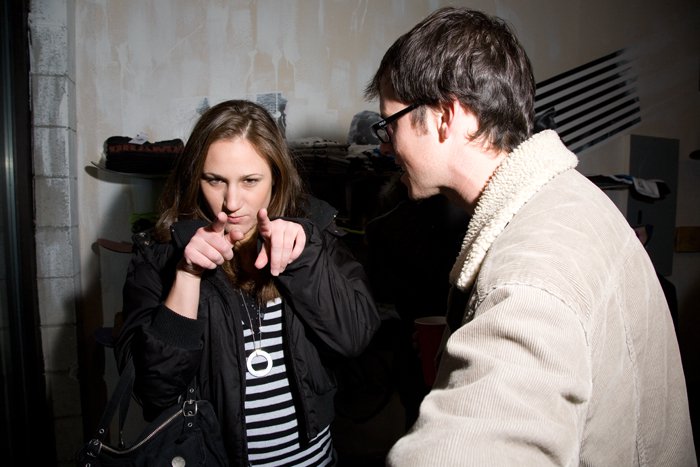 Joe from Dynastar checking out the 08/09 Tahoe: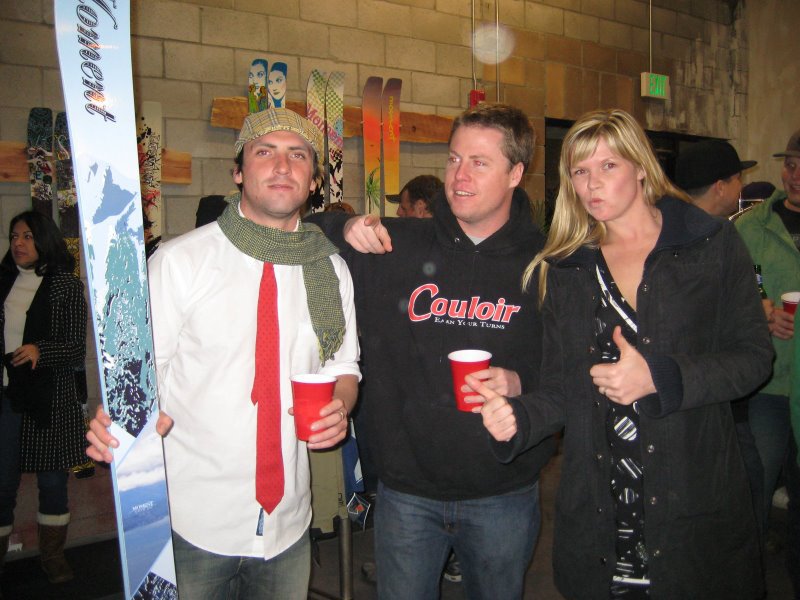 Before the warehouse got packed: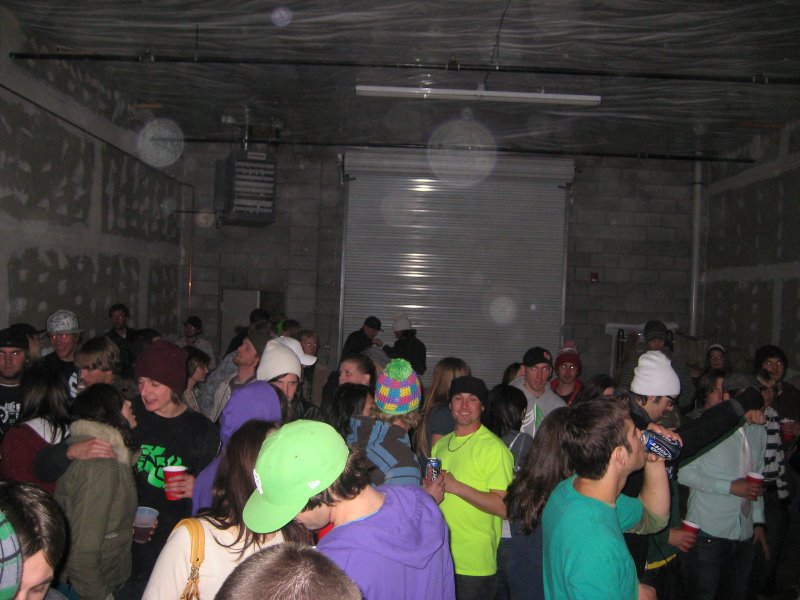 Team Rider, Sean Hartel setting Tross up with a girl ski: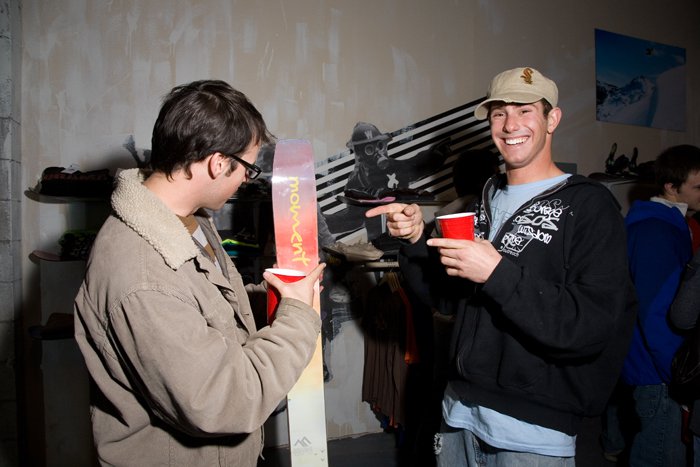 Owner, Casey Hakansson pre-gaming with friends: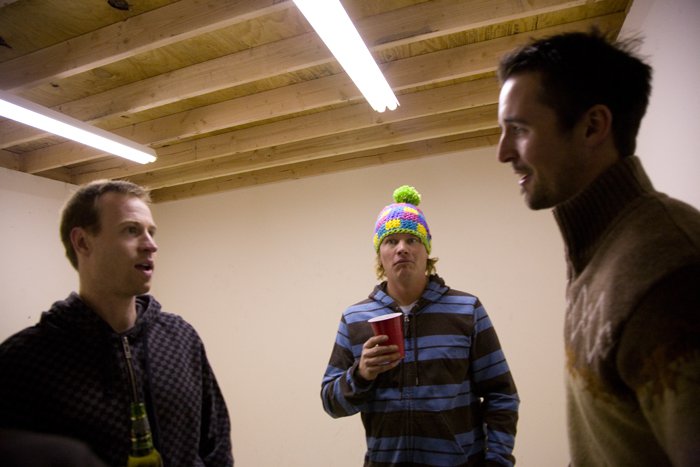 Sentury Snowboards, Ben Harmon and Phil Chung: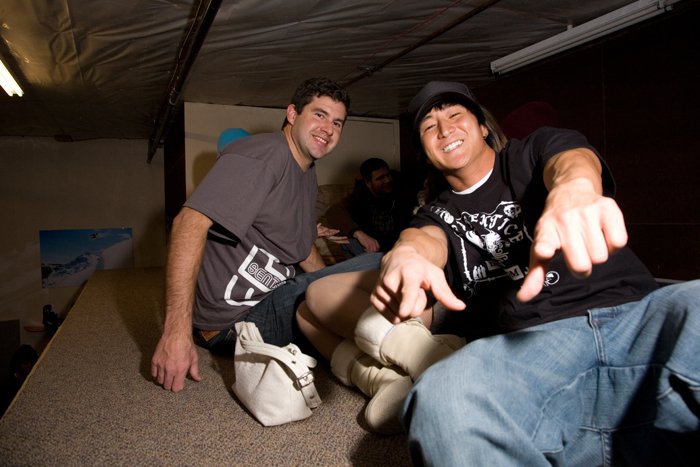 Miller, Joe and Tom(the man behind the reno all mtn graphic):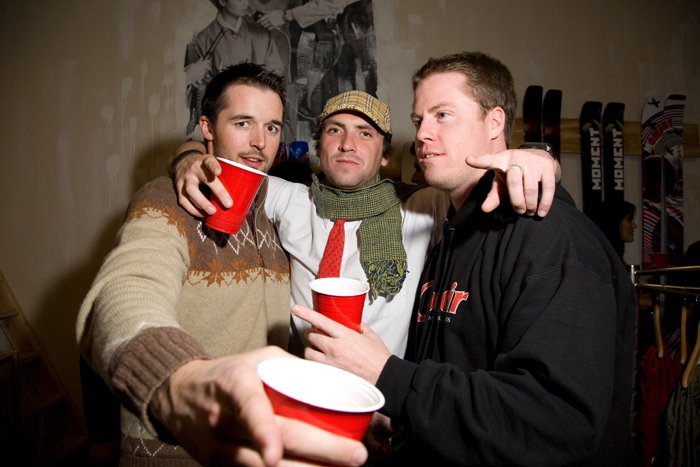 girls at a ski party?: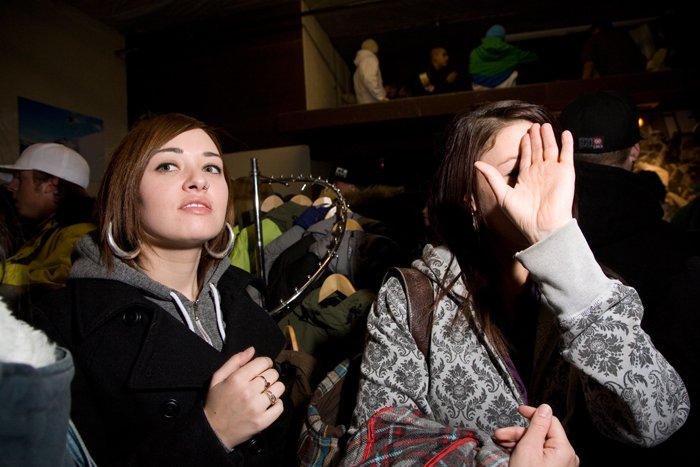 Brady, phife, and Hannah: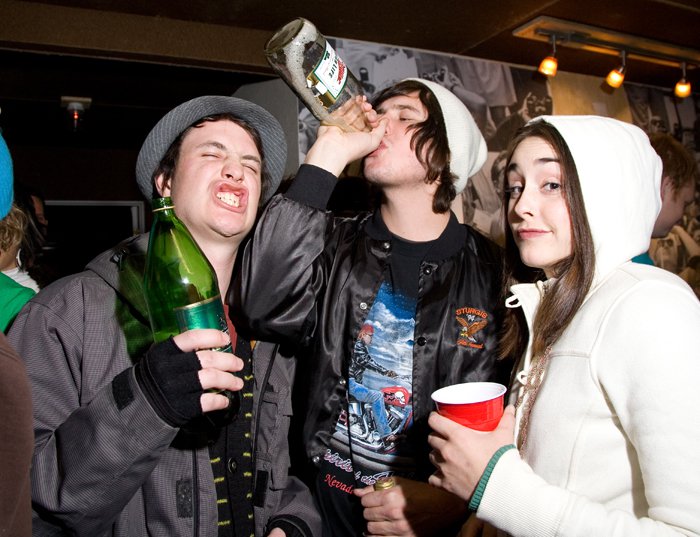 Arcis, outerwear crew straight from Poland: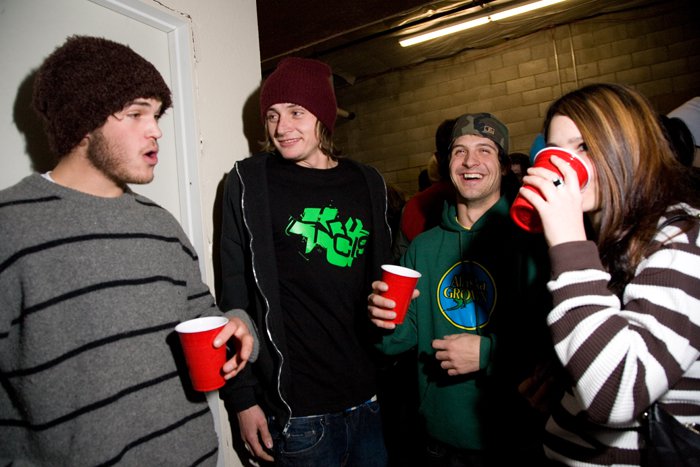 Pop Star Brandy, Casey, dude, and Big Andy Miller of Dynastar: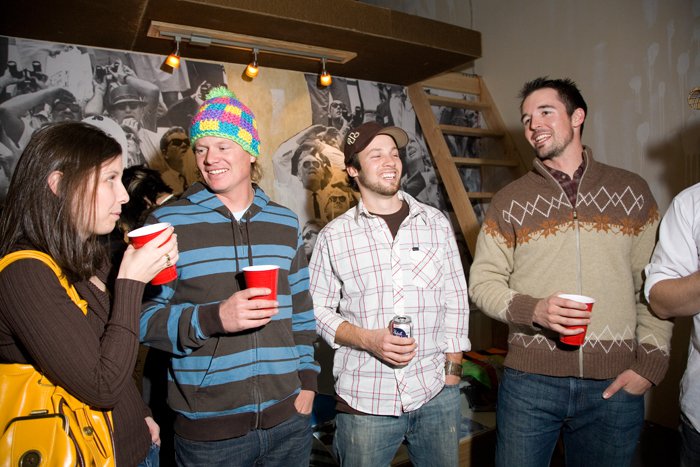 Craig Combs, Moment Rep (he enjoys his milkshakes extra thick):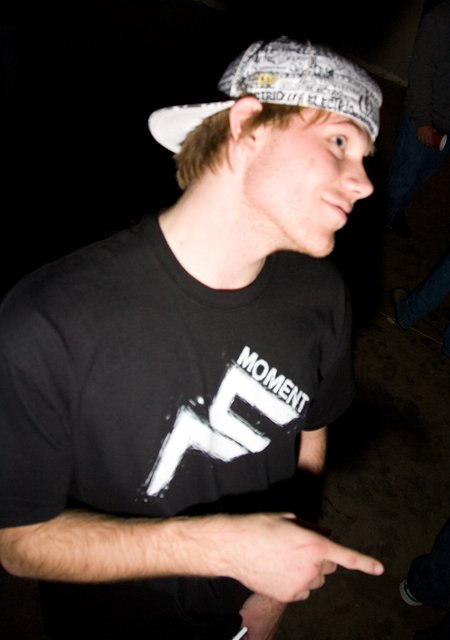 Adam gives out free drinking lessons any day of the week: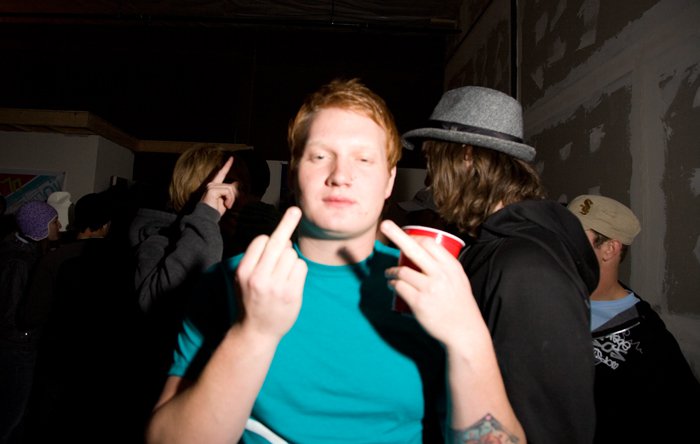 Thumbs up! Luke Jacobson, Jex Lawrence, and Sean Hartel:
Morgan Lavery, DJM, mad beats and sugary treats: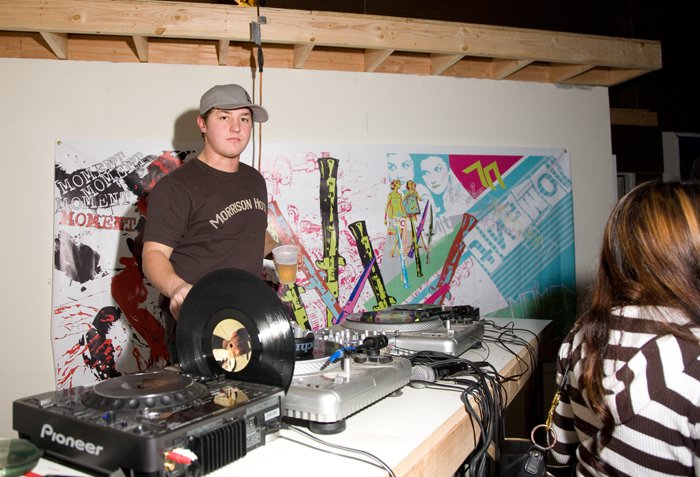 Tree Woodz laying it down: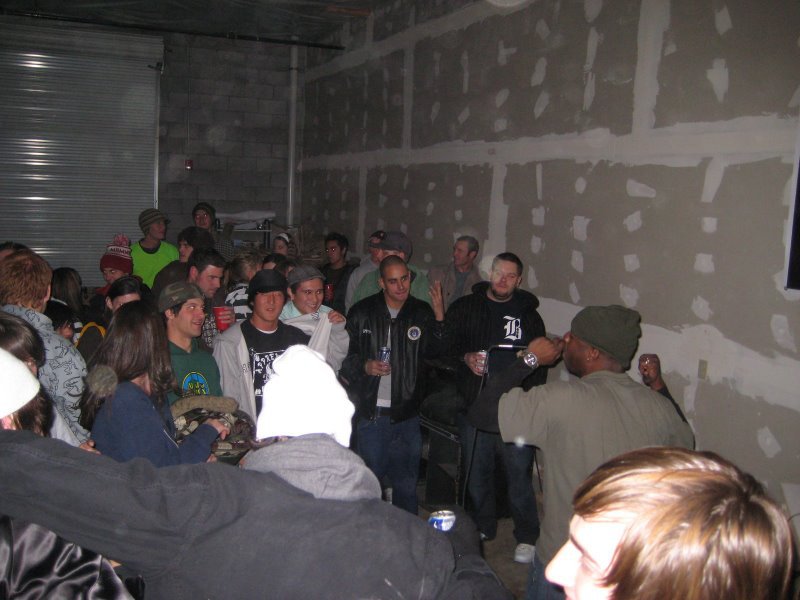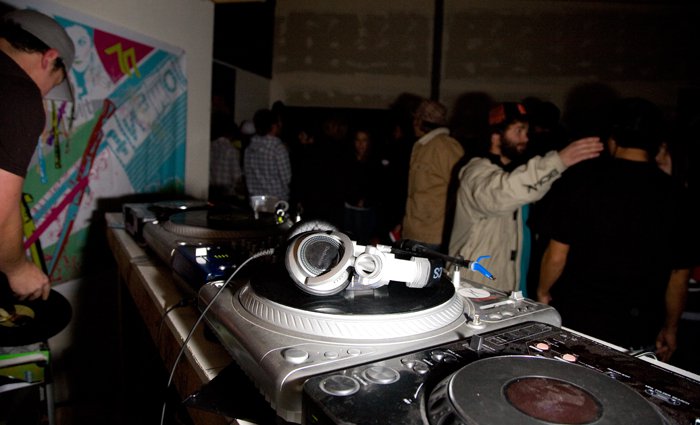 Andy, amazing artist, 08/09 graphics? yup: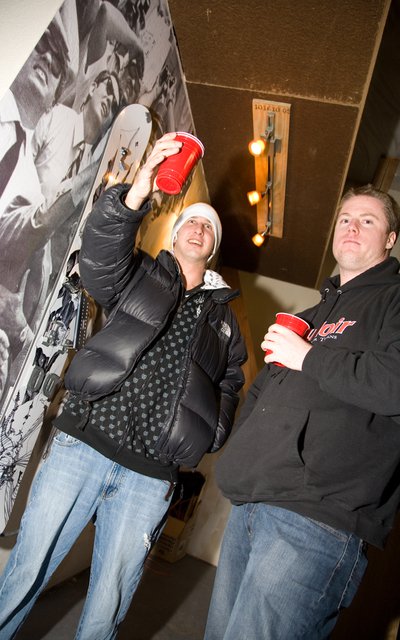 These girls think we are cool, we think its the booze: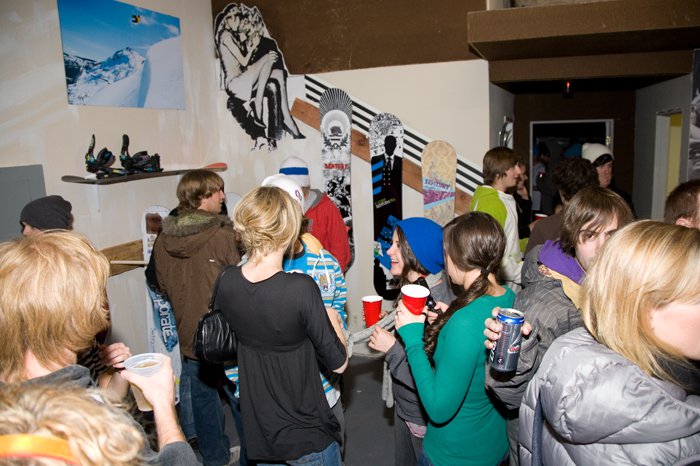 And when asked, "Why did you start making skis?"
Casey simply replied,
" Because I want party all the time, like Eddie Murphy"
Dave Lenzner poppin out atcha: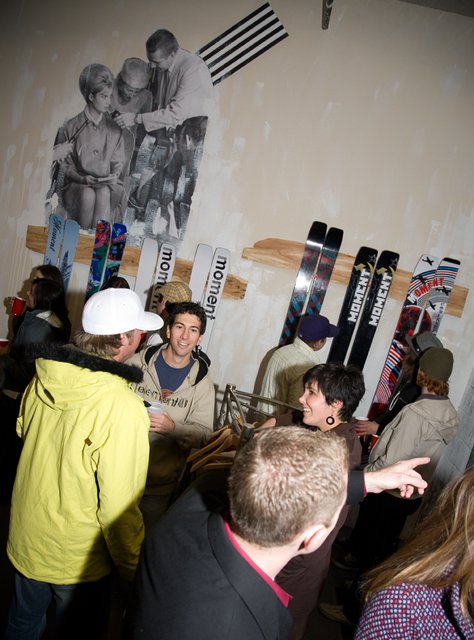 Filmer Stevie Schultz kickin them back all night long: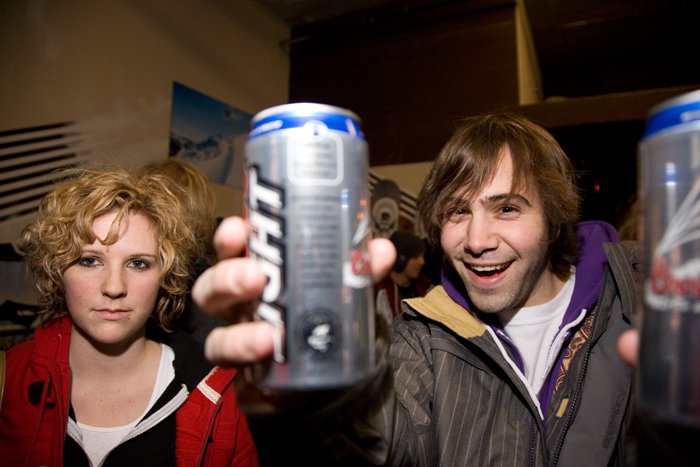 Thanks to all who came out!