All that needs to be said about last night is it was the night of 4bi9 and Level 1 with two major premiers happening in one night. The obvious was the Salt Lake premier, that upon talking to T Barnes, WENT OFF! Wish I could have been there but for me I had a sender of my own happening in Missoula, MT. This territory is not know for it's freeskiing movement but people still get stoked on seeing the newest and freshest bangers on the big screen. The party started at 8pm sharp and the crowd packed in until the witching hour of 9 when Refresh started, the energy was high as the classic Level 1 script hit the screen. It was party time from then on, enjoy the photos.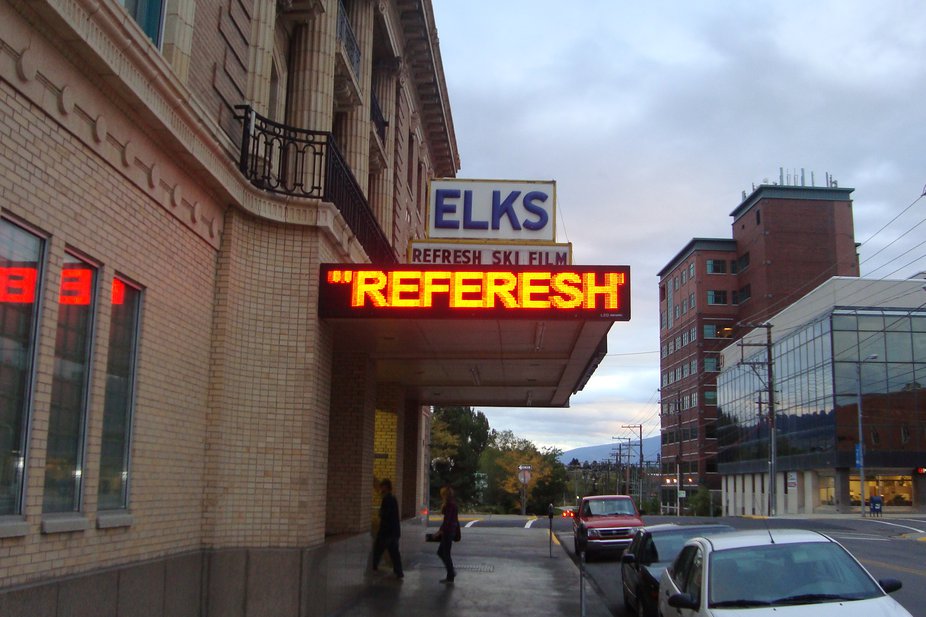 The Venue in downtown zoo.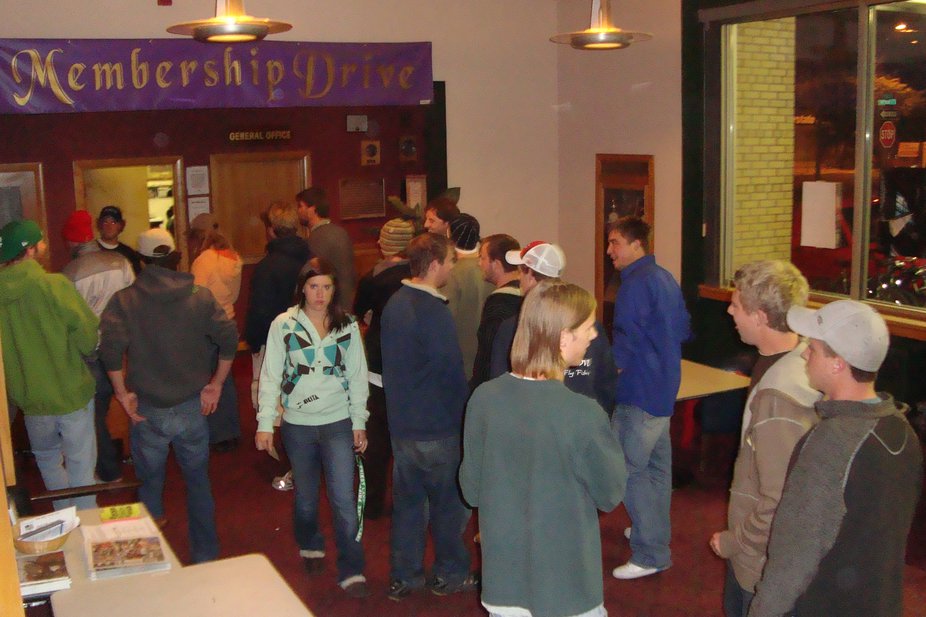 People lined up for the optical fire.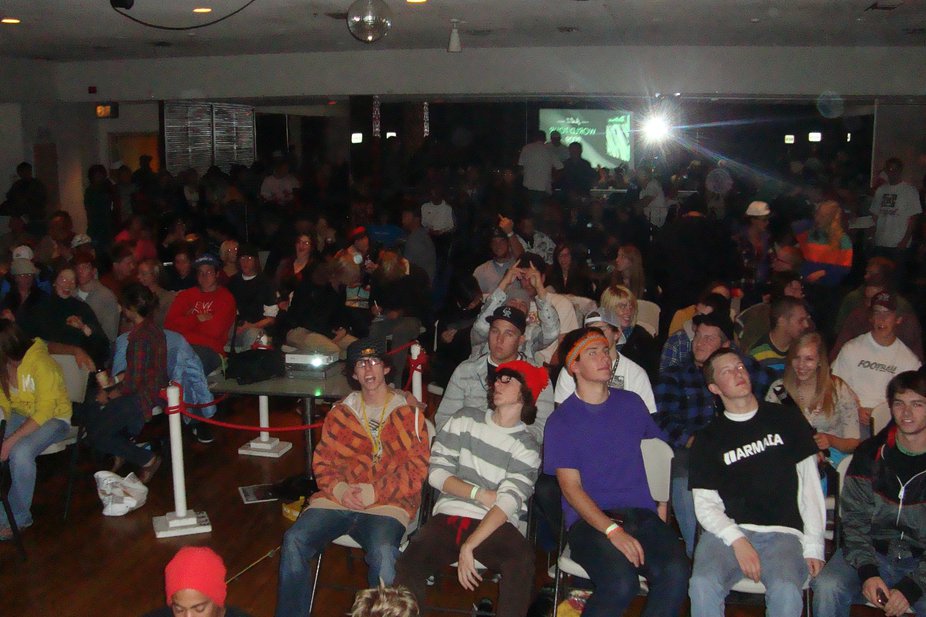 filling the house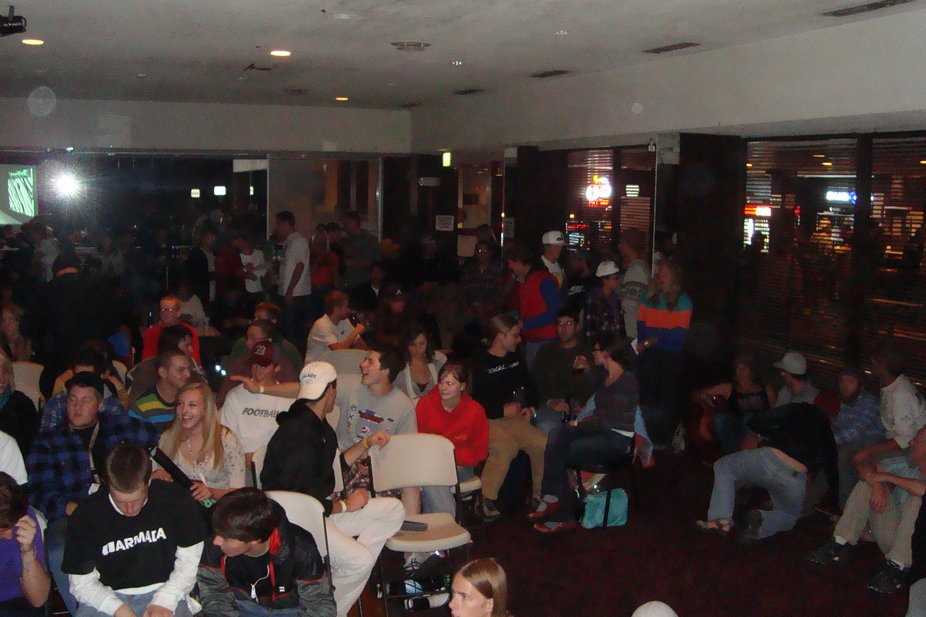 the bar was the hot spot before hand, you can just barely see it to the right.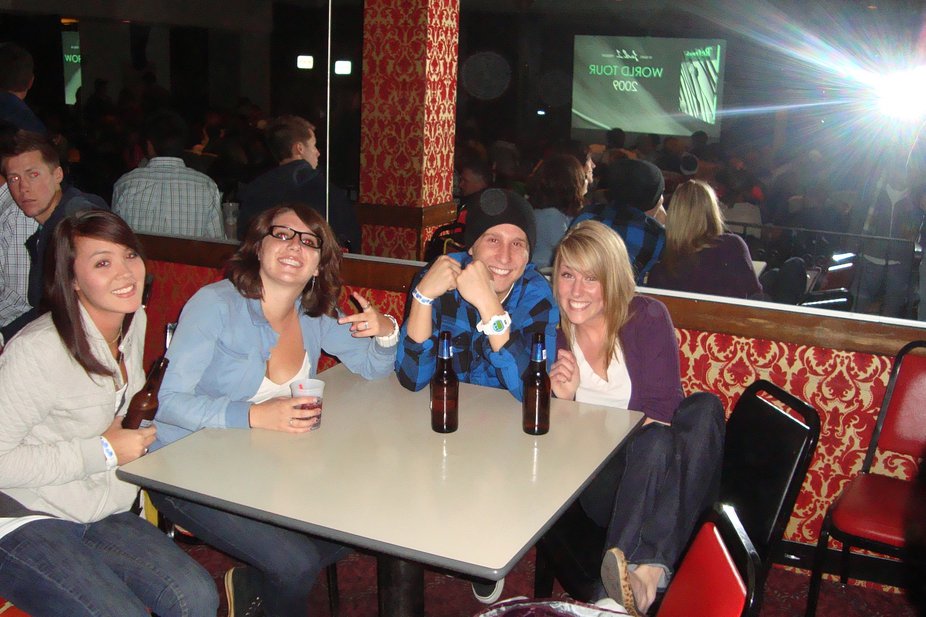 Friendly faces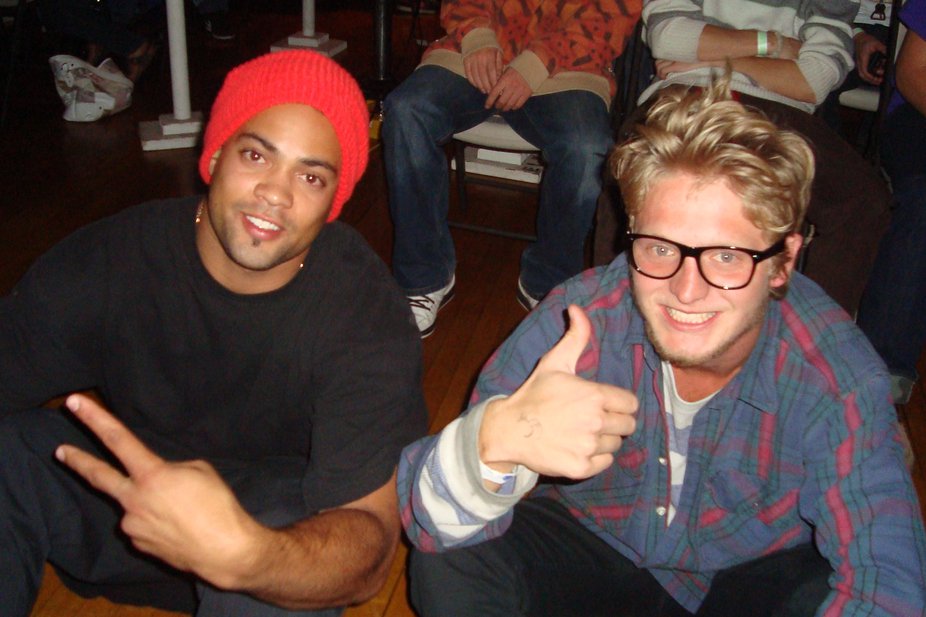 Some homies came late and had to sit on the floor. I can only imagine how loud it was in the all the way front, Refresh soundtrack BUMPS.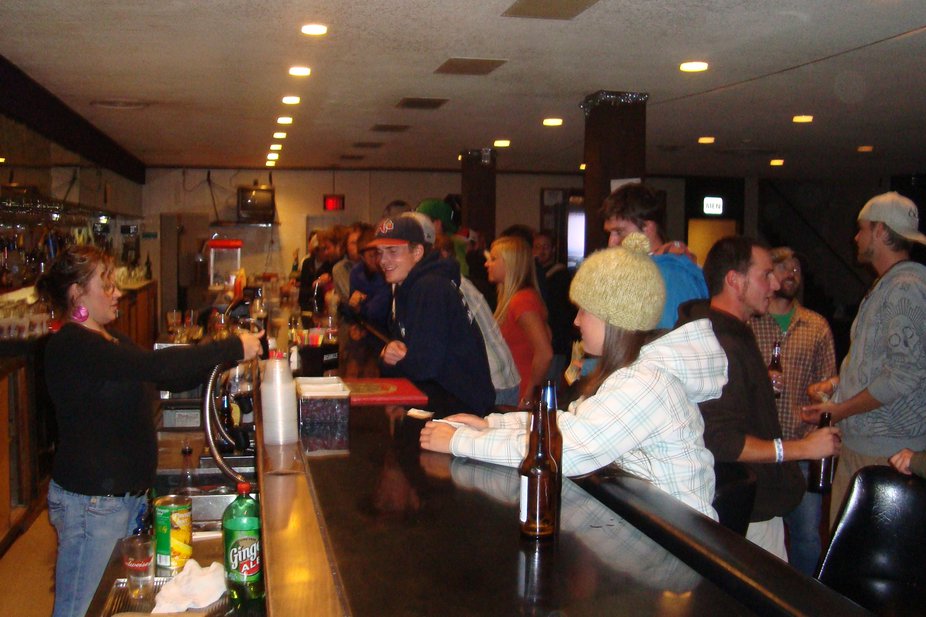 People find alcohol to be the best substitute of snow.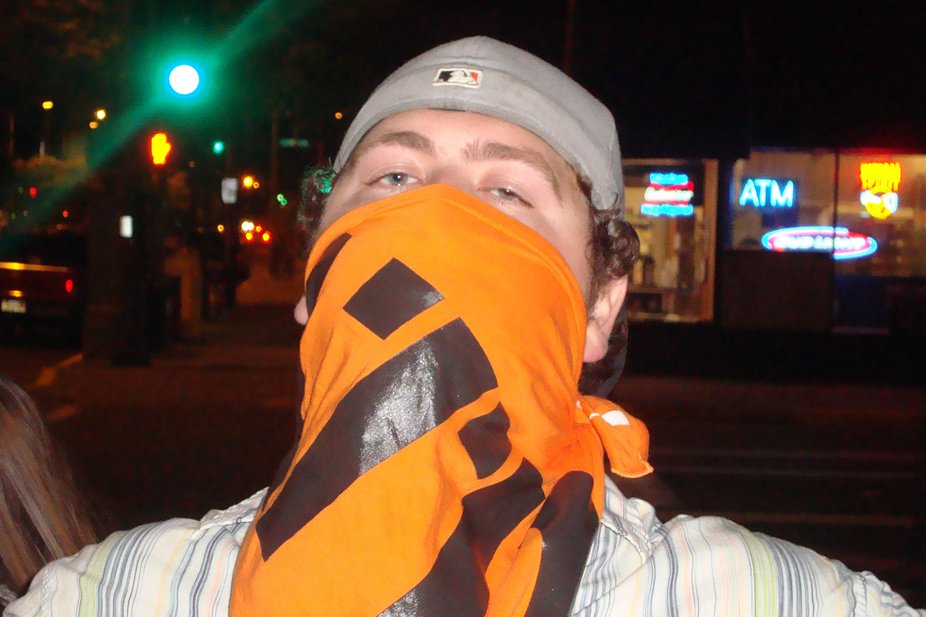 Ran into this guy downtown after the premier wearing his new acquired attire.