Today we droped our +1 Knit Pack, the kit includes 2 knits and 2 face-tubes, get'em while they're hot.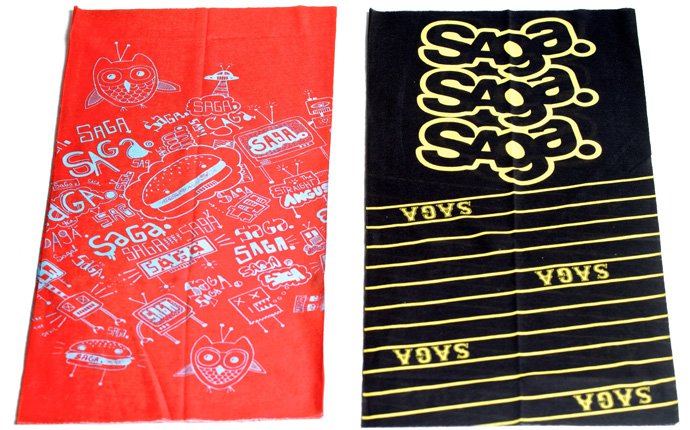 Minimal wrap tag logo on the knits, the was focus a good fit and fresh color.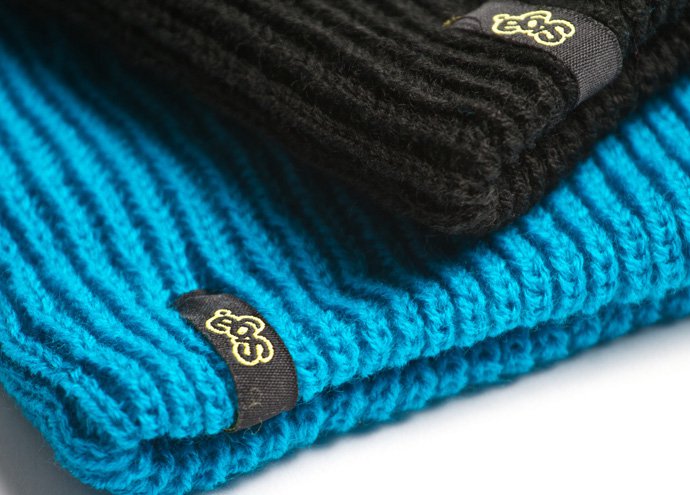 The facetubes are 100% poly and fully breathable.
Really like the custom art featured on the red tube.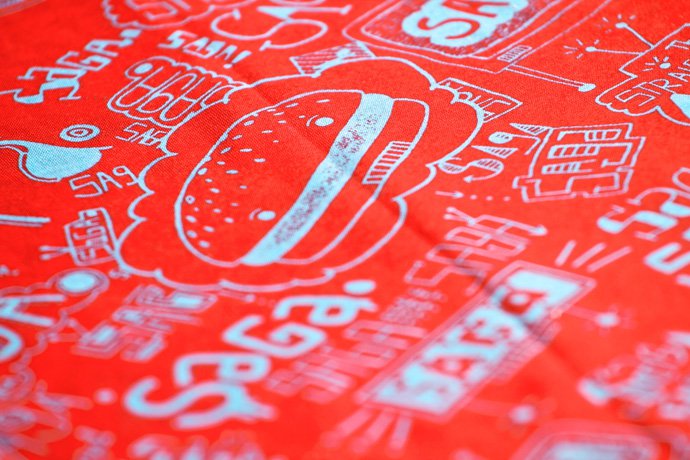 No related posts.