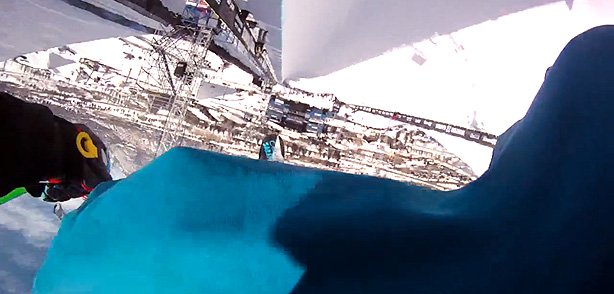 Episode 3 of Pipedreams by Mike Riddle has arrived and it's more of the great stuff we're used to from the previous episodes. This time around he heads to the Winter X Games in Aspen with the rest of the Canadian team. The usual partying, behind-the-scenes training and everything else from around Aspen is right here to be watched!
Related posts:Mike Riddle: Pipedreams – episode 1 We love a new web series when it pops up...
Mike Riddle: Pipedreams – Episode 2 Canadian Halfpipe team training then off to Killington for the...
Mike Riddle Wins the Winter Dew Tour Superpipe. Mike Riddle ended up taking the spoils in Breckenridge, with...