MIKE RIDDLE JOINS ATOMIC
ATOMIC WELCOMES MIKE RIDDLE AS THE NEWEST ADDITION TO ITS ALREADY GREAT LINE-UP OF RIDERS. THE YOUNG CANADIAN IS ONE OF THE WORLD'S BEST HALFPIPE SKIERS.
Right before the X Games in Aspen this weekend ATOMIC, the most successful brand in freeskiing last season, further bolstered its ranks of world-class athletes with the addition of one of the best halfpipe riders in freeskiing, Mike Riddle. The Canadian was super happy when the deal was finalised last week: "I am so excited to be partnering up with ATOMIC! I feel more like I am joining a family then a team. They get it! The last couple of years demonstrated this very well and I couldn't be more stoked to be able to contribute to this legacy in the years to come!"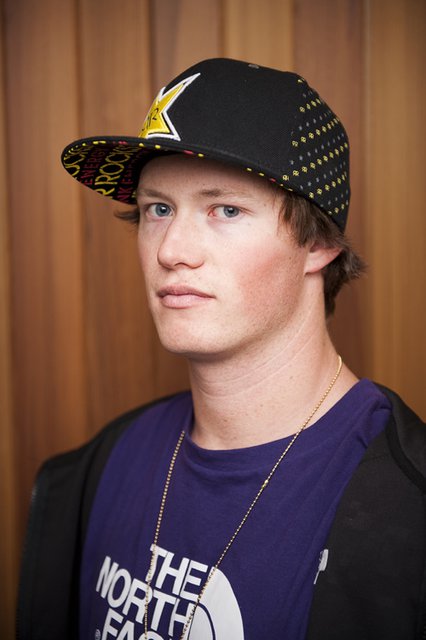 A BENCHMARK IN HALFPIPE
Mike Riddle has become one of the world's leading halfpipe skiers in recent years. This is documented with many victories and podiums at important contests all over the world, among others at the Winter Dew Tour and the FIS World Cup. It is his fluent and consistent style on a great variety of tricks, ranging from leftside and rightside rotations to switch landings or take-offs and alley-oop maneuvers, that has earned him the status of a true innovator of the sport. One of his biggest successes and disappointments at the same time was his double fourth-place-finish at the X Games last season. But redemption might be coming soon: "I hope to ski up to my potential this upcoming weekend and finally pick up my first X Games medal." However, the real goal for Mike Riddle lies further in the future: "The greatest news for me this year would be that halfpipe skiing will find its inclusion into the official Olympic program in Sochi 2014. To ski at the Olympics would be a dream come true!"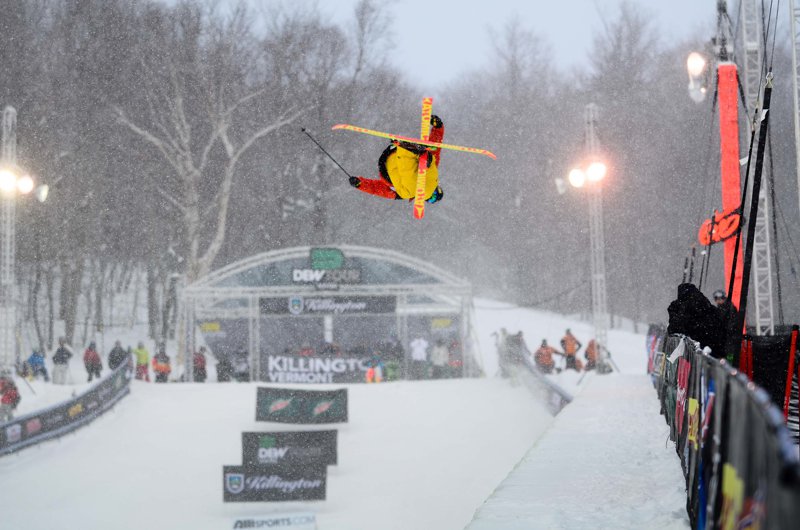 THE BEST JOIN FORCES
The addition of Mike Riddle to the ATOMIC Freeski Team seems like a logical step that will benefit both sides in the future. Martin Steinbach, international sports marketing manager at ATOMIC explains: "Mike has reached the highest level of freeskiing. His technical application and signature style in the pipe along with his friendly personality perfectly reflects what our brand represents. We are very excited to have Mike on the team!" The Canadian will ride the Punx with FFG 16 bindings and the Volt boots. Mike is super happy with his new set-up: "ATOMIC is providing me with the tools to maximize my potential. They make the best gear out there, have one of the best teams, and really believe in and back everyone involved with the brand."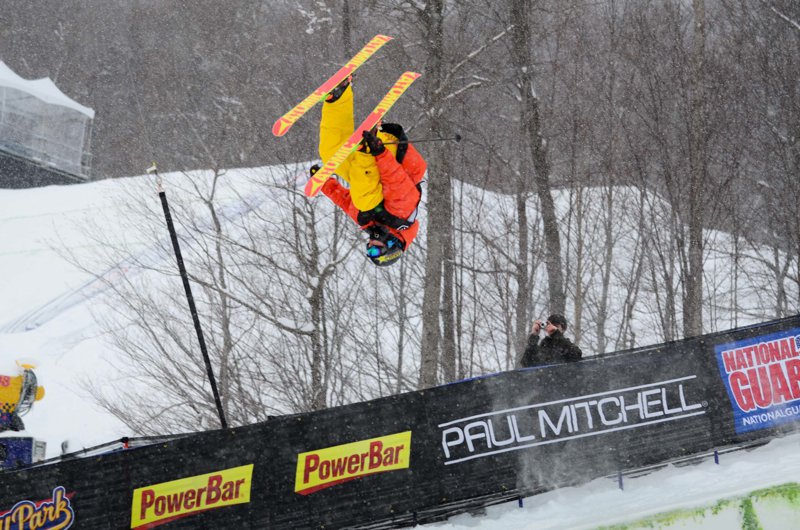 ABOUT MIKE RIDDLE
Freestyle is probably in his genes. With a father who was part of the original freestyle movement in the 1970s, skiing has been playing an important role in Mike Riddle's life from his early childhood days. He spent many weekends in the snow of the Canadian Rockies close to his hometown of Edmonton, Alberta. Though he started with racing, Mike Riddle soon moved on to freestyle skiing, first to moguls and aerials and then to the new school. He was particularly fascinated by the halfpipe, and when the Canadian Freestyle Ski Association formed its own Halfpipe Team, the talented youngster was quick to join. Since then he has been traveling the world to compete in both independent events and World Cups FIS events, taking many podium spots including several wins over the course of the last four years in both fields. For the future his aim is to excel in the other modern freestyle disciplines, like slopestyle and big air as well as pipe. But of course his greatest aim is to win a medal at the up-coming Olympic premiere of halfpipe skiing in Sochi 2014. With his whole life dedicated to freestyle, Mike Riddle is in pole position to fulfill his dream.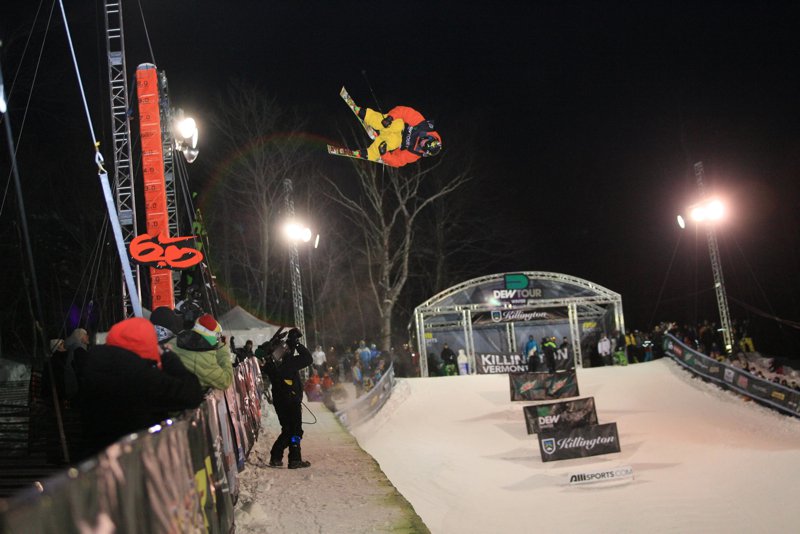 ATOMIC: Passion, Innovation and Performance since 1955
ATOMIC manufactures products which are perfectly tailored for ski racers and freeskiers, cross-country skiers and backcountry skiers, beginners and World Champions alike. Every ATOMIC product is much more than the sum of its component parts, not only incorporating the know-how of creative experts, but also embodying the passion for skiing of each and every ATOMIC employee.
ATOMIC is based in Altenmarkt, in the heart of the Alps, where snow is always nearby and where each new idea can be tested right there and then, 365 days a year. Thanks to a combination of experience, innovation and passion, ATOMIC has been synonymous with winter and skiing since the company was founded in 1955.
ATOMIC is part of the Amer Sports Group.
Website: http://www.atomicsnow.com