Rage Film's star Mike Mertion steps on board The Faction Collective Pro Team in North America…..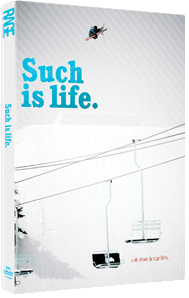 During the September-October Rage Film Tour of the Western U.S and again when Faction and The Glacier Shop showed "Such is Life" in Whistler during November, one man stood above the rest. With Faction team member Mark Dvorak already working with Rage Films out of Mt. Bachelor in Bend, Oregon, it was time for him to have a partner in crime. Mike Mertion, living in interior BC is that man and he has shown he has got the skills to back it up. Huge Backcountry Kickers are his soup and sandwich but he is not afraid of a bulletproof summer glacier gap jump at 8am either.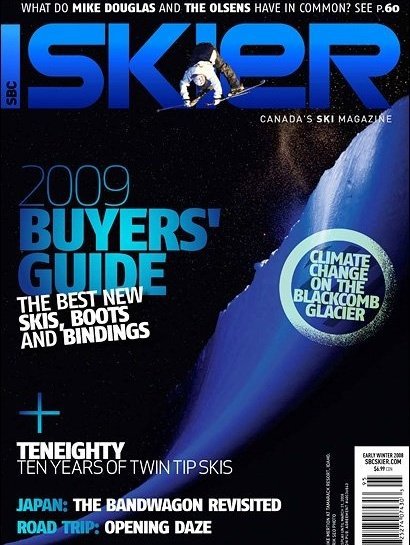 Every stallion needs a mare but in this case we are throwing two hardcores on the same plane to watch them rise and climb up the ranks of pro skiing together. This year Mike will attend the U.S Open and will compete to qualify for the 2009 X-Games in Aspen.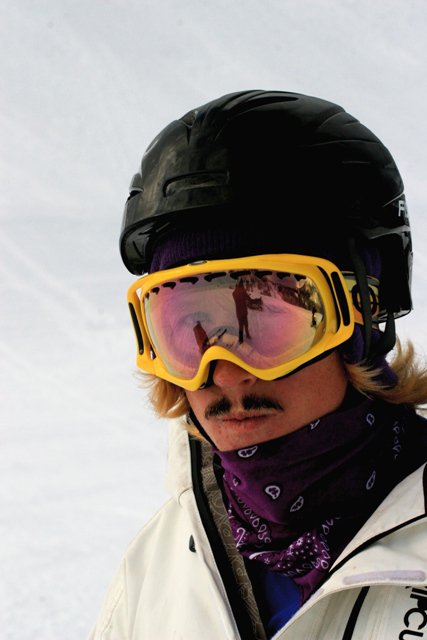 He started the journey with Faction during a dry November in BC but he still stepped up to show some public displays of affection at The Millenium Theatre during the screening of "Such is Life" and said, "It was time for a change and its going to be really cool working with a new and up and coming brand. Plus free beer helps."….Yeah Mike, right back at you, we are all looking forward to the tricks and footage from what is guaranteed to be a great winter with Faction!