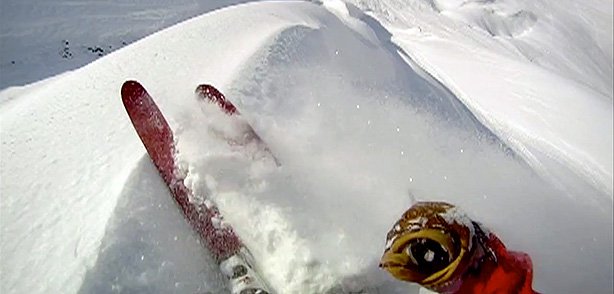 Alaska – the place of dreams, the place of ambition and the place we all wish we could be shredding at this very moment. Mike Barney is the guy that we'll all be envious of as we watch this edit by Jason Ebelheiser. You will save up for AK as soon as you see this.
MPORA Action Sports
Related posts:Armada: A Day in Breck with Mike Hornbeck When a ski company makes a new pair of skis,...
Mike Hornbeck rips up Breckenridge Is Mike Hornbeck one of the best signings Armada have...
Embedded: Mike Douglas – Day 3 Day 3, Mike wakes on his birthday to find that...