The countdown is on, only 15 weeks left until the Beave is back in business!   Its hard to wait for the snow but up here in Beaver Creek we have plenty of distractions to keep you busy while you wait. 
Do you like disc golf?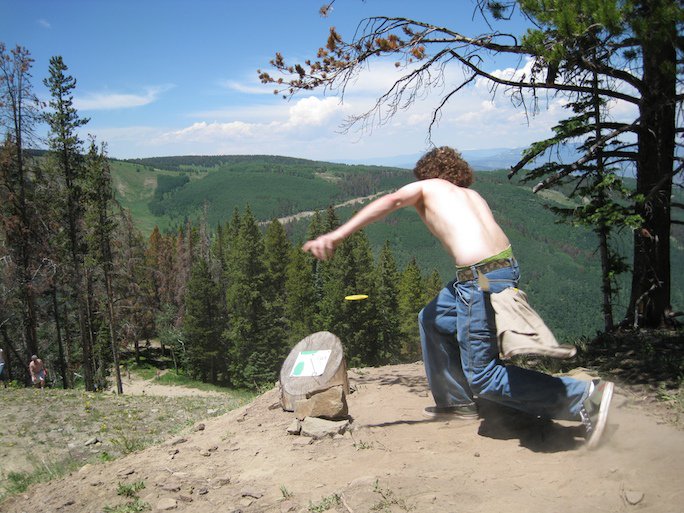 The Beaver Creek course is one of the best I've played.  Take the ride to the top of Chair 6 for 18 holes of adventure! 
... or if you something a little faster paced, head down to Edward's skate park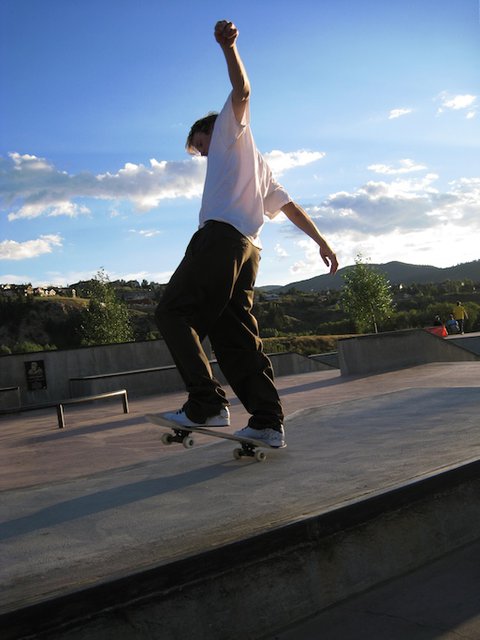 Check out Cory's manual on the fun box.
If you just need to get away and be in the mountains... take a hike!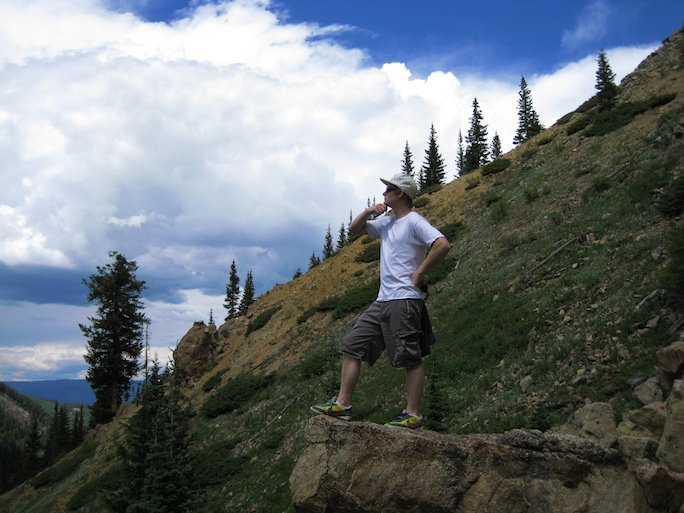 Look at home much Season is enjoying his hike.
While reminiscing about the great season we just finished out here in Colorado, Snowboarder (Pronounced GoonBoarder) and BCPC Ranger Jeff Maus disclosed to me some extra footage he had taken primarily on the last day of the season.  Here's how it all went down at the Beaver Creek Bro Down:
Spring time Jibin from Jon Ewing on Vimeo.
...pretty good time eh?
Don't forget, if you like what your seeing and want to be riding it all next winter get over to the Epic Pass site and GET YOURS before November 15th. 
Check back for the next Beaver Creek Update:  There is some big news thats almost ready to be broken and you will want to be in the know about it!
Until next time enjoy your summer and think off season "training"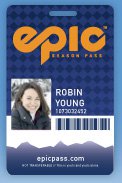 If you're a local, moving here or coming for a semi-permanent visit check out the EPIC PASS, it is an unlimited five mountain pass to: Vail, Beaver Creek, Breckenridge, Keystone and Heavenly
for only
$579
This is an amazing deal to ski the best parks and best powder in Colorado, jump on it soon!
Are you thinking about moving to Colorado yet?!?