I'm definitely not one to start hyping video games or new systems as they have never really been my thing but this system, Natal, from Microsoft seems to be the new new. A controller free gaming experience is quite the concept and based off this teaser it looks pretty polished in all departments from not only gaming but music, video, and even shopping. Watch the teaser, what do you think?
You can go controller free and we'll be in the saga truck playing nintendo.
Wiley coin collecting on the way up to Little Cottonwood.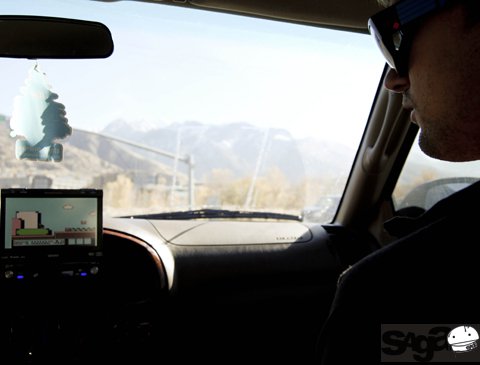 ÂÂ
ÂÂ
SOURCE: ENGADGET.COM