Skiing's not cheap, so it's not surprising that 'the annual ski trip' is a cachet of class to which most people don't belong. However it appears that the First Lady who is no stranger to luxury travel truly outdid herself this time.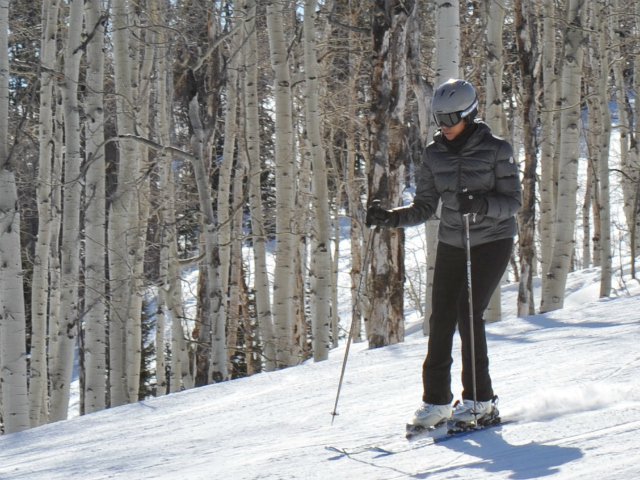 No Stranger to Steeze, The First Lady of the United States
The Judicial Watch who have long kept a beady eye on presidential expenses revealed that Michelle Obama racked up a $57,068.80 bill in transport alone. That's right, if want to get even close to the actual figure, you've still got to factor in the expensive Aspen lift ticket, some over priced chicken fingers at the lodge and those all important souvenirs -maybe a Buttermilk CO hoodie for the 'Vactioner in Chief' himself?
The ever vigilant right wing press will of course be watching to see if the tax purse feels any lighter after this trip than last time the Obamas went skiing in 2012. If they do shatter this already stratospherically high benchmark, no doubt the visceral spluttering commentary on FOX news will make for amusing viewing.
Seemingly impressed by Michelle's ostentatious plutocratic behavior FD have sent a handwritten Baller's Club invitation to the White House. FD Virtika's founder who has long been chummy with Obamas stated that her lavish expenditure excused her relative lack of ability, sensibly sized outerwear and gaperish conduct.
See the full Judicial Watch report here.
words - J. van Dyke