Just two days ago we got a huge dump in Termas. Check out our pimp new
lodge cover in the fresh pow.
Mini Park sessions at the lodge!
Limited Spaces. Enroll for camp today! 1-888-222-5066
Evolve Chile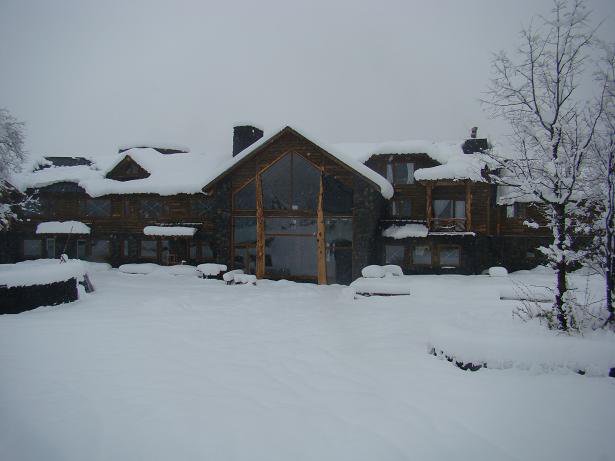 Dang thats sexy! Backside View
Frontside.
Half Pipe covered.
Dont miss out on an epic summer! The snow has not stopped so far!
Enroll today! 1-888-222-5066
Tanne Hall, Kye Peterson, Ian Provo August 12-22,2010.