On behalf of everyone here at Newschoolers, we'd like to take the time to wish you and your families a Happy Holidays and a very Merry Christmas.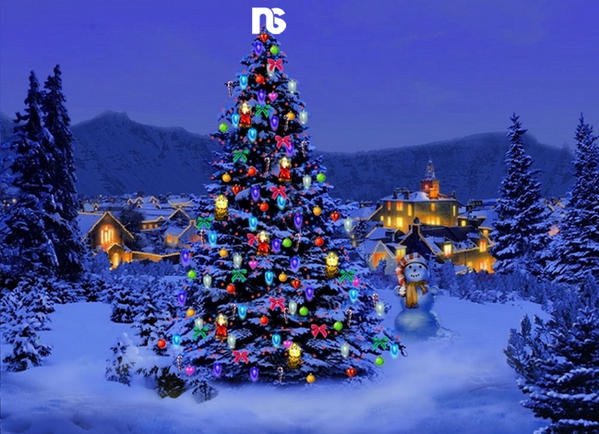 Now that the Holidays are upon us, we hope that each and every single one of you are getting to kick back and relax with family and friends while stuffing your faces with goodies and your pockets with presents, and most importantly, that you're skiing your brains out!
This past year has been a monumental one for Newschoolers, both in terms of the massive amount of you who visit Newschoolers over and over again, along with the series of exciting changes we've made to the site to help make your Newschoolers experience that much more enjoyable.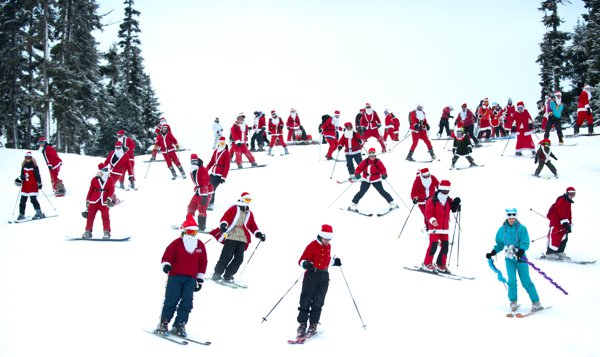 Photo by Emmanual Mendes Dos Santo
None of this would have been possible without you, the amazing Newschoolers community, so on behalf of all of us, thanks for your continued love and support, and once again, we hope that you all have a very Merry Christmas and a powder-filled holiday season!
Doug Bishop
Chris McMahon
Jeff Schmuck
Paul Stanisci
JP Fortier
Aaron Lowe