I have been spending my day like I allways do the 24th of December; In front of the TV with candy and good food. The only exception from Cinderella and candy this year, was the fact that I geared up and hit the railyard for an hour in between. It was icy, but still nice to get some skiing going every day. Put on some good music and get some fresh air.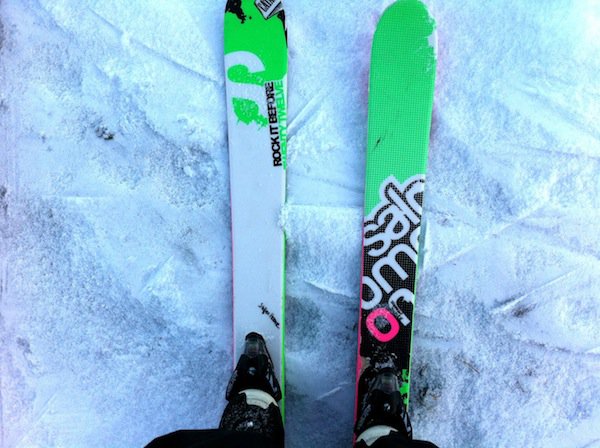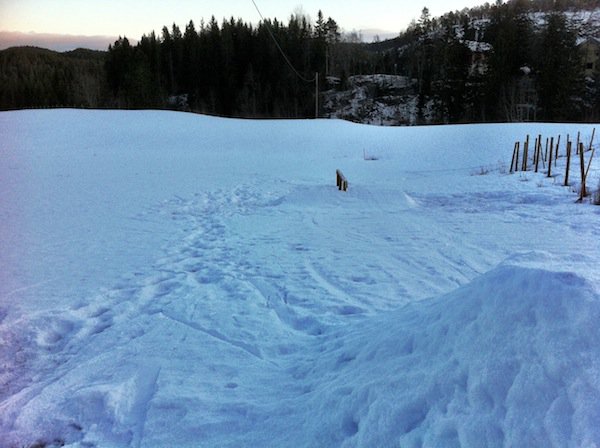 Minemalistic is the new way of hardcore set-ups.
I went to church like I allways do, while my dad was home making sure the dinner was top notch. I got some nice presents, but the most fun part is to see how people react to your presents. I like buying them, makes me feel good about my self. I think the christmas spirit was all over me this year, haha.
Tomorrow I am heading up to Storlien, Sweden to party and play some music at the club "Hörnet". Should be some good times with awesome people.
How was your Christmas night? Did you get any nice presents?
Merry X-Mas everyone. And thanks for reading this blog. Makes my day every day!
Peace, Steffen.