Today some of the fam and I headed up to Oakley, UT for a trip with the Park City Powder Cats. Long story short it was like a mix of spring break and the movie Hot Dog, so yea, you could say we had fun.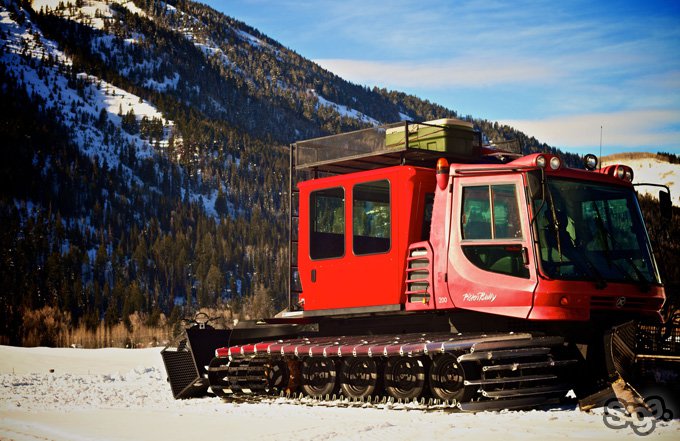 I make myself at home in any place with free coffee and muffins.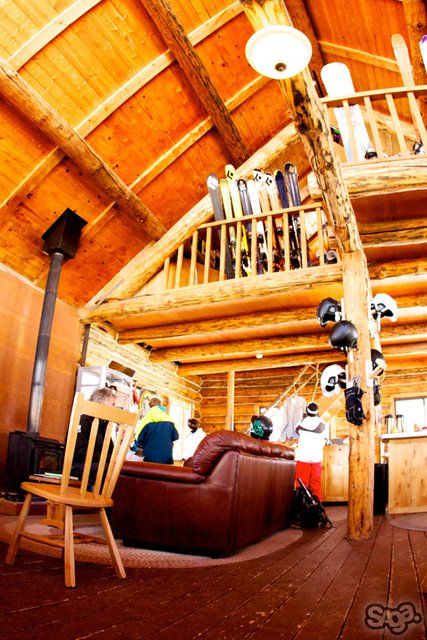 This was my first time riding in a cat and I must say thank you to Joe (the guide) and everyone at pccats.com for the hospitality.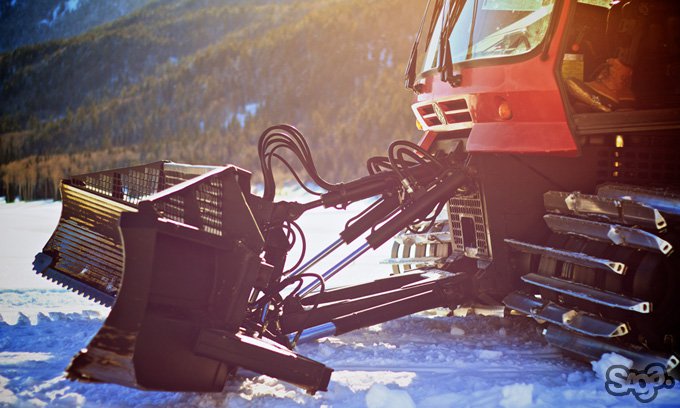 Kyler Cooley was there and apparently needed help getting the cat, what an old timer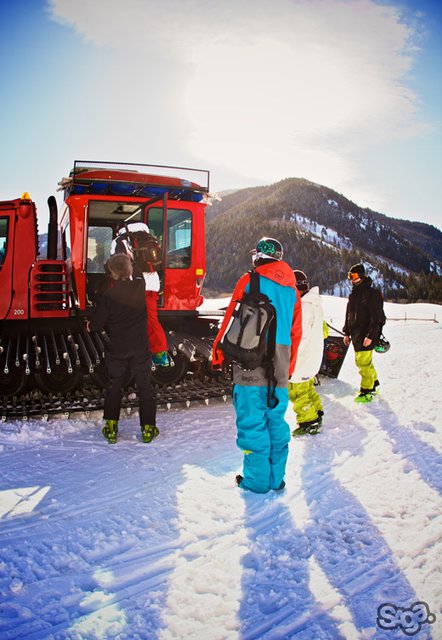 On our way.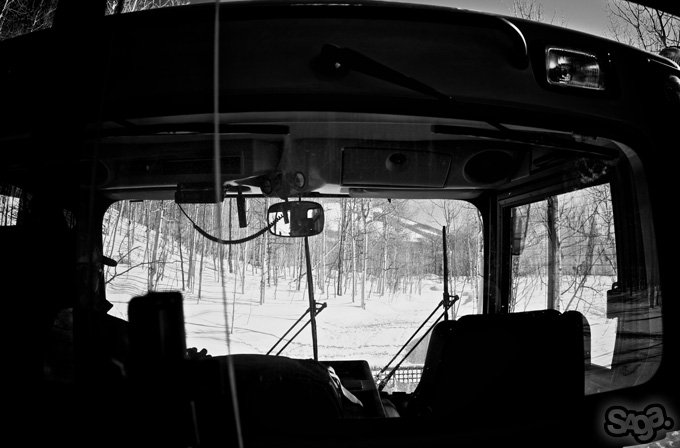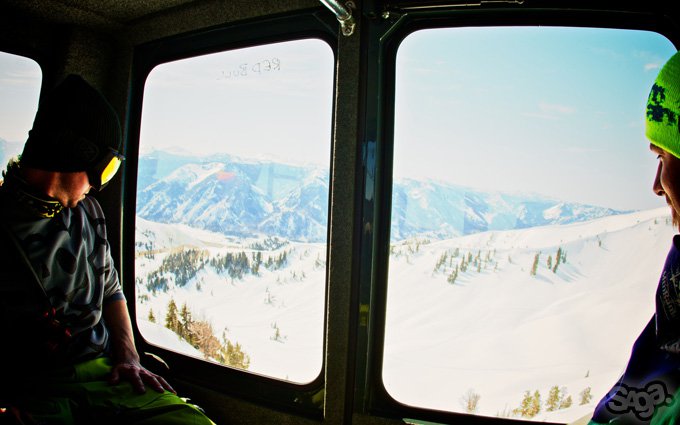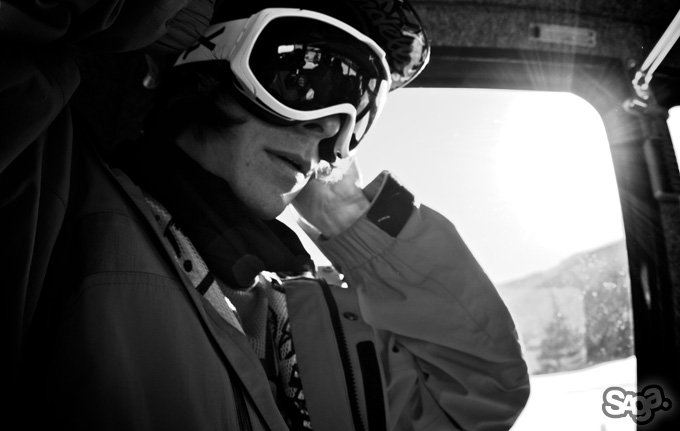 Got some shots but for the most part just had what they call "a good time". And let it begin.