Interview by Heather Hendricks
Photos by Jeremy Swanson
The eighth annual installation of the Meeting kicked off the winter
season in Aspen, Colorado last weekend on September 27th - 29th.
Filmmakers, athletes, photographers, media, and fans all converged in
picturesque setting of Colorado's famous mountain town for three days of
movie premieres, parties, and top notch panels. This year,
Aspen/Snowmass placed a heavy emphasis on the panel sessions and ramped
up the caliber of guest speakers. Over ten elite media moguls and
business entrepreneurs shared their keen insight into three panel
topics: Content Distribution, Brand Building, and Building an Audience.
The information garnered from these panels was influential and inspired a
collective buzz excitement for the future of action sports, which which
was palpable throughout the action-packed weekend.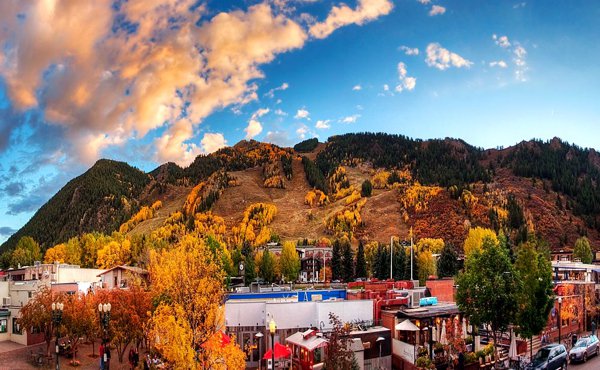 Where the beer flows like wine, and beautiful women instinctively flock like the salmon of Capistrano.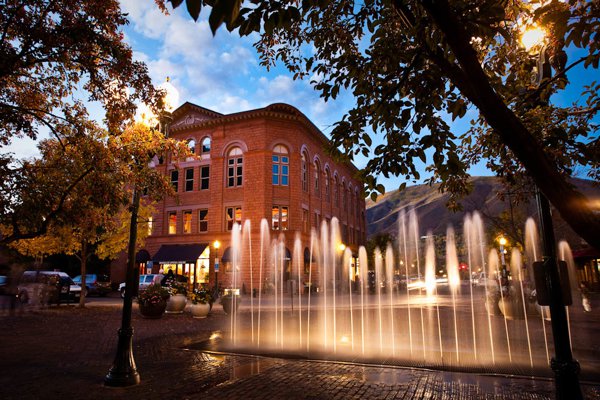 After The Meeting was all said and done, we caught up with Aspen local
and mountaineering extraordinaire Chris Davenport for the low-down on
why this event so damn unique. Here's what Dav had to say.
What was the most influential or inspiring idea you took away from the Meeting panels in Aspen? 
Listening to such an esteemed panel Friday afternoon was a real treat.
The thing that impressed me most was that it's not the size of your
audience that matters but the way in which they interact with your
content. Sure, Lady Gaga might have 30 million followers, but they are
mostly "hollow" and rarely engage her content in any meaningful way.
Since I'm in the business of content creation I not only want as many
people as possible to see it, I want them to interact, to react, and to
share what I have to say. The better my stories the better the
conversations I can start around them.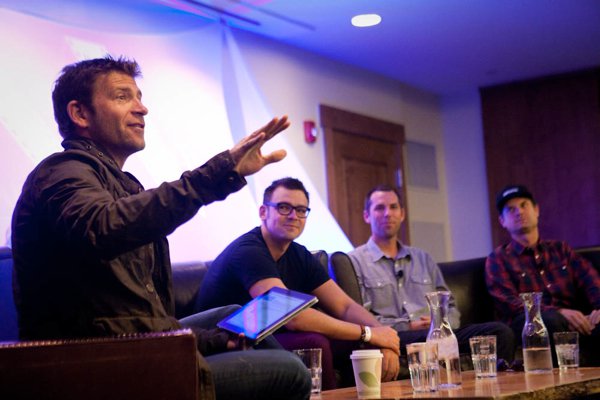 How many years have you hosted the NEPSA awards and what was your experience hosting the event this year?
This was my ninth year hosting the NEPSA awards. I only skipped one year
for a trip to some far corner of the globe. I thought the quality of
the submissions was higher than ever this year, and the energy in the
crowd was great. It's a local event that has a ton of traction and is
always entertaining. My co-host Travis McLain and I have done all sorts
of skits over the years, including dressing up as women, but this year
we stuck to a traditional awards hosting theme with a lot of comedy
thrown in.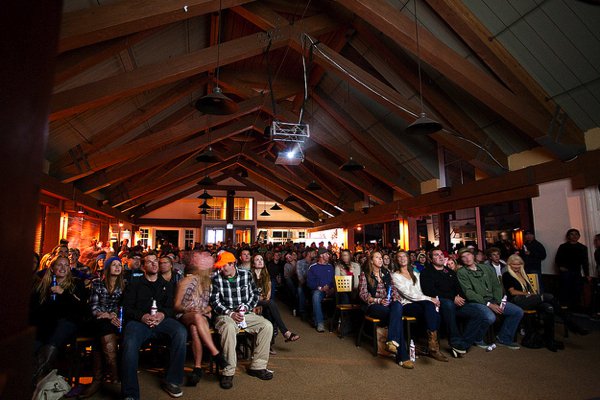 What do you think of The Meeting overall, and how did this year compare to previous events?
I think The Meeting is about far more than the films themselves. The
panel discussions that take place with such amazing speakers for me are
the real highlight, and the real value of the event. It's also an easy
way for the industry to get together socially and network early in the
season. Most other industry get-togethers involve some contest like the X
Games or a trade show. So The Meeting has a viable spot in the
schedule.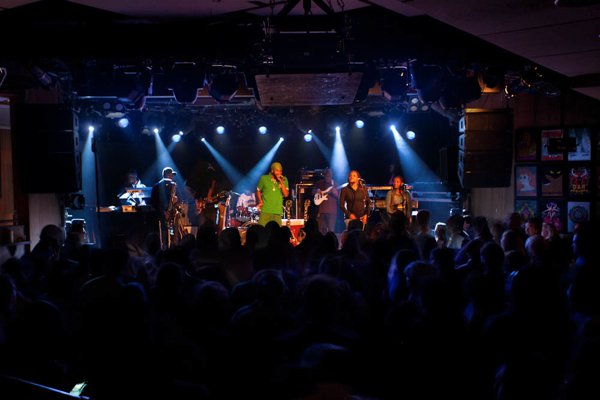 What was your favorite standout moment from the Meeting 8?
Speaking of social moments I had the chance to mountain bike ride with a
group of 14 on Saturday morning. There were athletes, company
presidents, media, and a few locals. We had lots of time to discuss all
sorts of things winter sports related and everyone got to enjoy the
amazing scenery and foliage. It was really a high point for all
involved.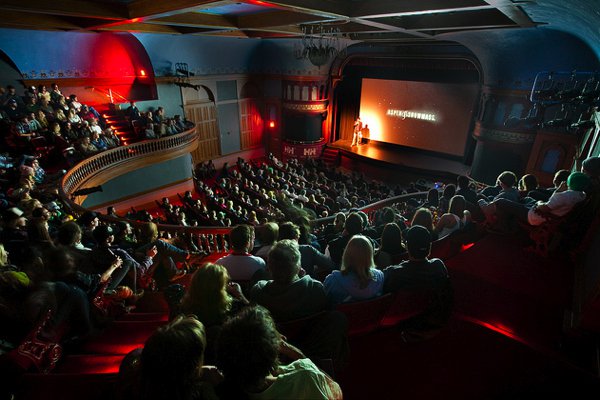 For a look at what went down at The Meeting, check out the recap on Powder.com by clicking here.