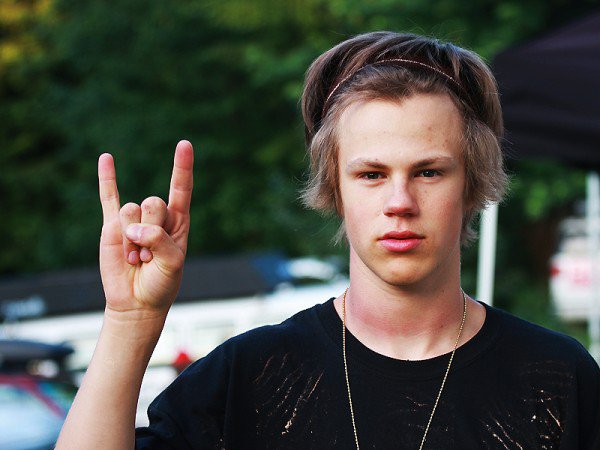 Windells is known for some of the best ski coaches around the world. The program has grown tremendously and brought up many skiers that are at the top of the game these days. Max was a ski camper that stood out to our counselors session 3. He was a very energetic camper who obviously was comical as well and had a fun time with camp.
WHAT IS YOUR NAME AND WHERE ARE YOU FROM?
Max Miller, and I am from Redmond, Oregon.
WHAT IS YOUR HOME MOUNTAIN?
Mt. Bachelor, Oregon.
WHAT IS YOUR FAVORITE OFF HILL ACTIVITY TO DO AT WINDELLS?
Probably skating with my friends.
WHAT WAS YOUR FAVORITE SPONSOR NIGHT THIS SESSION?
Rome Thrasher Night!
WHO ARE YOUR FAVORITE PEOPLE TO RIDE WITH?
Kevin Frank and Keaton Young.
WHAT IS YOUR FAVORITE FOOD AT WINDELLS?
Philly cheesesteak night.
SHOUT OUTS?
Thank you Mom for sending me here!
 
Windells - BMX. Skiing. Skateboarding. Snowboarding.