Shea is my almost three-year-old black lab. She rules. Ask anyone that's met her. I had some time to kill at work today (no surprise there) so I went looking through my Aperture library, deleting photos I didn't need and organizing the ones I wanted. I had over 100 pictures of my dog but here are some of my favorites: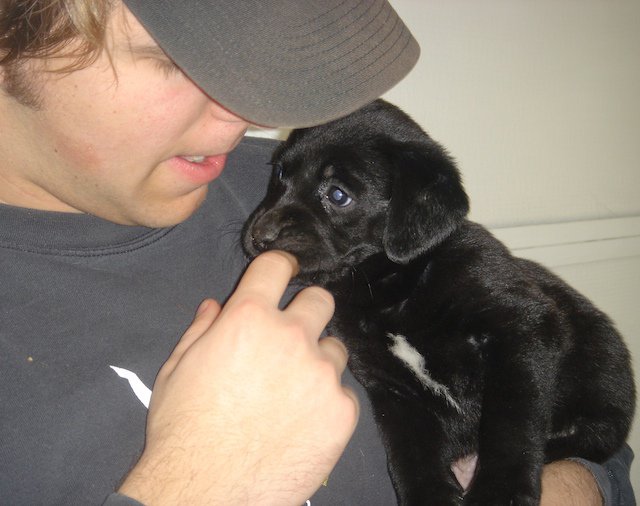 The first meeting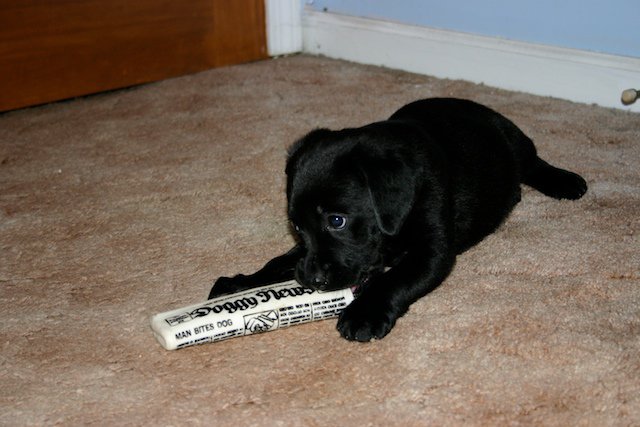 First night at home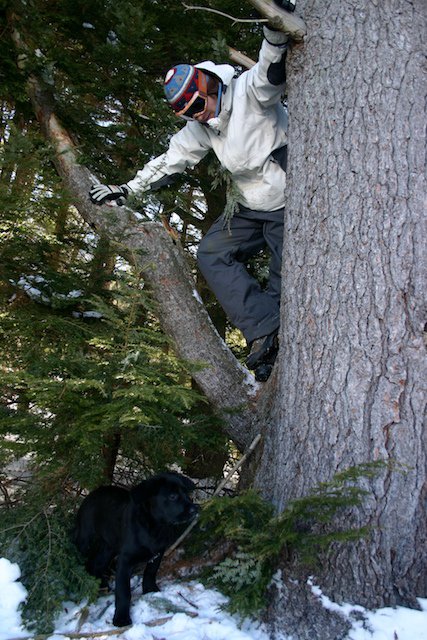 Ice Fishing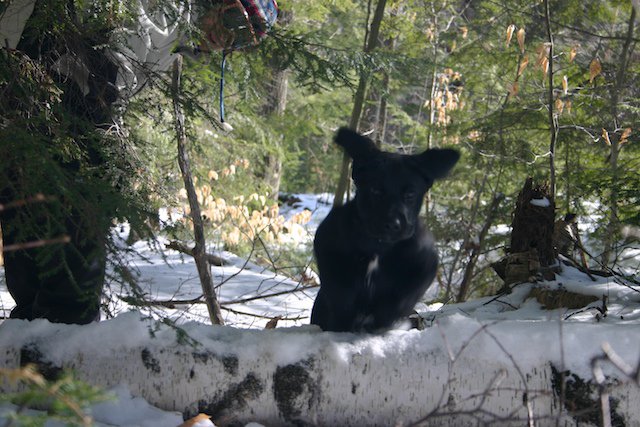 Mid jump.
First hike in the woods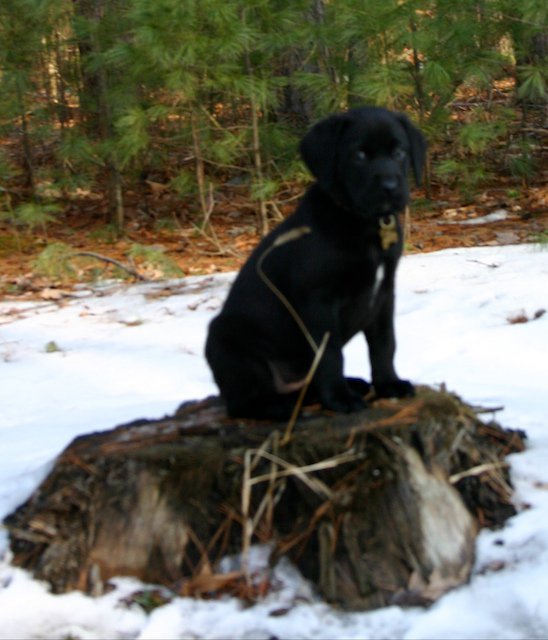 Good looks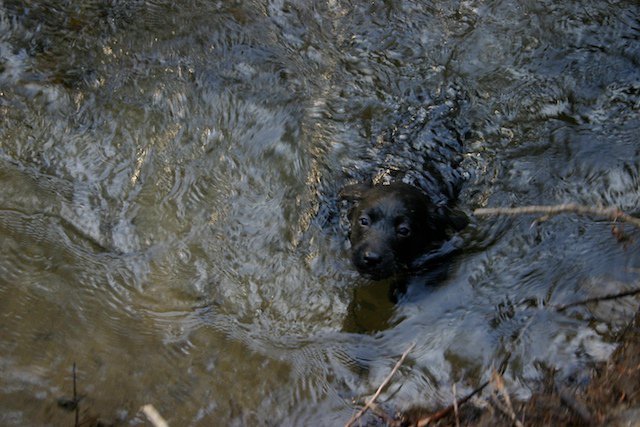 First time swimming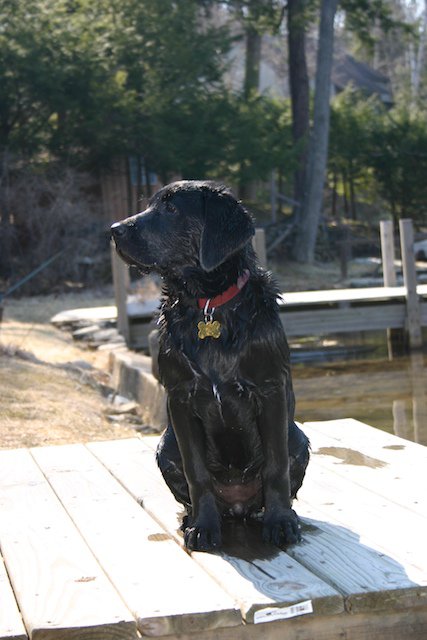 Nice pose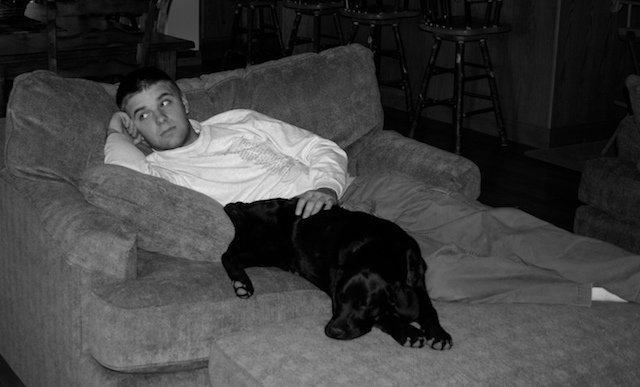 Sort of emo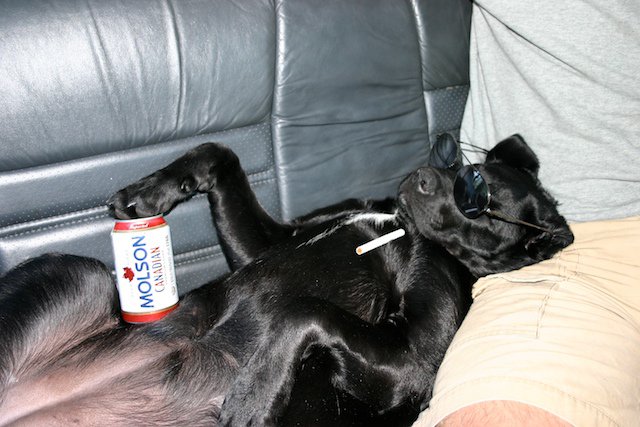 Shea came on a road trip to North Carolina with my friends and I - she boozed and smoked the whole drive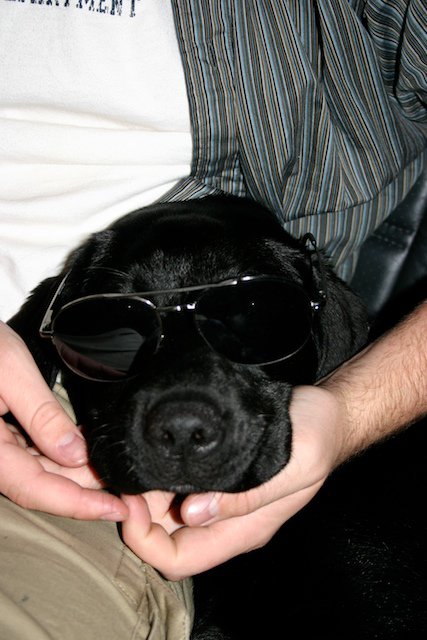 ...and she kicked a little ass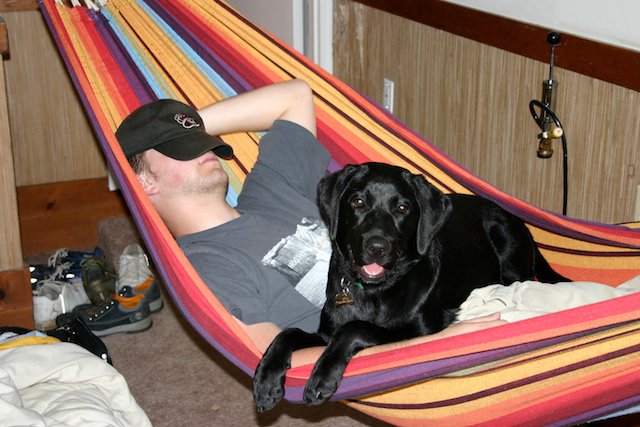 She's great at drunken nap time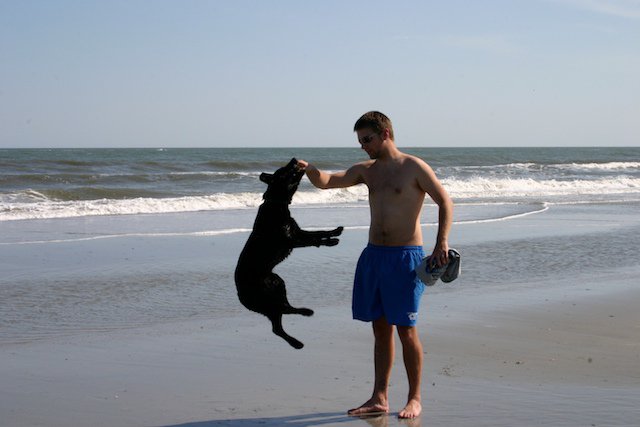 and grabbing sticks out of the air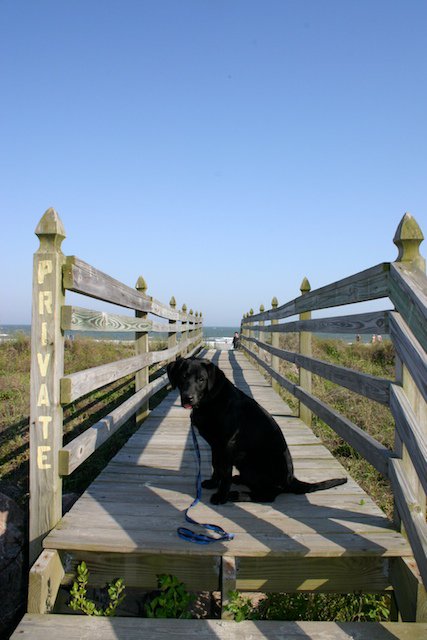 This dog gets me chicks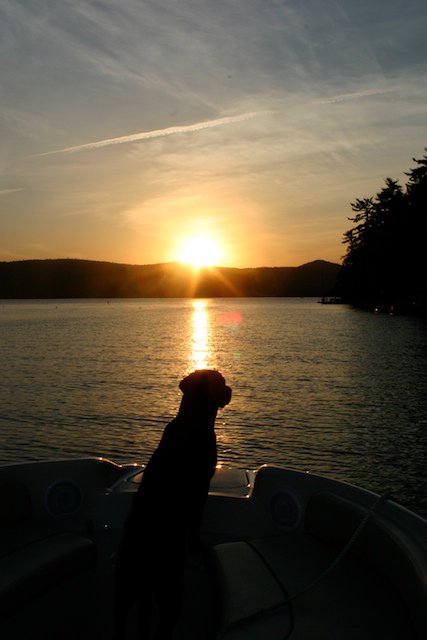 and takes sweet photos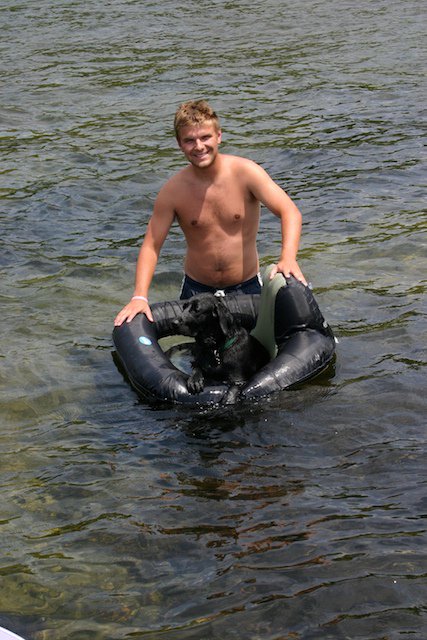 She enjoys floating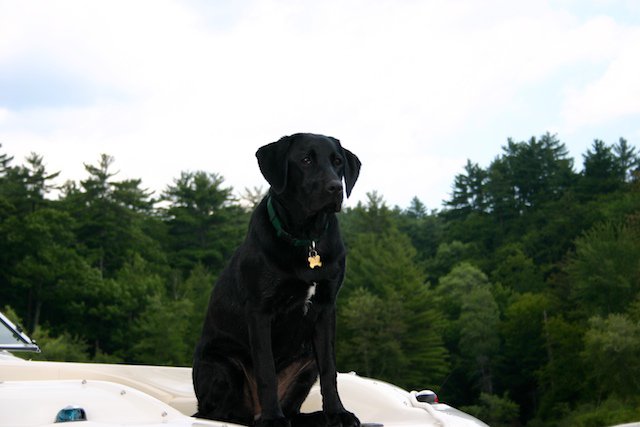 and boating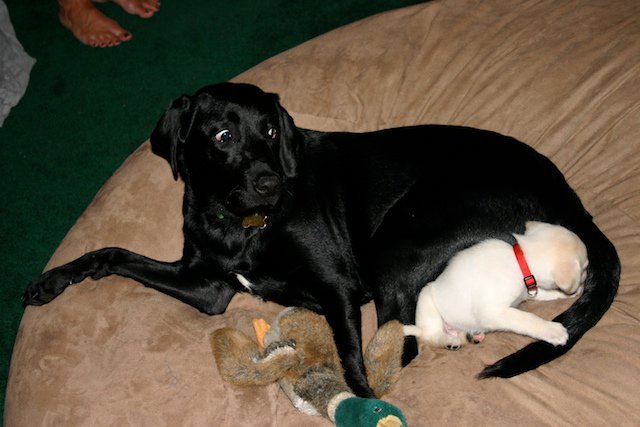 Shea didn't like this yellow lab all up in her shit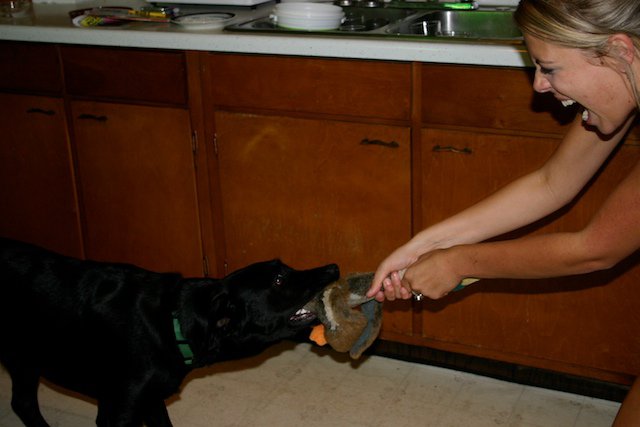 or this chick trying to take her duck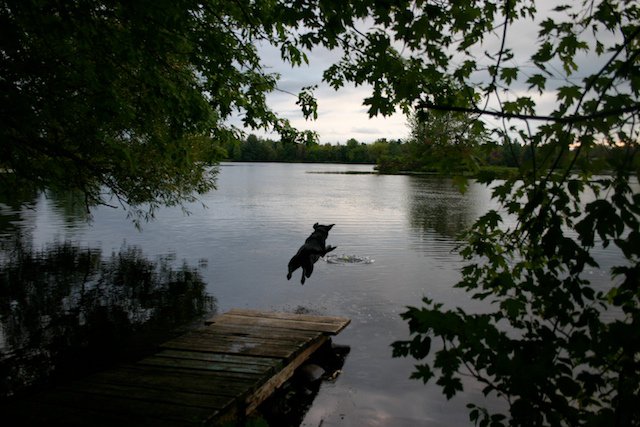 She does like to air it out and has some great afterbang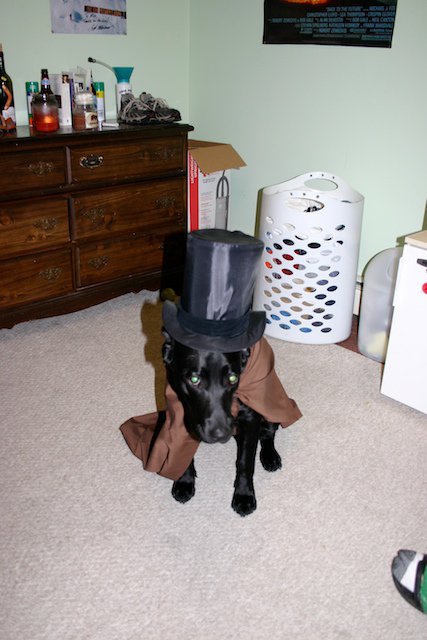 Halloween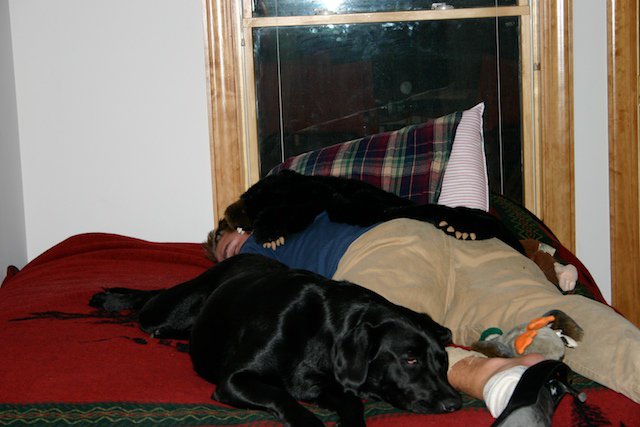 Notice the heels on my feet - Passing out early is never a good idea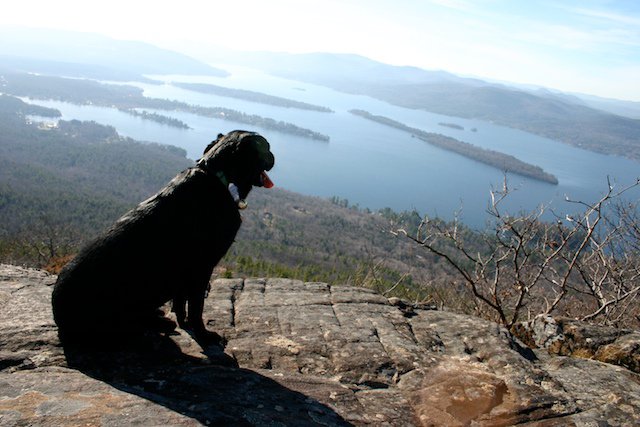 More hiking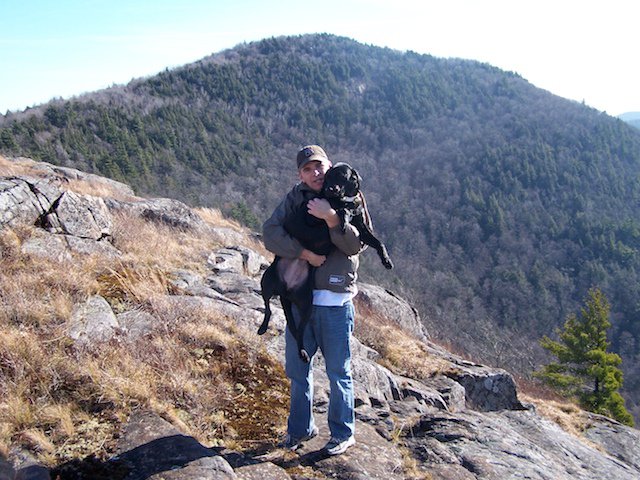 Obnoxious
Halloween dressed up as "Joe College"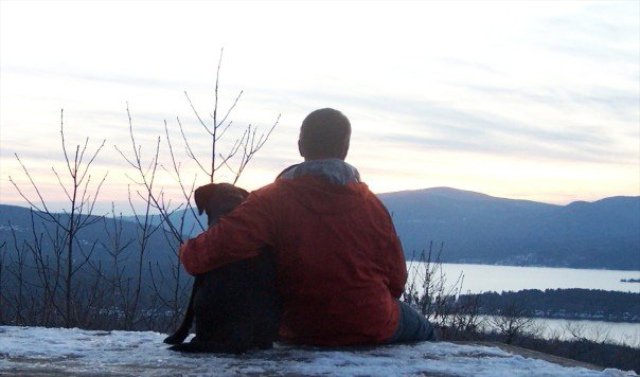 Patrick Lyver of Blind 5 calls this picture "The Marlboro Man"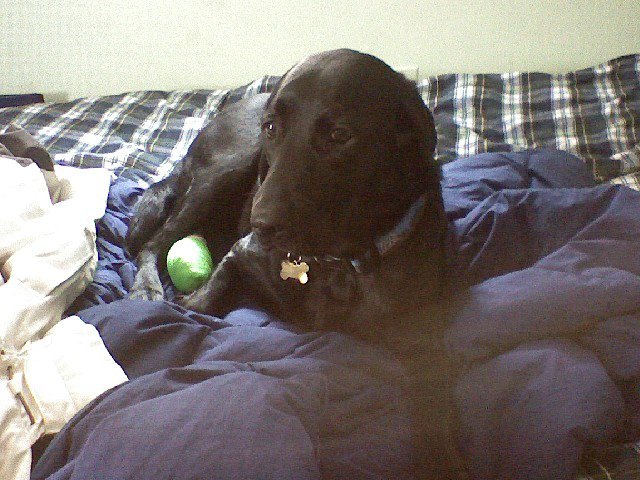 Shea banged up her foot and needed a cast.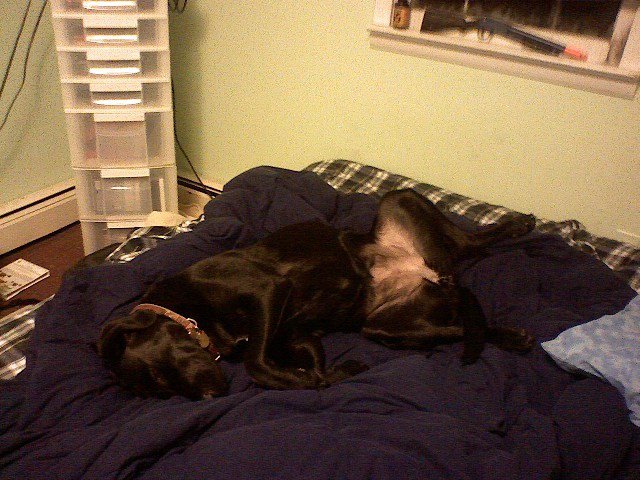 She also likes to sleep like a whore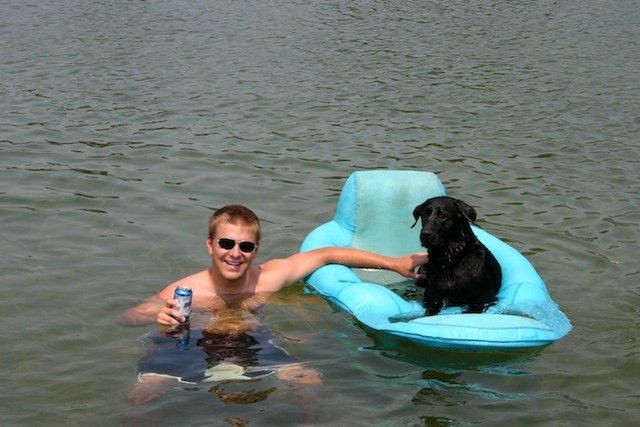 and float with her dad while he gets drunk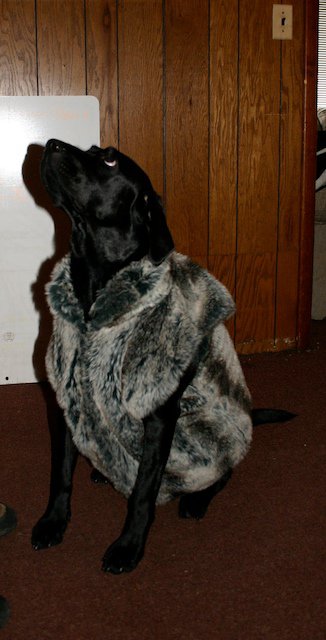 Halloween 2 - Pimp Vest
These colors don't run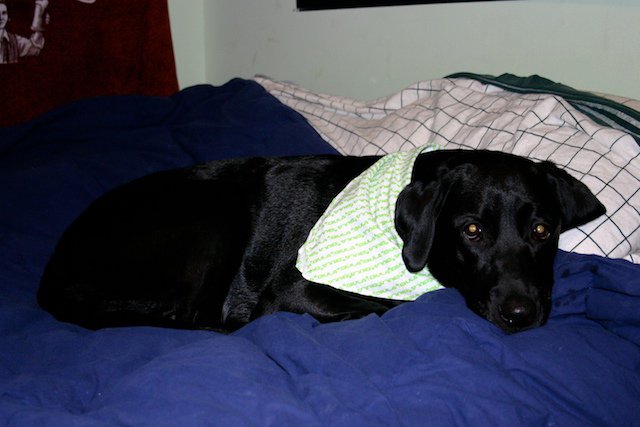 Making good use of the Bula banada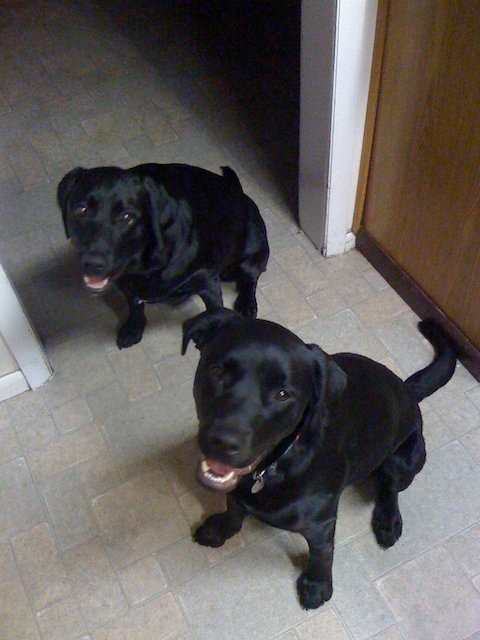 Hanging out with her neighbor/best friend Bela
Happy as hell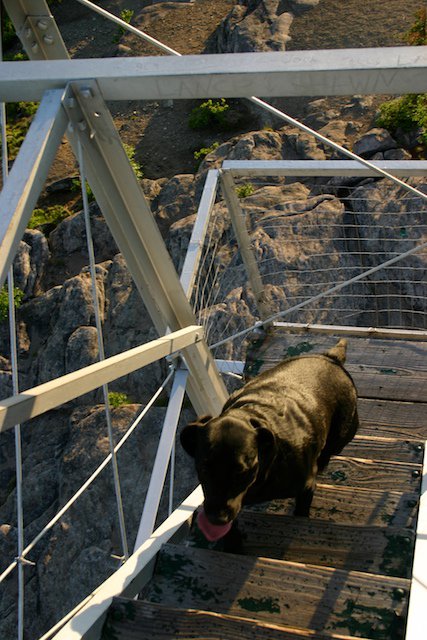 Climbing the fire tower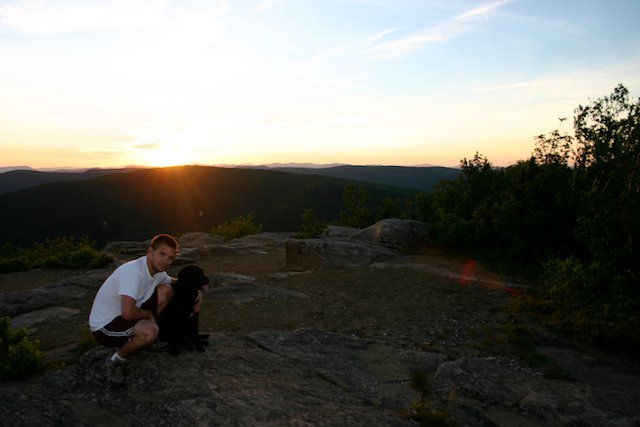 Photo taken two weeks ago a top of HadleyNow that I've figured out how to batch upload photos, I'll be uploading more cool photo categories......and probably a few more pictures of my dog. -Rogge