Grab your gear, jump in the car and take the road less traveled. Join
the infamous Meathead crew as they roam windswept backcountry summits
and grimy city streets from Ohio to Newfoundland in search of the
finest Eastern skiing. Filmed in High Definition and Super 8mm,
Wanderland is an unforgettable ski odyssey through the winter of 2007.
The Meatheads had to pour over dozens of maps, endure record-breaking
blizzards and brave 30 foot Atlantic swells in their quest for the
best. Welcome to the real East Coast. Welcome to Wanderland…
Click here to see "Wanderland" trailer!
 
Cost:
$10 for movie & rail session
Premier: 3pm
Click Here To
Check Out A Mini Video Of November 10th Rail Jam
Double Movie Premier & Rail Jam Slide Show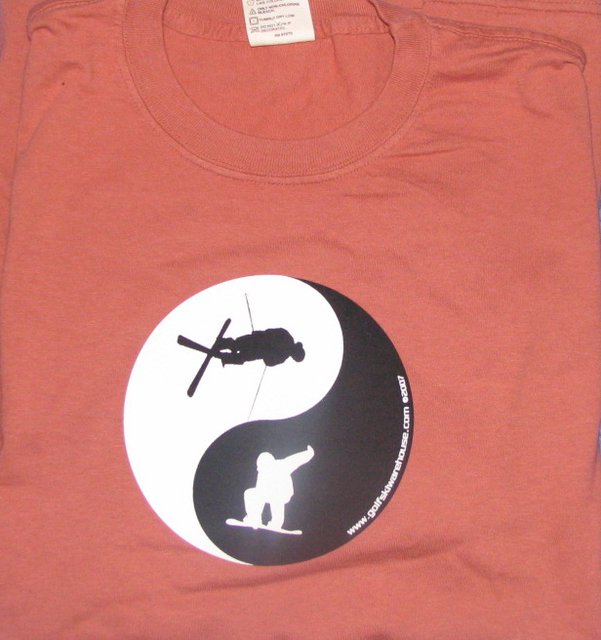 Win this Golf & Ski shirt by being the first
to email Dylan@whaleback.com the
number of Golf & Ski stores!
 
Click
Here For More Info