Meathead Films Announces "Born From Ice"Jun 30 2005*2005 movie will showcase jib and all-mountain footage filmed exclusively on the East Coast*
Meathead Films is proud to announce the title of its latest ski movie from the '04/'05 season: "Born From Ice." The digital and Super 8mm film by Geoff McDonald is scheduled for release in September of this year.
As many in the skiing community know, Meathead Films went through a tragic incident this past February experiencing the loss of close friend and ski partner, Alec Stall. It was uncertain whether or not the company would continue its filming efforts for the season; however massive support and encouragement led Meathead Films back behind the lens. With refocused energy following the loss, and in honor of Alec, a vow was made to ensure that "Born From Ice" would be the finest Meathead production ever. The film promises to be this year's definitive Eastern ski movie, from a company dedicated to showing the possibilities of skiing in this underrated region.
"Born From Ice" is Meathead Films' fifth feature production. The company, based in Burlington, Vermont, works with a variety of jib and backcountry skiers who use both alpine and telemark equipment.
The movie exposes the story of a talented underground crew as they shred deep powder, backcountry lines and jumps, urban rails, and terrain parks. From Massachusetts to Newfoundland, the Meatheads will once again bring you the finest the East has to offer.
Highlights include:
• An incredible trip to Newfoundland, Canada; featuring Blomidon Cat Skiing, burly backcountry lines, cornice drops, and Marble Mountain ski resort • First tracks in the woods of Stowe and Jay Peak • Deepest powder day of the year at Mad River Glen • Sick park footage from Loon Mountain, Stratton, Killington, Waterville Valley, Smugglers Notch, Sugarbush, and Stowe • Urban rails all around Vermont including a 78-foot bridge rail • Big airs and gnarly crashes off a tow-in kicker • Biggest cliff ever landed in the East • Bringing back an Eastern tradition: the mogul scene at Killington; featuring a World Cup mogul skier and a die-hard Outer Limits veteran with a Pullet (pony tail + mullet) • Insanely large daffys, mule kicks, and froggers in the return of the 80's one-pieces shredding it Old School style • All the antics, humor, and hardcore skiing you would expect from a group known collectively as The Me! atheads
"Born From Ice� will feature returning veterans:
Dave Bouchard Erme Catino Jason Ghikadis Chris "Rooster� James Joe Morabito Simon Thomson and Andrew Whiteford
As well as new additions to the cast:
Witt Foster Randy "The Hammer� Grosso Silas Hagerty Tony Rossi Kurt Schmid Tyler Secrest John Strenio Pat Waite Dave Watson and Will Wesson
And returning from injury and the insertion of an 8-inch titanium rod in his thigh, the bionic man himself:
Kristian Geissler
The "Born From Ice� DVD will feature well over an hour of extras including:
Bonus footage Crashes Behind-the-scenes in Newfoundland June skiing on Mt. Washington, NH EMS rock climbing and camping trip with the Meatheads Tony's unbelievable dance maneuvers at a Newfoundland nightclub Cinco de Mayo Super 8mm outtakes Season-long photo slideshow Making-of-intro Interviews Trailers And more!
Join The Meatheads on their 30 stop Eastern Tour of "Born From Ice� this coming fall. The crew will visit cities, colleges, ski resorts, film festivals and special events in order to spread the gospel and good word of Eastern skiing. Dates/ times/ locations will be posted on the Meathead Films website (http://www.meatheadfilms.com) later this summer, as well as right here on the Newschoolers events calendar!
Bringing you the hottest Eastern ski action every year would not be possible without our generous and supportive sponsors:
Eastern Mountain Sports (EMS) http://www.ems.com Kombi gloves http://www.kombisports.com Clif Bar http://www.clifbar.com The Royal Shaft ski poles http://www.theroyalshaft.com Skiershop online http://www.skiershop.com Skiing Magazine http://www.skiingmag.com Backcountry Access http://www.bcaccess.com
And special thanks to Glenn Noel's Blomidon Cat Skiing http://www.catskiing.net
Visit our website for additional information about "Born From Ice� as well as our other recent releases, including our new groundbreaking documentary, "Epoch.�
Click Here to see the "Born From Ice� trailer!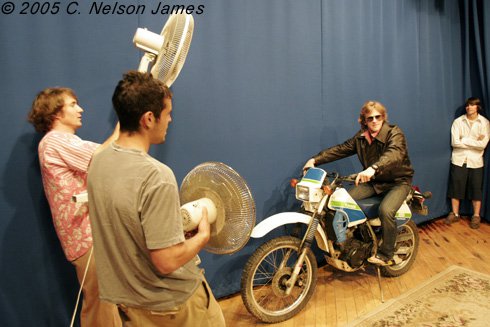 Filming the "Born From Ice" intro with Witt Foster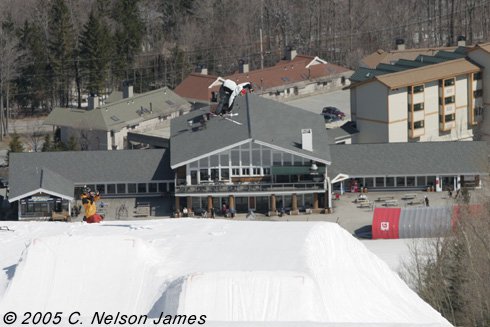 Jason stiffs out a 3 mute at Stratton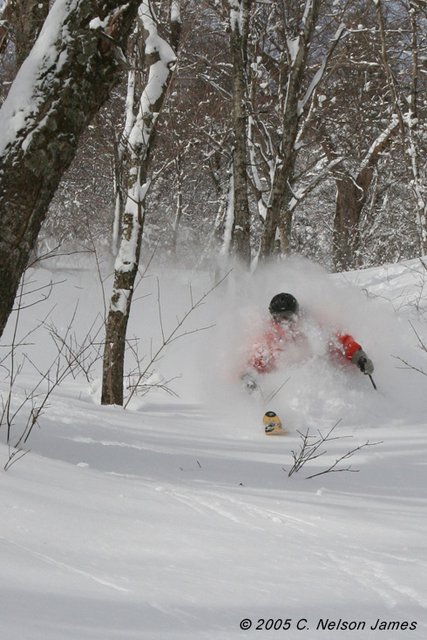 Waking up to a first run face shot at Stowe, VT - Joe Morabito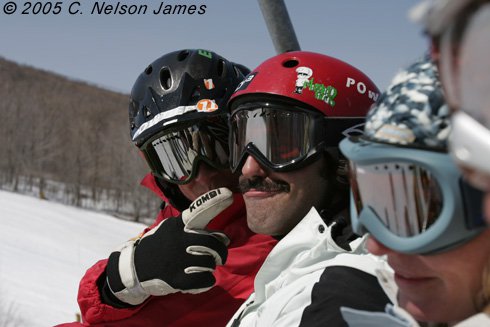 Everyone is envious of the über class 'stache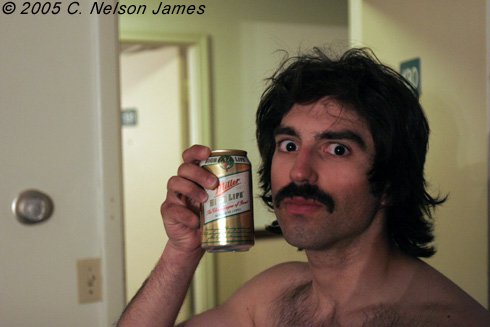 Thick Mustache + High Life = Sexy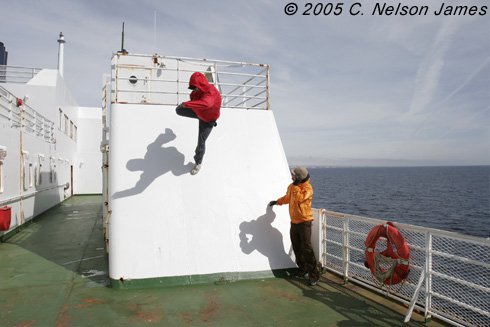 Steezy freestyle walking on the ship to Newfoundland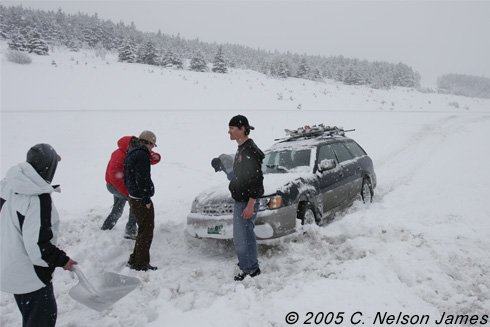 Our car deep in a ditch in the Middle-of-Nowhere, Nova Scotia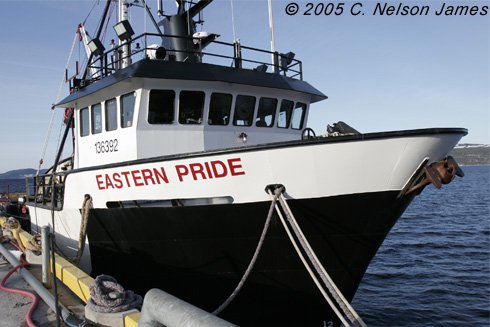 The fishermen say it best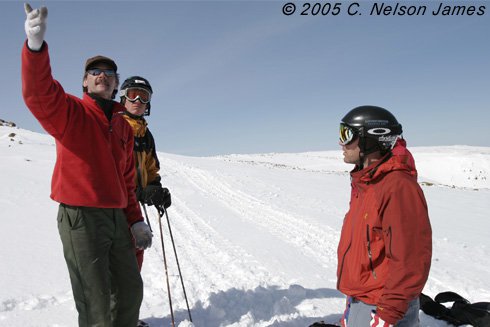 Our Newfoundland guide, Glenn Noel, points out some possibilities for the day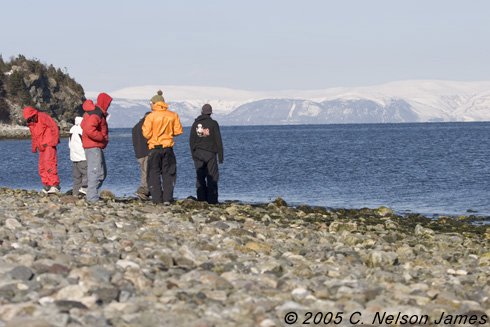 Hangin' out by the shore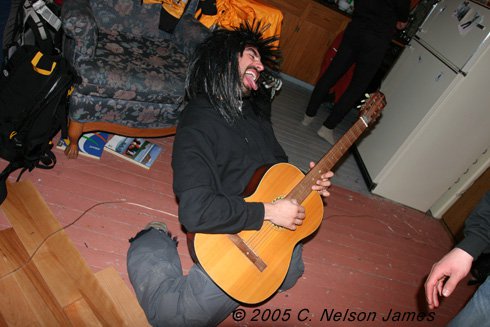 Jason shows his inner rockstar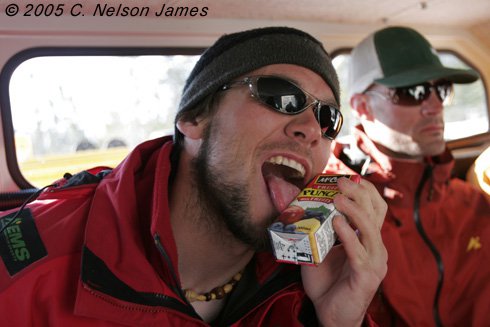 The Canadians drank a lot of juice boxes on our trip...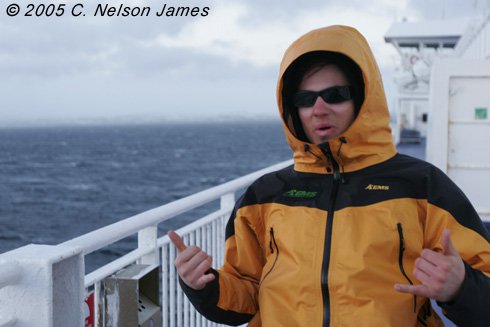 Land Ho!
Kristian dropping a line in Newfoundland
Lunch break kids! I made you some jelly sandwiches and cut up some cantaloupe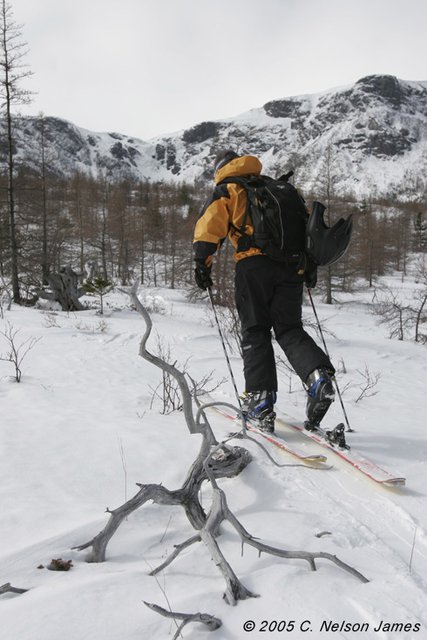 No lifts and no crowds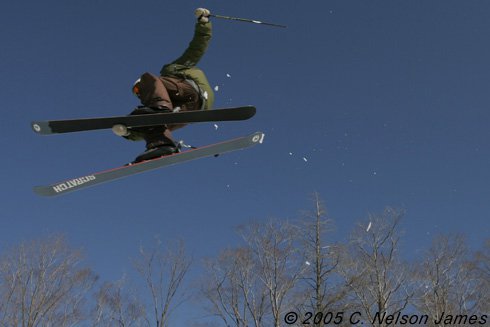 Pat mid-steeze in a cork 5 at Loon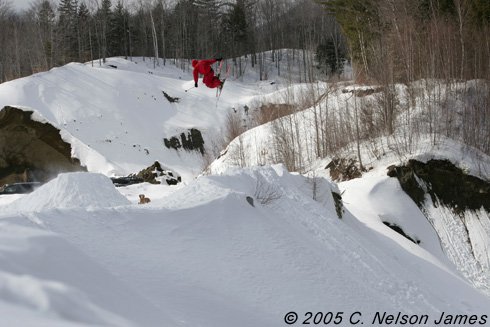 Simon on the Vermont tow-in booter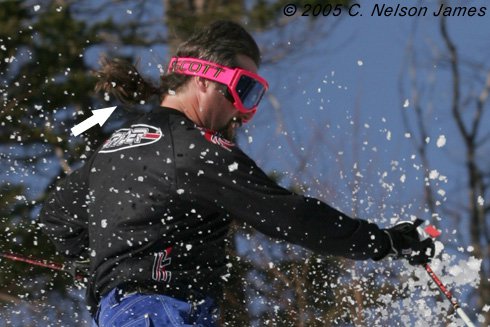 Behold: The Pullet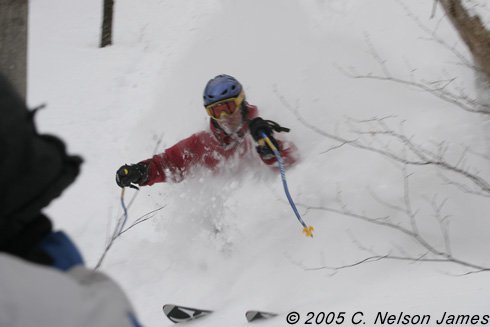 Silas about to douche the cameraman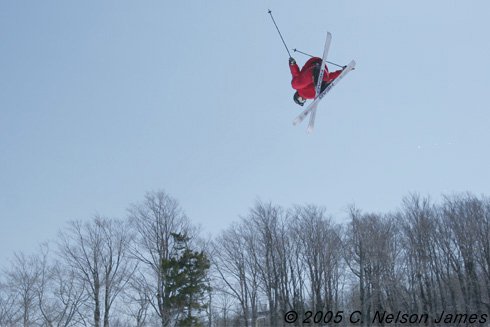 Simon boosting at Stratton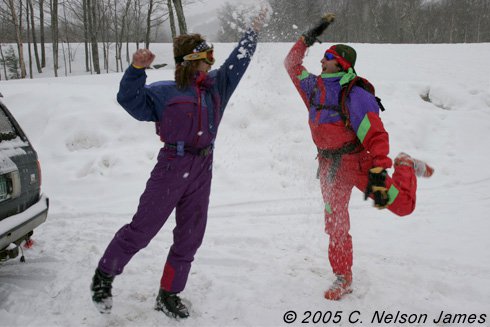 One-pieces are surprisingly comfortable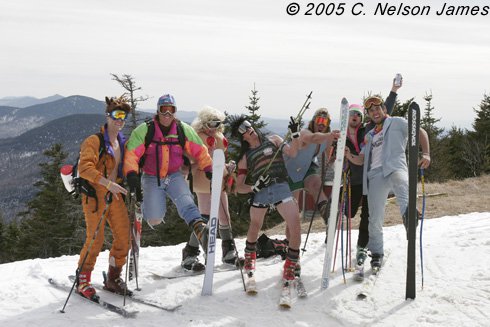 Last day of the season at Stowe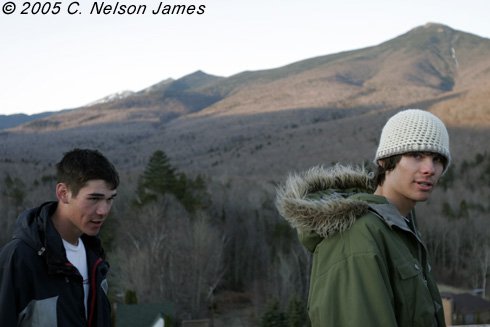 New athletes this season: Will Wesson and Pat Waite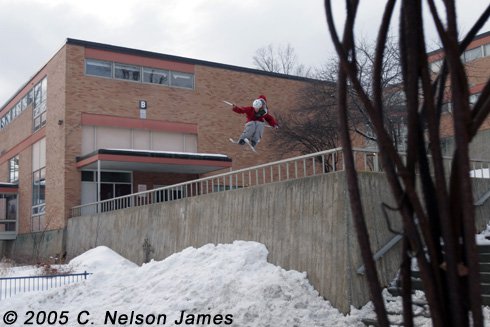 The BHS rail is too sticky anyway. Skier: Witt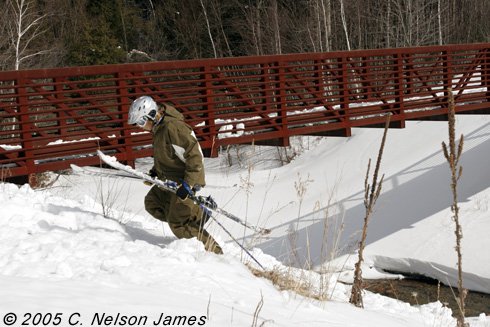 If at first you don't succeed....