McRae Williams has joined the Nine22 team!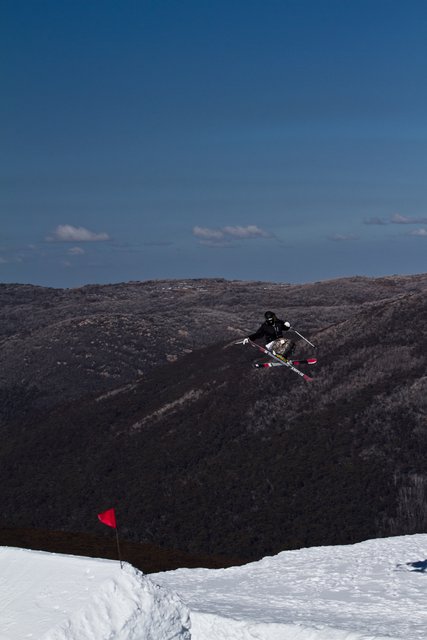 After an unbelievable time at One Hit Wonder (sponsored by Nine22), consisting of some amazing skiing, some chilling, and one hell of a party, myself and McRae decided we needed to team up. McRae Williams, all round nice guy, and straight boss on skis, took out the Rider's Choice Award for the event, and is certainly a good chance at picking up the public vote as well.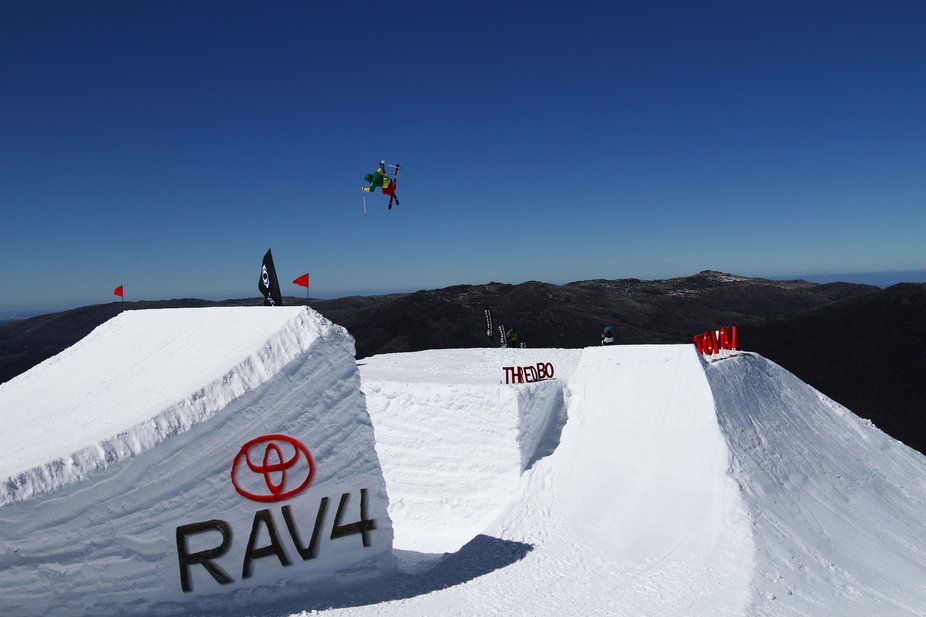 As he said himself, he had no idea what he was in for when Tim Meyers (event director) invited him down for the week's shennanigans. McRae told us it was one of the best jumps he had ever got to hit, and was especially stoked on all the new homies. After hanging out at the jump and then at the afterparty, McRae and I got talking about what was happening with Nine22, the other team members, etc. and needless to say we were pretty into the idea of having him on board - and thankfully, he was down.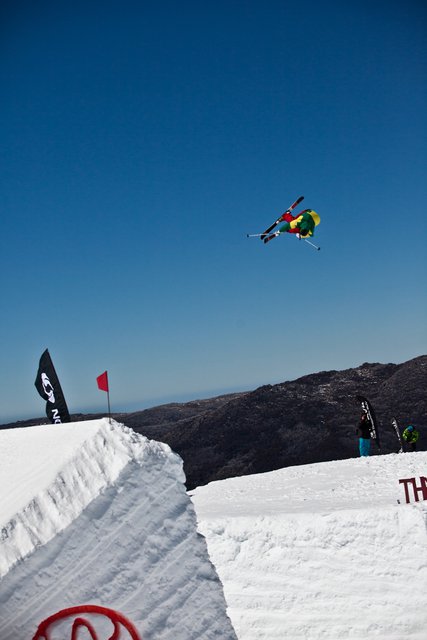 McRae is one of the nicest guys I have had the pleasure of hanging out with, and watching him ski is an experience in itself. McRae will be competing on the Dew Tour this coming winter, and you can be sure he will be one to watch. We are stoked to have McRae on the team, and look forward to what he has in store for this winter!
Cheers!
Photographer: Jose Purdam
email: jose@jpphotographic.com.au
web: