Here's another update from the big down under event, One Hit Wonder. We got involved this year, sponsoring the event, and we had a couple of riders also competing, McRae Williams and Johnny Lipzker. Both the boys threw down hard over the course of the 5 or so days, with McRae picking up the Rider's Choice award, and probably only narrowly losing out to Bobby Brown for the public's vote as well.
We posted an article a few weeks ago announcing McRae's involvement with Nine22, and some sick pics that were taken of him from the event. This time round, here is some pics of Johnny Lipzker, and an edit of the two boys killing it!!! Johnny is one of the stand out riders from down under, with one of the most unique styles you will ever see, and the most incredible bag of grabs!! We truely believe he will be a name you will be seeing more of in the very near future!!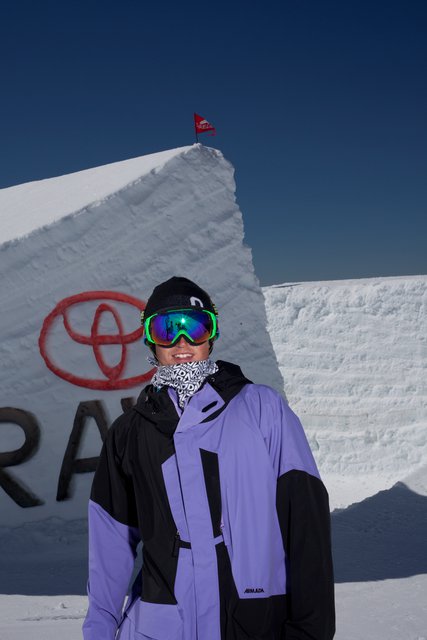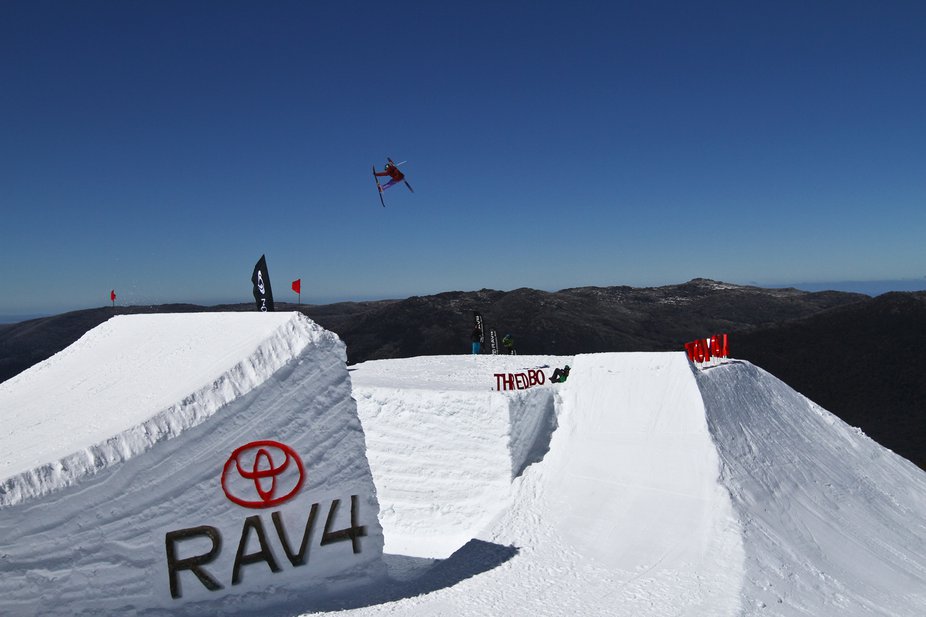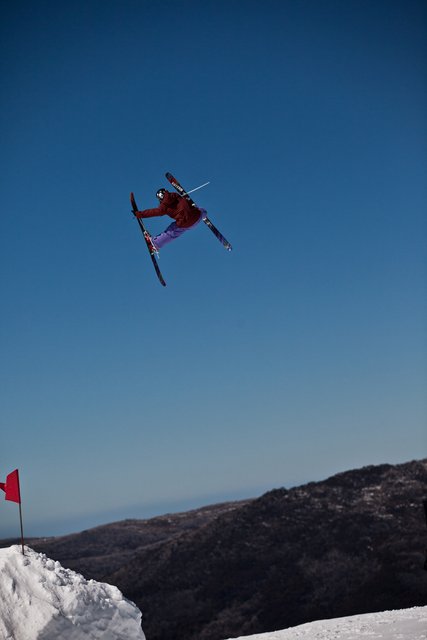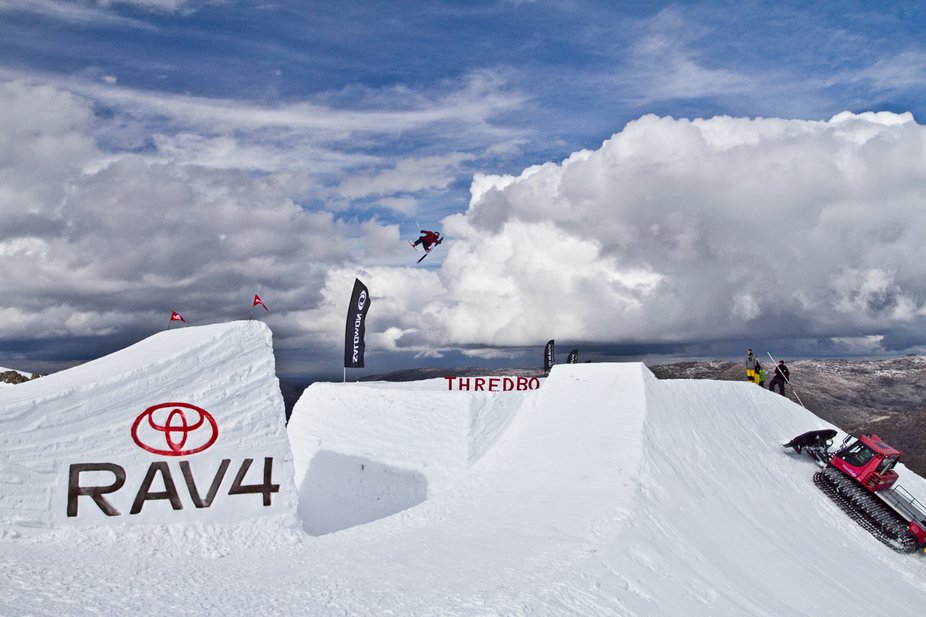 Nine22 Down Under with McRae Williams & Johnny Lipzker from Justin vanMelle on Vimeo.
Cheers, and here's hoping for an epic Northern winter!!!