The good people at Line Skis have teamed up with NS to revamp the Member of the Month contest. Each month a new member receives a prize pack from them and bragging rights for being crowned as the winner. Congrats to this month's MOTM winner Mark_D!
Mark_D and brother SDrvper seemingly tookover the NS frontpage the past few months with numerous POTD's and other great edits. In what may be a Newschooler first, we have two brothers win MOTM. SDrvper won last July and his brother followed suit this month.
Anyways, Mark has been killing it all winter and is finally reaping the rewards. First, winning MOTM and just recently being selected by Momentum Ski Camps for a free session up on the Whistler glacier this summer!
From the man himself: "Thanks for nominating me for motm! Hopefully the 3rd time is there charm haha.
I have been working really hard this season to progress and have put out a lot of content in the last month. I have got a POTD which i was pretty stoked on and Sdrvper and I also grabbed a POTD with the #brodeo. Shout out ChubbyBoy for noticing. Stoked on how this last month went and hopefully next year goes just as well as this year! Also, stoked have of landed my first dub. ( video below )Here are some photos i am really stoked about and my #momentumsponsorme video as well! If you guys like my content a vote would be much appreciated! My season edit is dropping soon so be sure to check it out! #Draper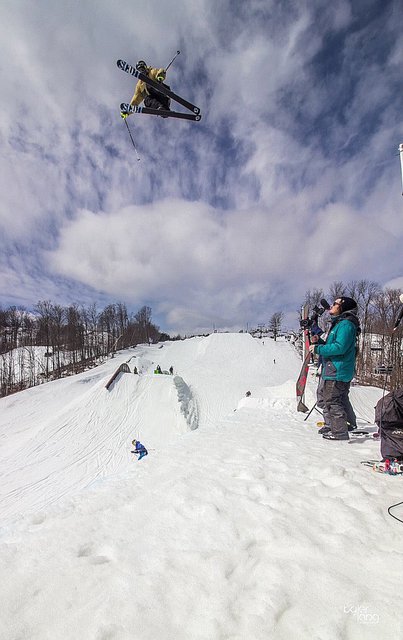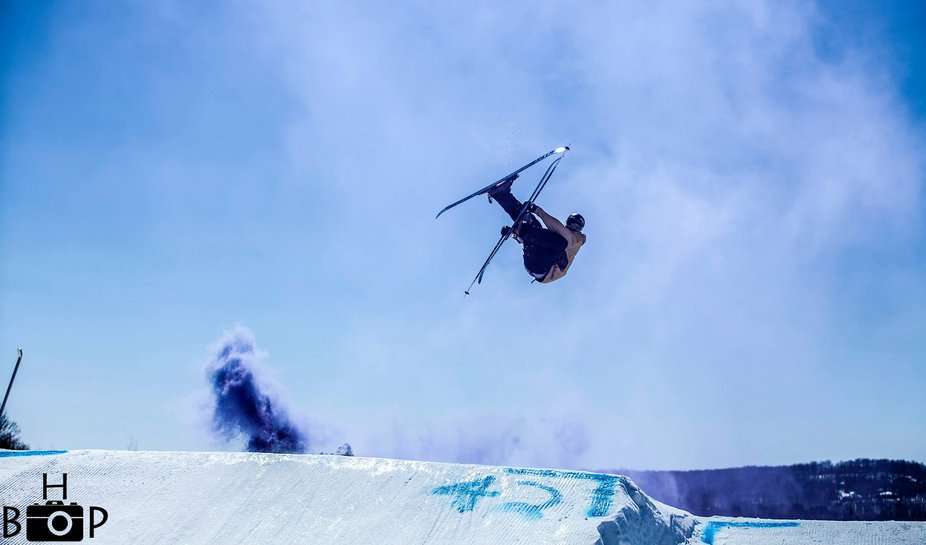 http://www.newschoolers.com/membervideo/765914.0/Mark-Draper-Momentum-Sponsor-Me-Edit?s=179897&t=6&o=8
http://www.newschoolers.com/membervideo/760243.0/First-Dub-And-Some?s=179897&t=6&o=8
Creds to Ben Howell on the photos!
Thanks everyone!"
Congrats Mark! Well deserved and have fun skiing at Momentum for free this summer!