The good people at Evo have teamed up with NS to revamp the Member of the Month contest. Each month a new member receives a prize pack from Evo and bragging rights for being crowned as the winner. Congrats to this month's MOTM winner BWalmer.

Here's a highlight of Brendan's recent written content: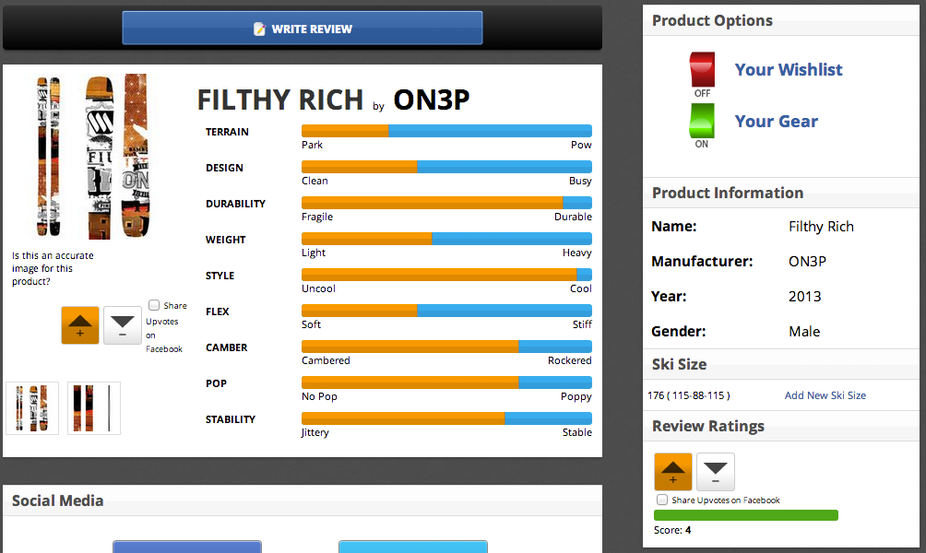 How to Use the Review Section Properly: A Tutorial (Read)
Review gear is important, here's how to do it!
---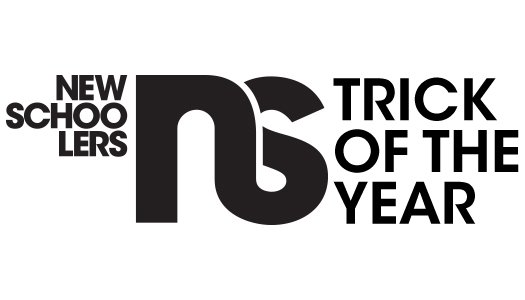 2014 Trick on the Year! (Read)
It's time for the public to decide who threw the greatest trick in 2014.
---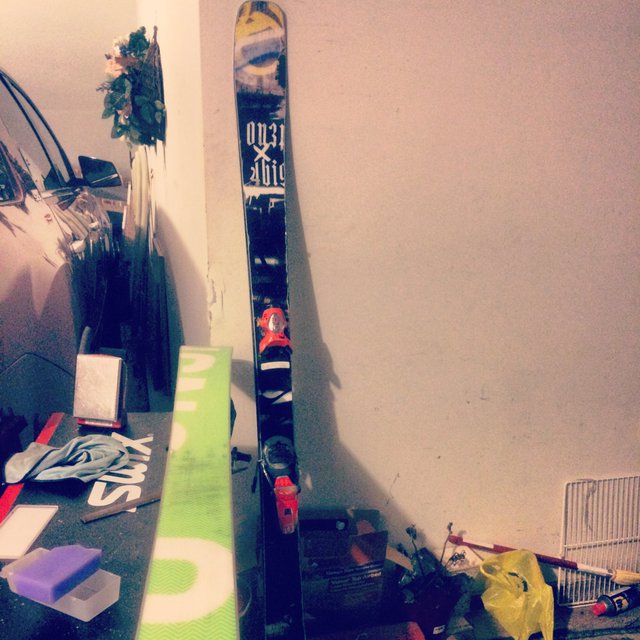 What do you do with your gear when the season is over? (Read)
Ski season is done, so what do you do with your stuff?
---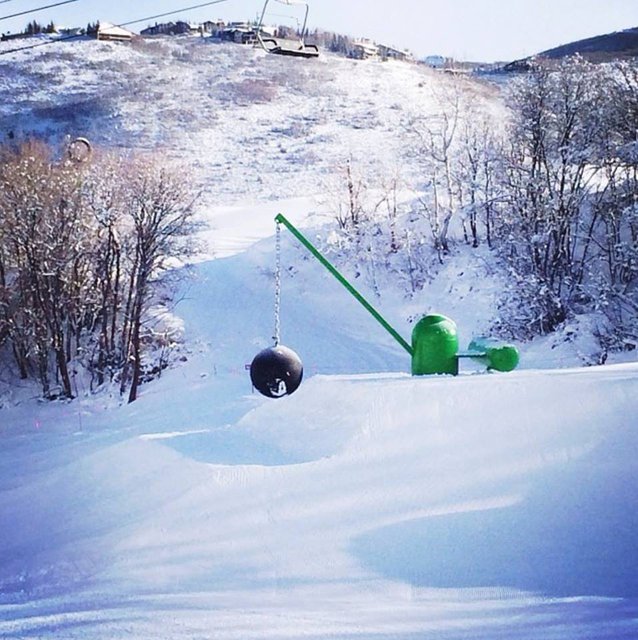 Best Parks of 2014 (Read)
Who's park was the best for the 2013-2014 season.
---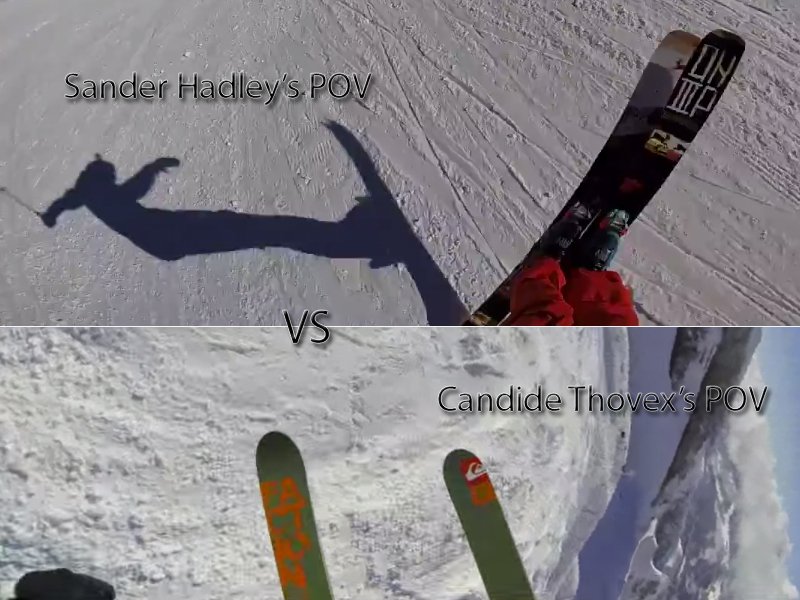 Candide vs Sander - Who puts out the best POV edits? (Read)
Candide and Sander have out out some impressive POV edits in the past year...but who's edits are the best?
---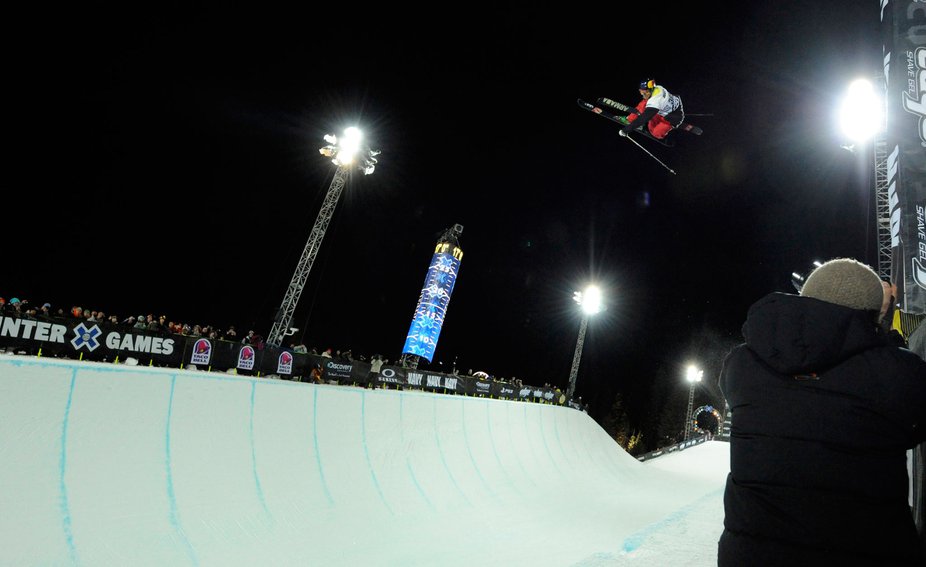 Has Competition Skiing Passed its Prime? (Read)
Competitive Freestyle Skiing is finally in the Olympics, but is it too late?
---