French Faction activist Maxime Cepi is also running the Nendaz (Switzerland -Valais region) snowpark.
Because riding a snowpark you've made yourself is the best satisfaction a freestyler can have, Maxime isn't counting his hours to make the best snowpark possible with the available ressources. And when you ask Maxime how he manage to build such lazer shapped kicker, here is his response: "love .. with love beside all ! ".
Note that Faction is also sponsoring the Nendaz snowpark, and you can participate fo fun contest every weekend such as the "Funky Old-School Fluo Carnival Contest" yesterday.
Don't hesitate to shred there and catch Maxime ! You 'll enjoy the bunch of rail, box, small, medium and big kickers, ands some walls!
you can reach them throught their Facebook page :
http://www.facebook.com/nendaz.snowpark?ref=ts
or their website:
http://www.nendazsnowpark.com/
Here is few pics of Nendaz snowpark :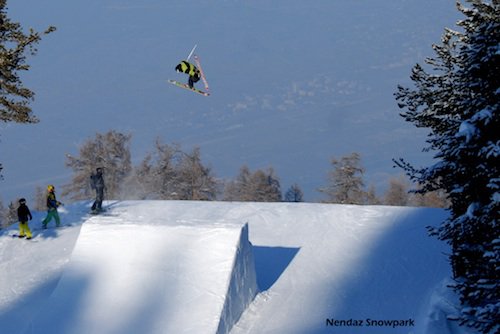 max cepi testing is own kicker at nendaz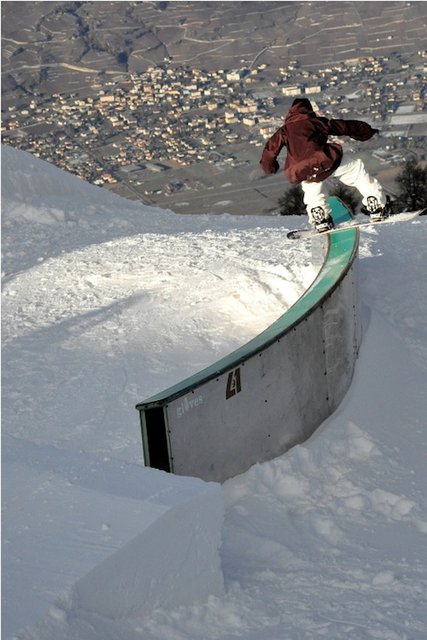 nendaz snowpark C Rail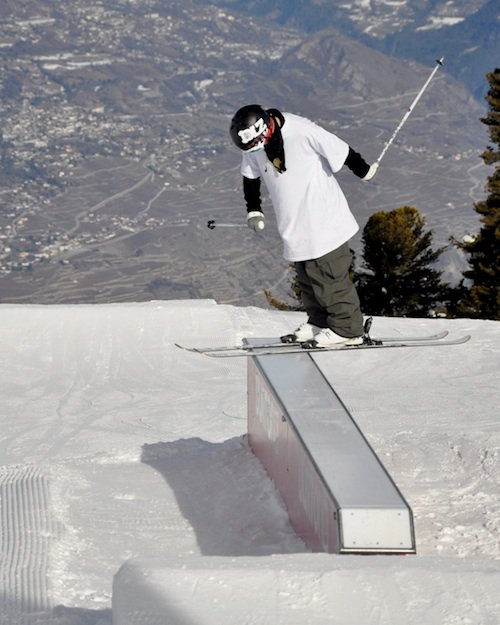 nendaz snowpark box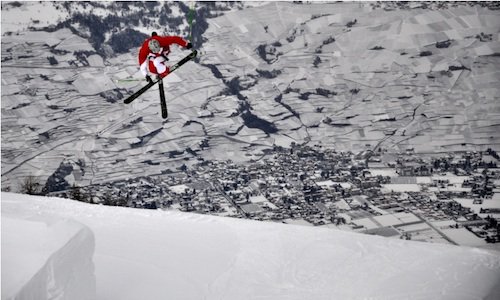 nendazsnowpark small kickers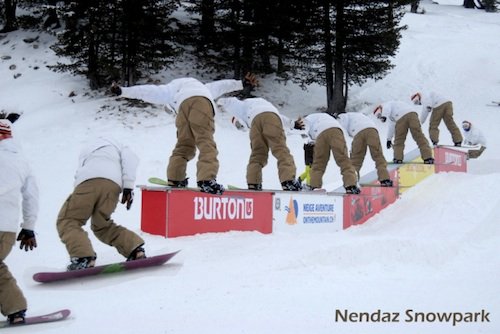 Nendaz snowpark - down flat box