Join the patreon here

EPISODE PRESENTED BY AXIS BOUTIQUE, PLANKS CLOTHING AND DIC ANNS RESTAURANTS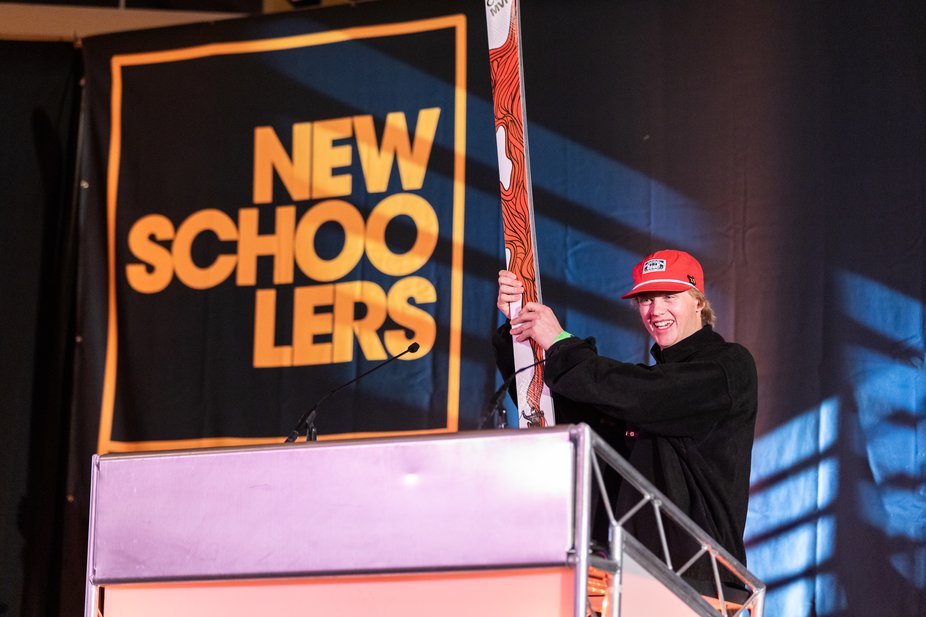 Discussion with pro skier, X Games medalist, Olympian and all around style boss, Max Moffatt!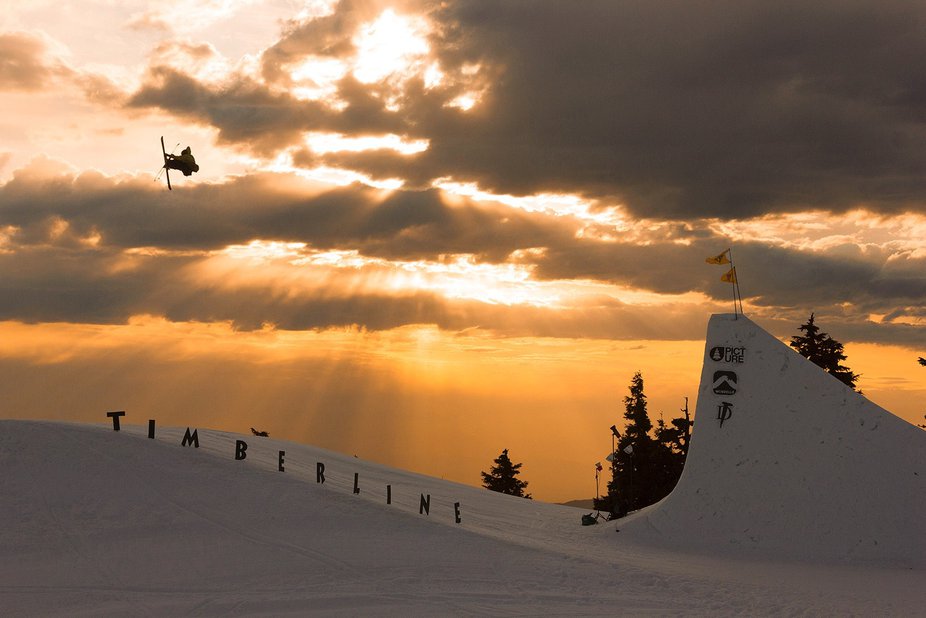 Max is a Canadian skier from Ontario who has been on the world stage competitions since 2017. He made a name for himself with his super technical rail and jump skills mixed in with a top tier style. After many years making his place as one of the top skiers in the game, Max had his big break last season by winning his first X Games medal in slopestyle in what was a super successful season with podiums in 2 world cup events and a first Olympics participation.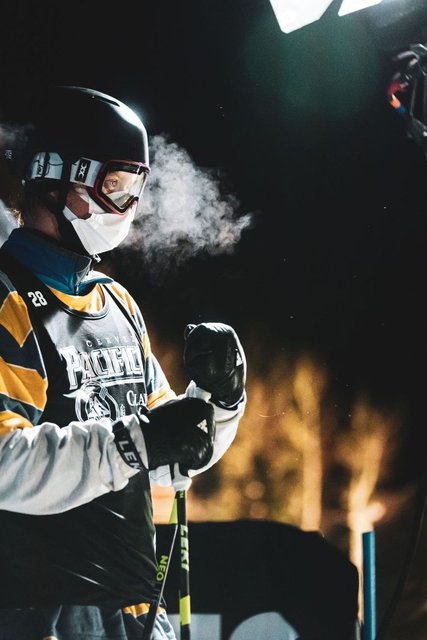 We talked about the process going into winning his first X Games medal, his first olympics participation and everything that was involved: a stressful selection process, a false-positive test leading to a 36hour lockdown in his hotel room, being part of the first ever Olympic big air competition and the disappointment of not landing his slopestyle run perfectly. We also touched on his times competing in SLVSH games, his recent move from Liberty to Armada and his plans to put efforts into video projects in the coming season and much. more.
Note: this episode was recorded before Max's signing with Red Bull so the subject wasn't discussed.