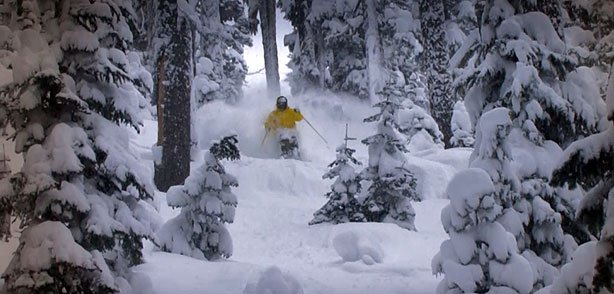 Matt Mulligan isn't too well known at the moment but he's creeping his way into the ski world and has been for the last couple of years now. He gained himself an honorable mention in Superunknown VIII and here's his season edit. I'm reckoning he'll be in a pretty big film next season.
More Ski Videos
Related posts:Than Volk 2010-2011 season edit Than Volk is normally found at TGR but sometimes he...
Season Edit 2011 Matthias Mayr Seasons come and seasons go but season edits are to...
Robert Szul Full Season Edit 2011 It's not the best quality edit in the world but...