Hi all,
A quick update from the slushy snow in la Plagne …
Temperature outside 15°C. We're in the April 10th ….
Weather is cloudy like never …
What to do …. hum … maybe … I don't know … but yeah …. go shaping !!!!
My friend & I found all kinf of shovels: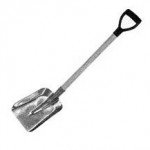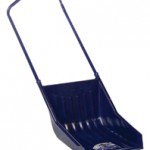 We putted some elbow grease, and after 3 days of hard digging & shoveling in a deep gully …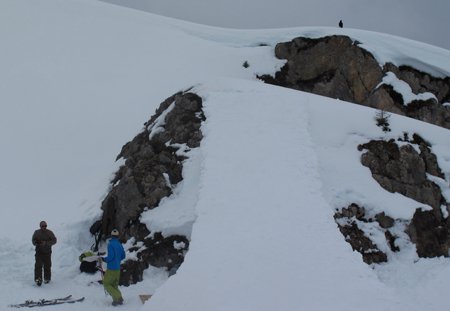 Stepping up a sketchyand avalanchy In Run …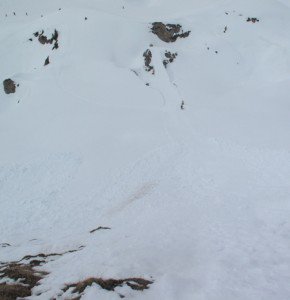 Here it comes : (= THE STEP UP =)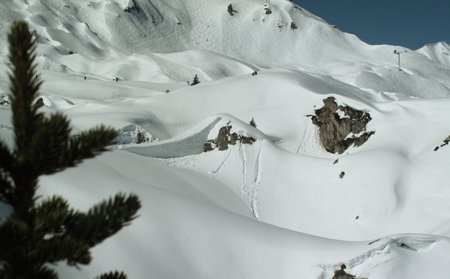 A super nice – super estethic – super smooth -super mellow – just super step up !!!!
Some footage of Mati giving hard to the new ROCKWELL 182 will be shown this fall,
into the next edit of the french production "Ride The Planet".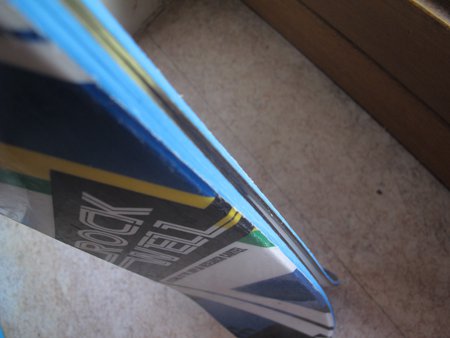 Let me know how do you like the spot ;-)
Live from FR
Mati