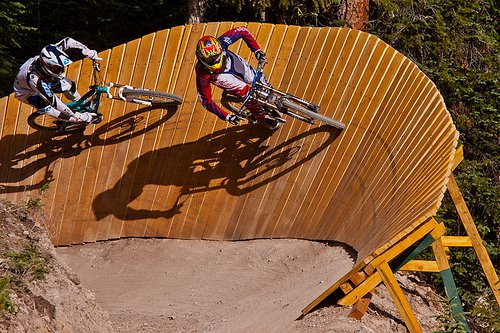 With all of the fires and heat in Colorado lately, it looks like Aspen is a great place to avoid both this weekend and check out a sweet mountain biking event.
Master of the MASS is an Enduro Mountain Bike Race on the trails of Snowmass July 13 – 15. The cool thing is that all racers must choose one bike to race on for all disciplines. The race includes chainless downhill, cross-country, downhill and super-downhill stages. And there will be parties and events all weekend.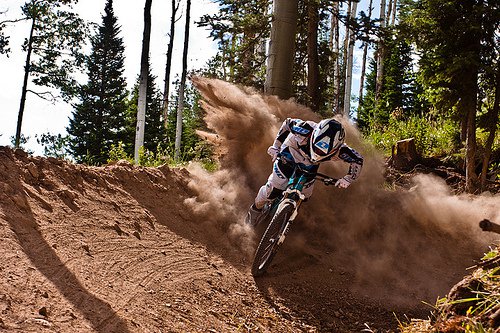 Photo credit: Seth Beckton
 
As an added bonus, all participants who compete will be registered to win a a 2013 Giant Reign 0 in a raffle sponsored by Shock top Belgian White.
If you don't want to race, you can still ride, as Bike Snowmass terrain under the Elk Camp Gondola will still be open to the public during regular operating hours, 10 a.m. ? 4 p.m. (open 10 a.m. ? 3 p.m. for the Elk Camp chairlift) during the Master of Mass event.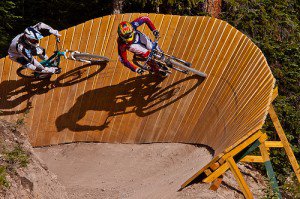 Photo credit: Seth Beckton
 
Mountains, bikes, beers and parties… not a bad way to beat the heat.
- Dave Hall