Two weeks ago, we teamed up with Mammoth Mountain to put on am impromptu and friendly video competition between 4bi9, Clown School, Montage Inc and Traveling Circus.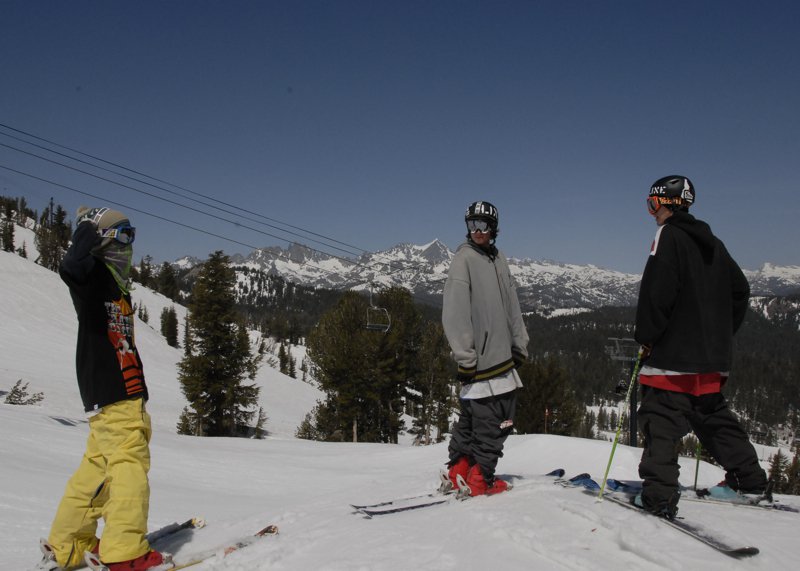 Traveling Circus' Garrett Russell, Will Wesson & Andy Perry
Each of the crews were getting their late season shred on out at Mammoth, California and had a week to put together an edit, which were posted right here on NS last week (if you missed them, check out all three videos here). Then it was up to you, the loyal and kick ass NS community, to decide the winner.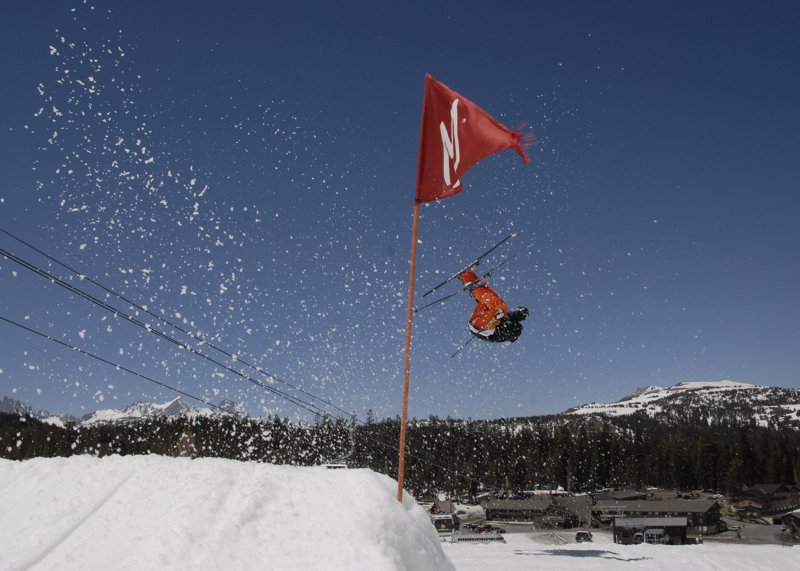 Sean Logan of Montage Inc
So after a week of voting by you in the poll on the home page, we're happy to announce the winner: the 4bi9/Clown School collaboration edit, 'Trip'...
'Trip' by 4bi9/Clown School
Congratulations to Evan Heath, LJ Strenio, Vinny Mauro, Matt Pothier, John Ware, Ryan Wyble, Kyle Luckas, Nick Keefer, Ian Compton, Sean Kaldhusdal, Giray Dadali, Luke Perin, Snowboard Dave, Sean Jordan, Tim McChesney and others, and special thanks to the Montage Inc and Traveling Circus crews, along with everyone who took the time to check out these awesome videos and vote for their favorite.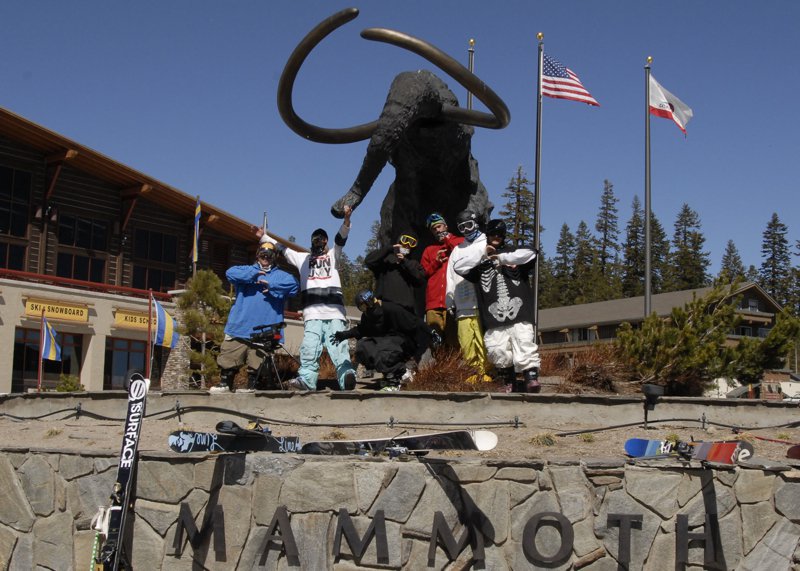 Clown School