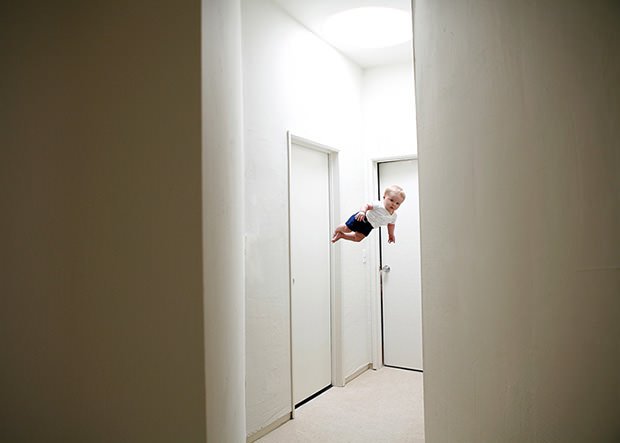 Photographer Rachel Hulin has a cute project titled The Flying Series that consists of photos of her infant son Henry flying. Hulin tells TIME,
Speaking to some of the unusual body positions of her flying offspring, Hulin said, ?I never throw him, and I never move him into a place in the frame that he wasn?t in to begin with. I like Henry to fly the way he feels like it, I never pose him in a specific way. Sometimes he?s graceful and sometimes he?s a little hunchback. I think telling you more would ruin it.? [#]
While she's keeping quiet on her technique, which she says is "more subtraction than addition", we think it's similar to Pat David's bouncing baby technique that we featured a while back.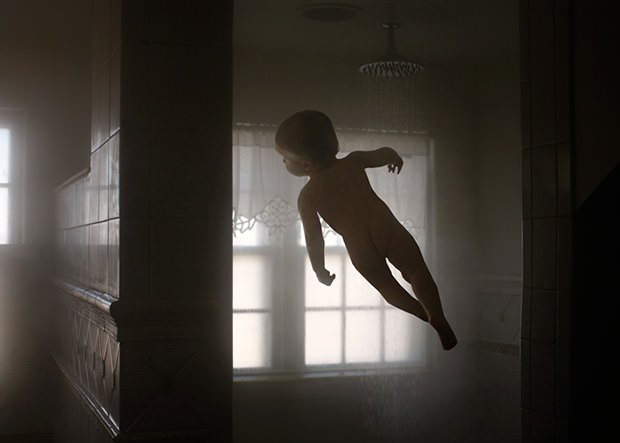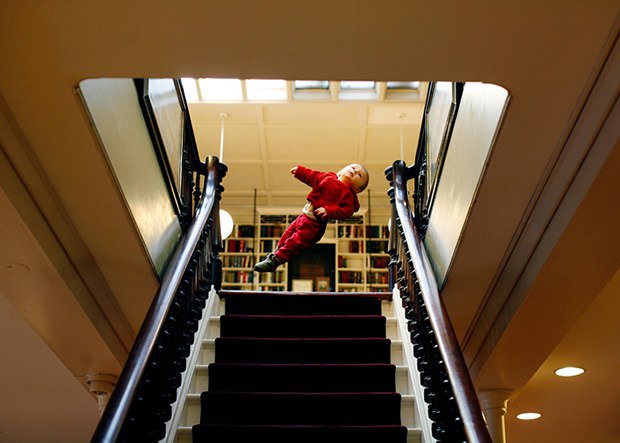 The Flying Series by Rachel Hulin (via TIME via My Modern Met)
Image credits: Photographs by Rachel Hulin and used with permission