This weekend marked the annual IF3 in Montreal. I came here to hang with the Orage crew and watch some movies...it was good times!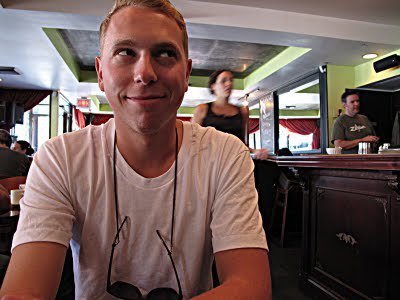 Two of my favorite people traveled to MTL for IF3 too. Cody Lynge had good times turning my shirts into tall-ts and leaving without saying good bye.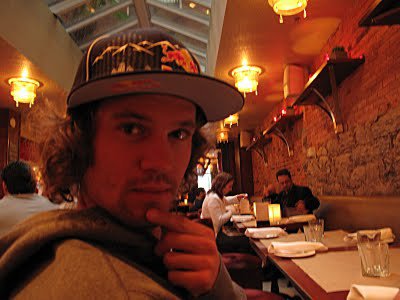 Sven came all the way from Germany in route to South America. It was amazing to spend some time with this goof ball.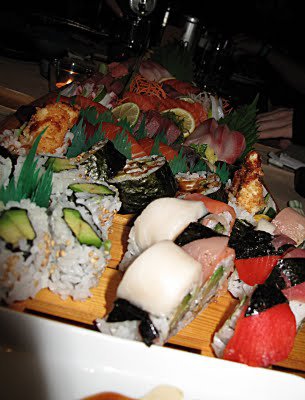 Orage team dinner tasted pretty fishy.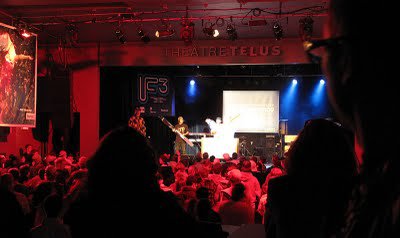 NS Awards happened.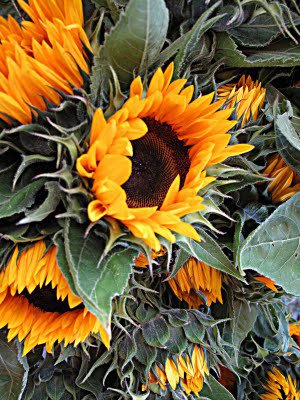 The flowers in the farmers market made me smile. Now, I'm pretty ready to get out of the city and off to Florida for the AMG driving academy.