So this whole summer while I am in Whistler Tj and I are not drinking so i get to document the whole thing. I guess I am going to be everyones memory for the whole summer. I cant wait. It should be awesome, I will bet bunch skiing in, bunch work out time, bunch awesome photos of my idiot friends, bunch of work out time, and a great speedo tan. Cant wait.
We started the night out at sushi village as all good birthdays start. I had my first ever virgin marg, not that pimp. Riddle was forced into about ten brain freezes, by pounding sake margaritas. Then we headed to bills for a nice mellow night of dancing.
Meg was kind enough to pick me up at the airport and rush me up for Alana's 21st birthday.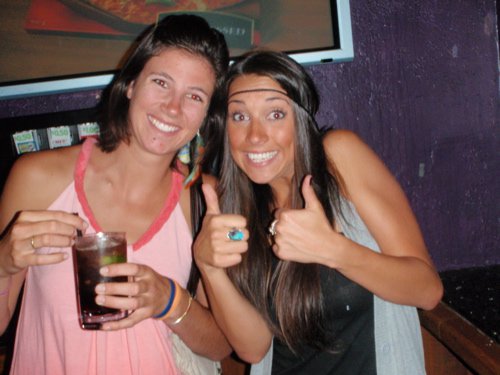 Meg and Gills, two thumbs up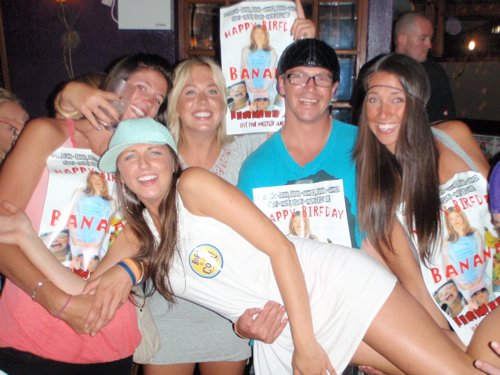 Alana's birthday, a nice poster was made with some sweet pics of her as a sexy model at the age of 11.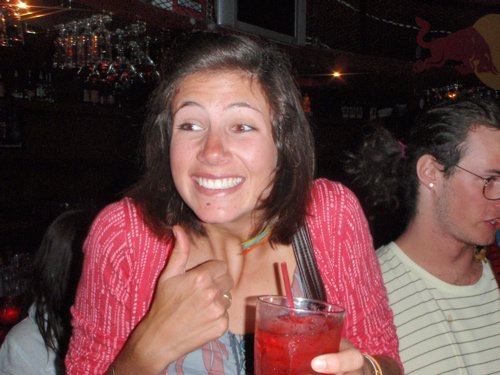 Megamo, getting in a little dancing lube
Jonny Riddle with his new sick glasses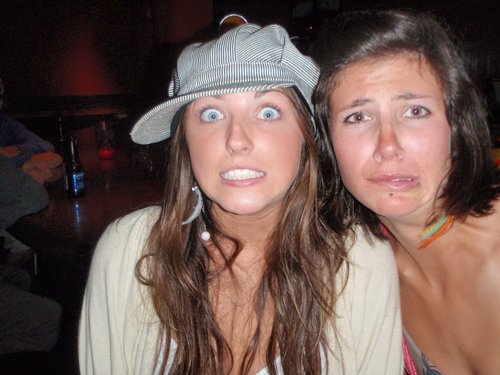 Meg and Alana, looking hot. For now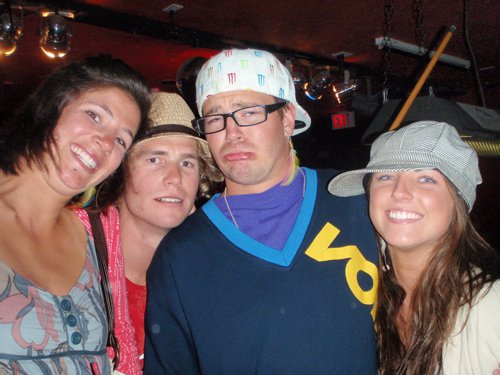 Alana is driving the train to the black zone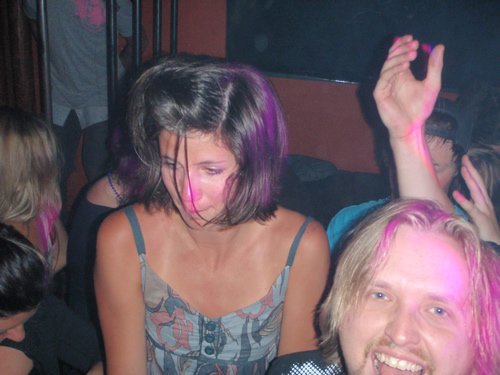 Meg and shmuk, I think that Riddle had already sprayed meg with a beer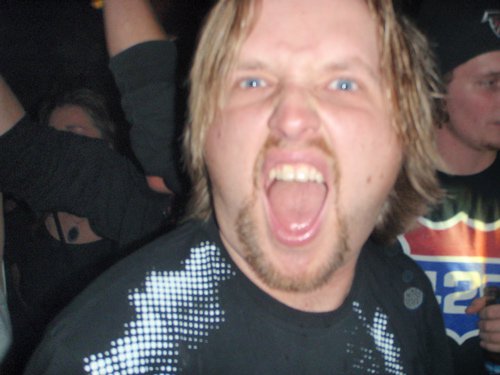 I think shmuk is singing some counting crows at this time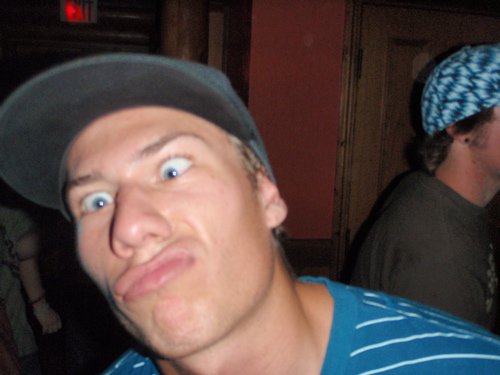 Joe put on his best face and made it out for the celebration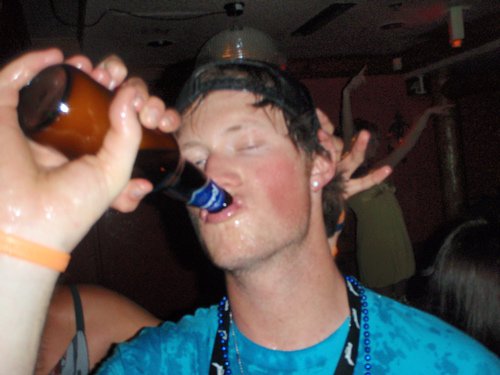 Riddle enjoying a brewski, in and around his mouth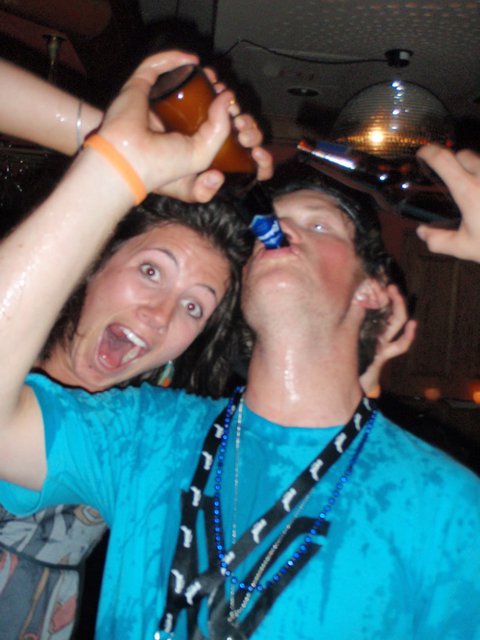 Meg is making sure he gets in every drop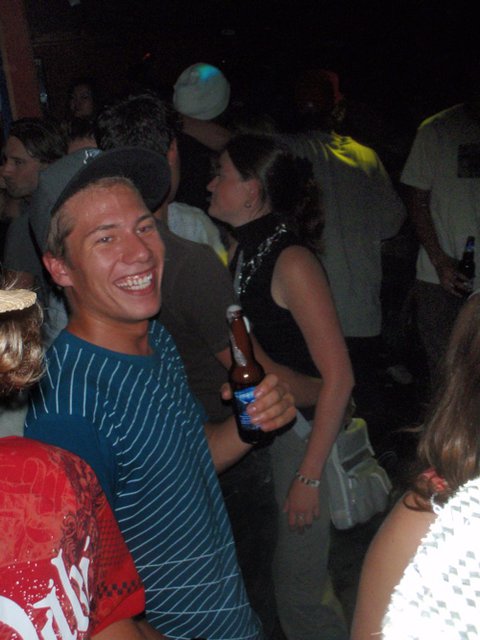 Joe might have walked infront of a mirror thats why he is laughing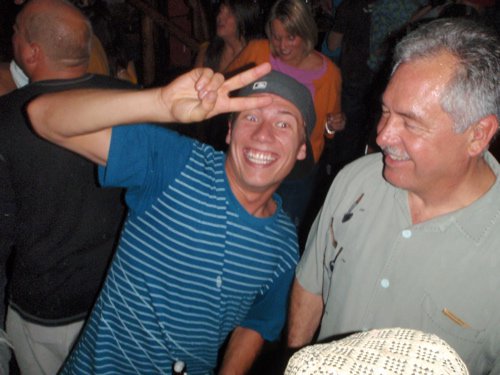 Joes new friend, man he was so cool. Good find joe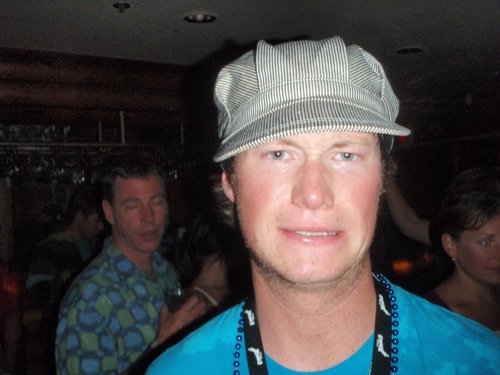 Mike Riddle, first place in that guy award. I think he tackled meg about 10 times through the course of the night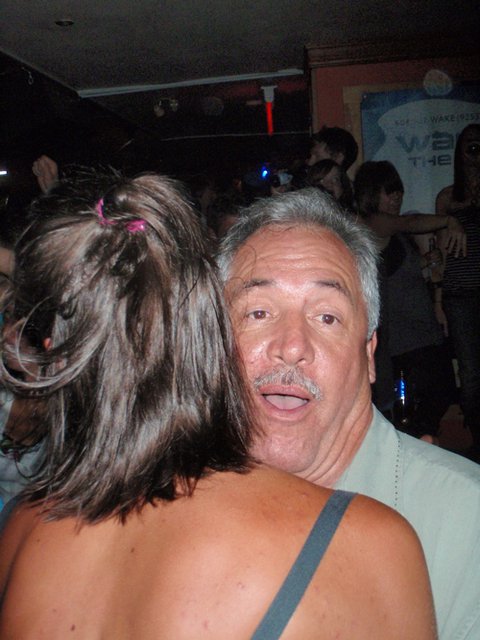 Joes friend wanted a nice dance with meg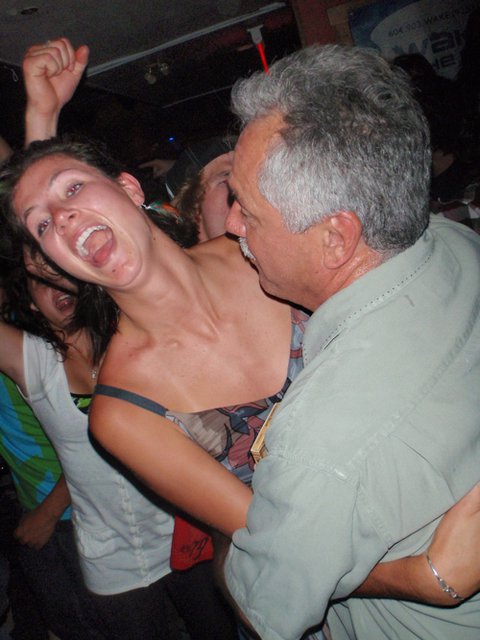 I think that she just realized that she might have given him a boner with her sexy moves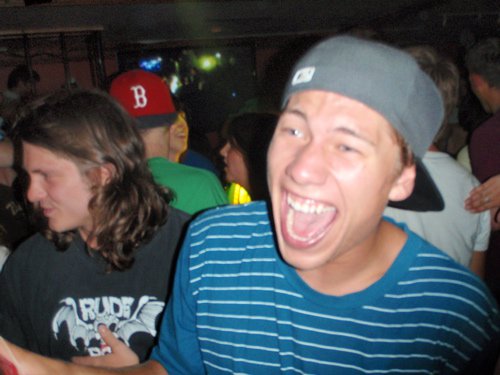 Joe looks like he is making a face for the camera, but its just plain old Joe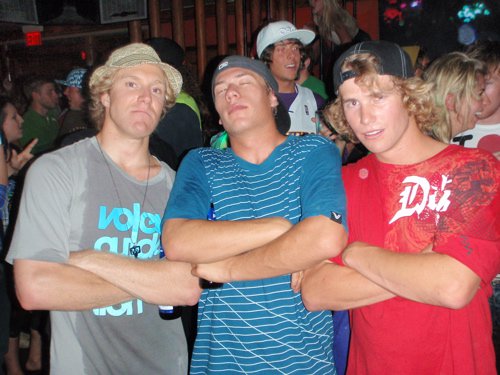 Doreys favorite dance move, the stare down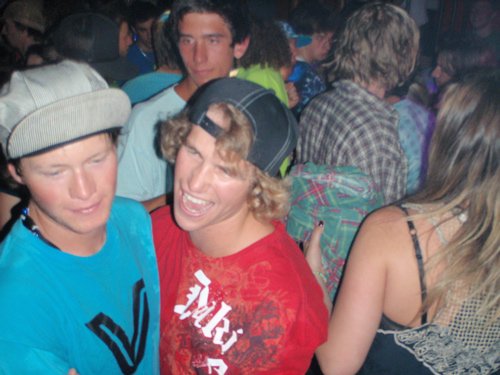 Riddle and Marg, sharing a moment that riddle wont remember until he sees this pic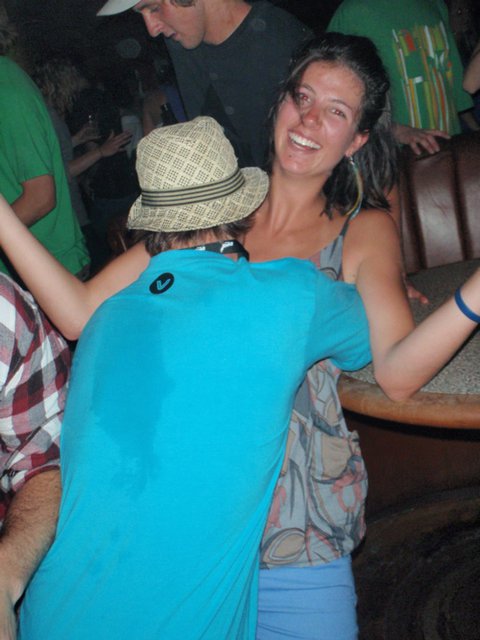 One of riddles tackles on meg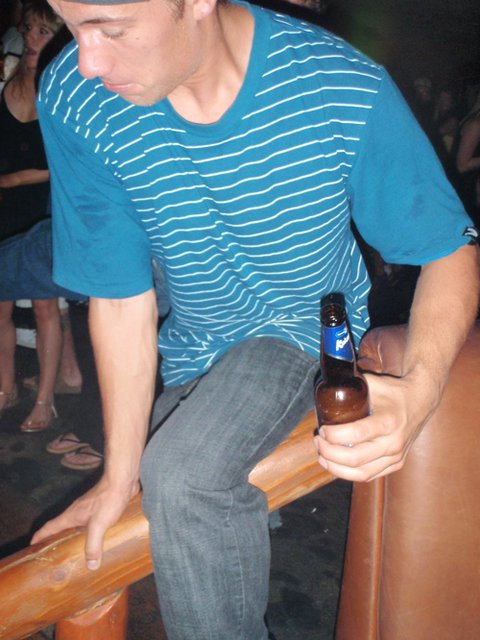 Joe getting railed, its fine he is used to it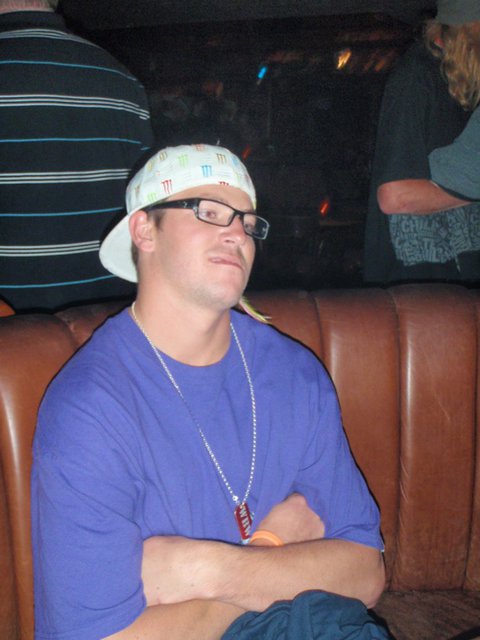 Me looking so stoked on not drinking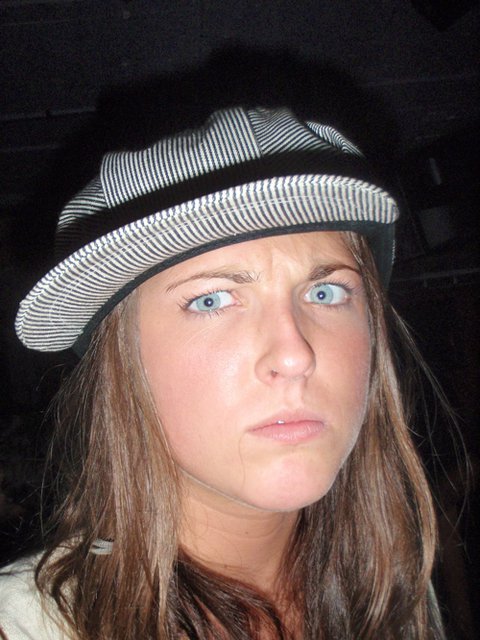 I must have done something wrong to make her mad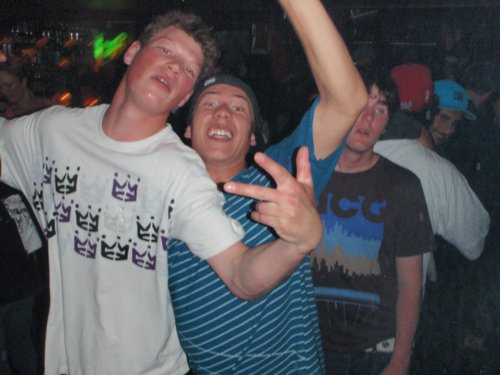 Joe found another pimp friend. Not sure which of them is more stoked on companionship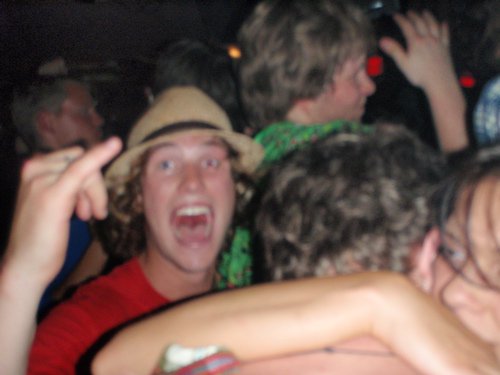 Marg so stoked on the nice couple making out.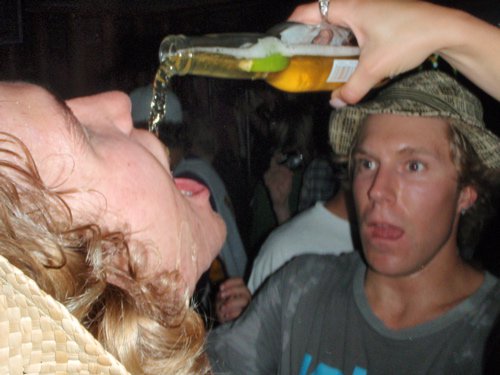 Marg having some corona, while j bone is in awe. I would love to know what is going through his head right now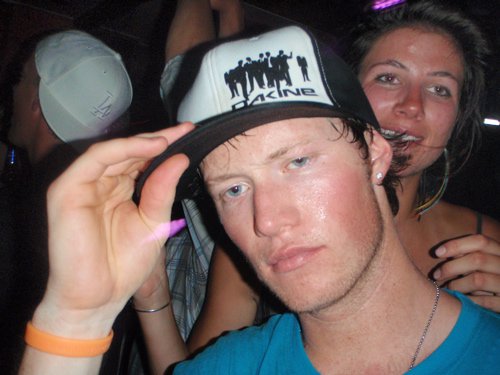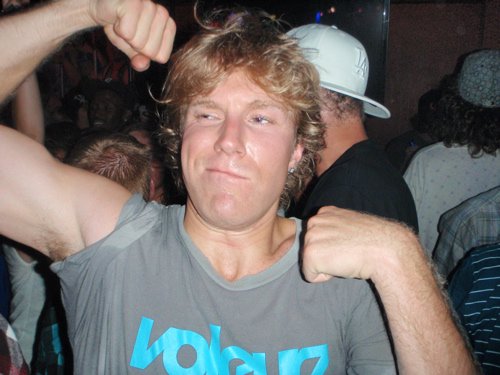 Bone is so strong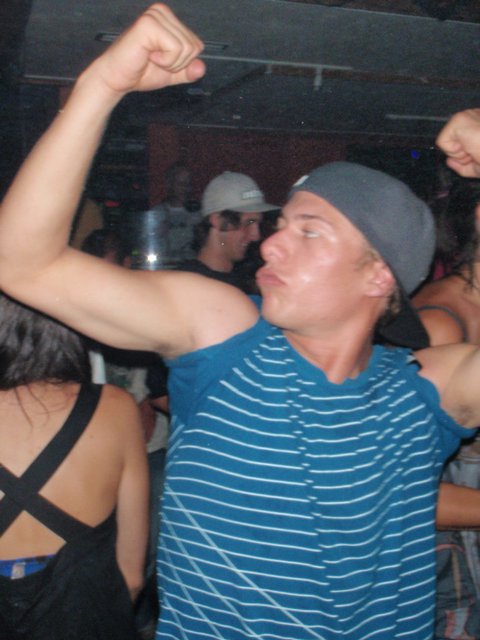 Joe not so strong, i dont think that he knows that the gym is not in the bar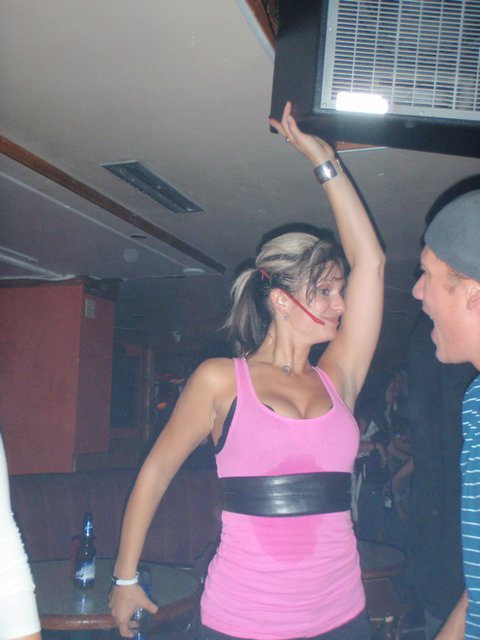 Joe druling over a chick that he wishes he could hit on. But since he has a gf he cant, oh and cause he has no game.
The closest he could get was a pose for a pic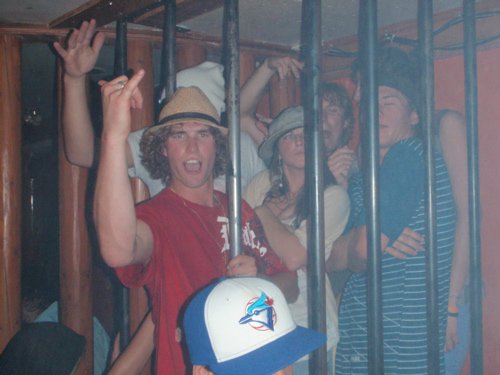 To bad real jail is not that much fun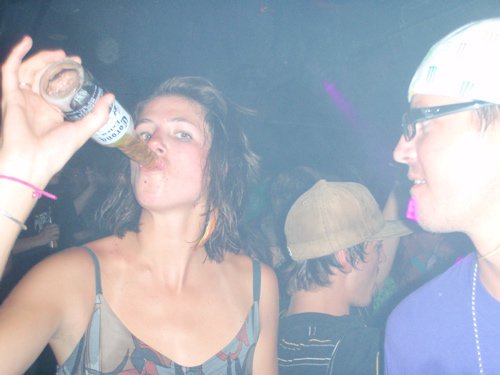 Look how jealous i am of my little sis
Siblings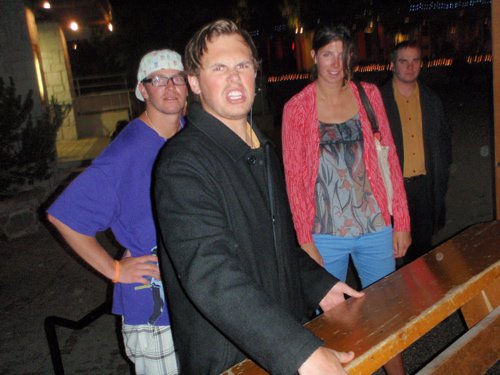 Speedman, so strong and sexy. Thats how he has managed to stay single all this time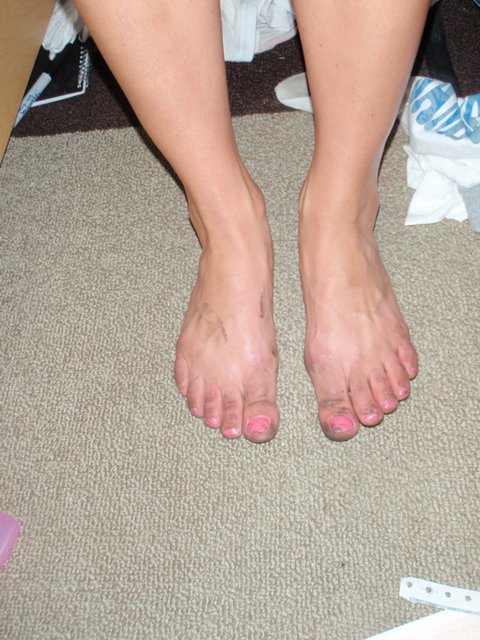 Alanas perfectly clean feet at the end of the night.