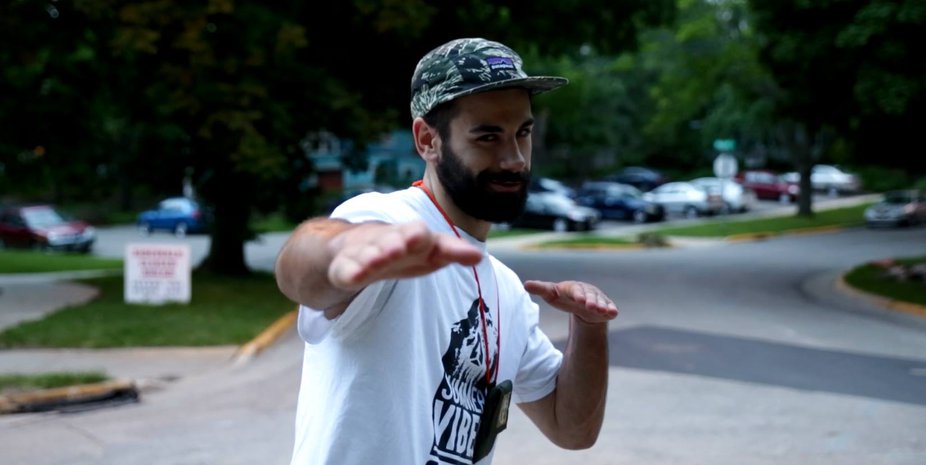 Matt Kretzchmar was recently promoted to the Social Media Manager of Newschoolers. He's the guy (among others) behind the scenes pumping our content onto Facebook, Twitter, Instagram, and Tumblr. Hailing from the streets of Wiscompton, some know him as the gif master, 'Krotch' or just plain ole' Matt. After our friends were done landing tricks, I pointed the camera to him to get the juicy details of his life, although he failed to tell me any secrets.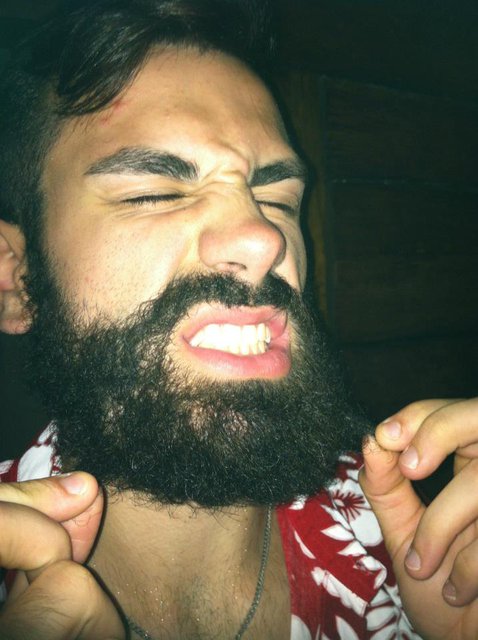 By the way ladies, the man with the luxurious beard is now off the market.
As I begin to dabble in video, I went away from paper and pen and put matt in front of the camera to ask him some questions out of my ass, including his thoughts on fad diets, what NS'ers he would want to be stuck on an island with, and what he plans to cook Mr. Bishop for dinner someday-- enjoy!