FOR IMMEDIATE RELEASE

MATCHSTICK PRODUCTIONS' RUIN AND ROSE TRAILER TAKES VIEWERS BEYOND THE MOUNTAINS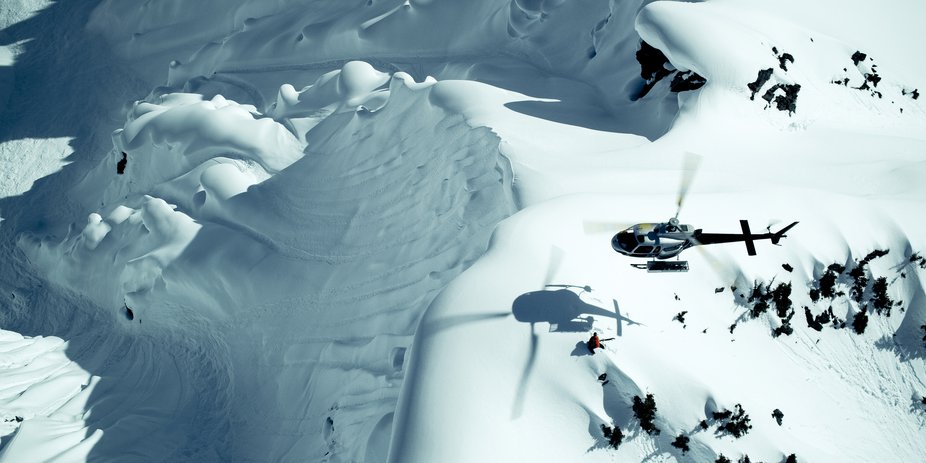 CRESTED BUTTE, CO (July 28, 2016) – Following a snow-filled winter that took the crew on epic journeys across the globe, the Colorado-based filmmakers at Matchstick Productions are excited to release the first theatrical trailer for RUIN AND ROSE today in advance of their upcoming ski film. The new movie promises viewers much more than just skiing, with riveting narrative scenes filmed in the barren desert landscapes of Africa. The dramatic film preview is available to watch now at SkiMovie.com.
RUIN AND ROSE takes its audience to "a world without water, consumed by sand," as described by acclaimed writer/director Ben Sturgulewski – a new addition to MSP's production team for 2016. "We set out to create a bold cinematic experience unlike anything else that ski movie audiences have seen before," says Sturgulewski. The film's storyline follows a young boy on his journey to discover the lost wonders of winter in a time when endless dunes dominate the landscape. His quest is juxtaposed against images of winter in the here and now, creating a balance between spectacular skiing and a journey into forgotten lands of myth and magic.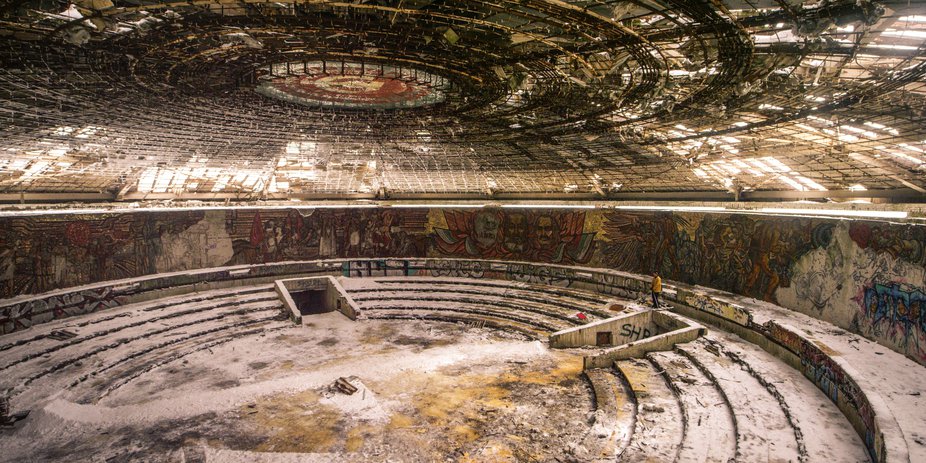 Audiences can also expect unparalleled performances from many of the top skiers in the world. From Les Arcs in France to Selkirk-Tangiers Heli Skiing in British Columbia; from decayed Communist monuments in Bulgaria to perfectly manicured jumps at Whistler-Blackcomb; and from remote peaks in Alaska to the sunbaked sands of Namibia, the athletes in this film aptly demonstrate their extraordinary abilities. MSP veterans Mark Abma, Markus Eder, Sander Hadley, Russ Henshaw, Sean Jordan, Michelle Parker and Tanner Rainville are joined by MSP newcomers Zack Giffin, Lukas Joas, Bene Mayr, Evan McEachran, Ole Pavel, Austin Ross, Fabio Studer and Noah Wallace. RUIN AND ROSE also features the triumphant return of three longtime MSP fan favorites: Sammy Carlson, Eric Hjorleifson and Cody Townsend.
Utilizing state-of-the-art camera technologies, the team at Matchstick Productions captured the entire film in 6K ultra-high-definition. "The picture quality is unmatched," says MSP founder Steve Winter. "I'm blown away every time we review the footage. We've got something really special here and we're excited to share it with people across the globe this fall."
RUIN AND ROSE is presented by Under Armour with support from Freeskier Magazine, Avery Brewing Co., and a myriad of industry partners. The film will debut on September 16th at the historic Wheeler Opera House in Aspen, Colorado before embarking on a worldwide film tour. For more information on RUIN AND ROSE tour dates and locations – as well as details on subsequent DVD/digital availability – please visit SkiMovie.com.
ABOUT MATCHSTICK PRODUCTIONS
Matchstick Productions is the leader in action sport filmmaking. The team at MSP works with the best athletes in the world in exotic locations to capture compelling action and adventure imagery. Their ultra-progressive camera techniques, editing, and production value have earned them many prestigious awards, including Emmy nominations in 2007, 2008, and 2014 as well as an unprecedented eight "Movie of the Year" honors.
For media inquiries and interview requests, please contact:
Brian Schroy
B Dot Media Group for Matchstick Productions
brian@bdotmediagroup.com
781.718.6509
###