Words, photos & video by Nadia Samer
The second installment of Love at First Turn follows a group of backcountry skiers and snowboarders who affectionately refer to themselves as "The Wolfpack". These men work as accountants in Vancouver Monday through Friday in cubicle hell, living for the weekend and all the adventures it holds in store.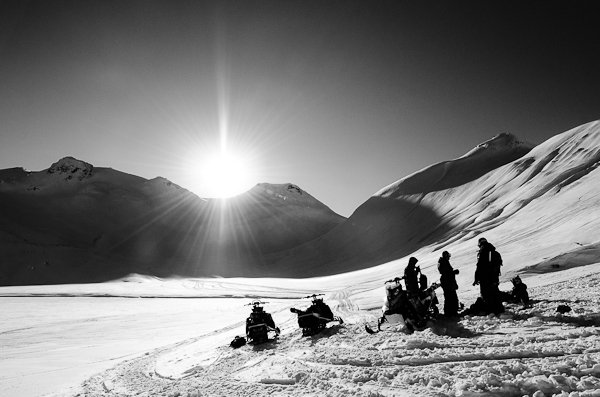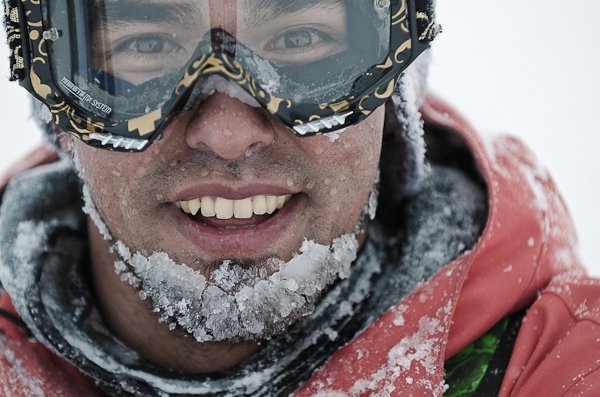 You wish you had this much fun on the weekend!
The second episode of season two follows the Wolfpack through three days of early season snowmobile-accessed riding in the Whistler Backcountry. Despite hardpack conditions and rainy weather, they make the best of it and arguably have more fun than anyone else in the Sea to Sky Corridor. Learning to film, shoot, and edit along with fulfilling duties as an athlete has been a rather large undertaking this winter, but the reward of sharing these experiences and moments with others has been worth the effort.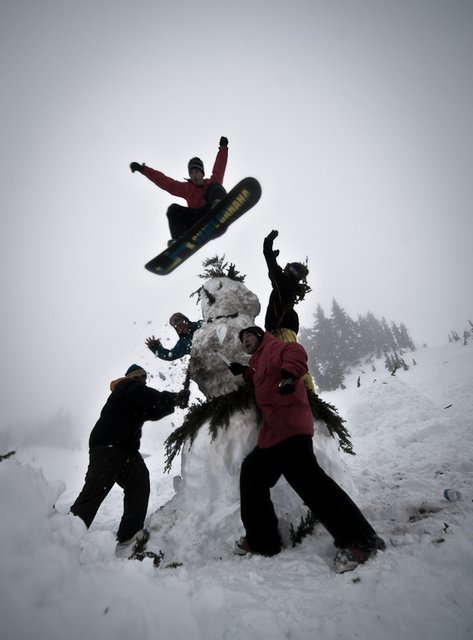 The Wolfpack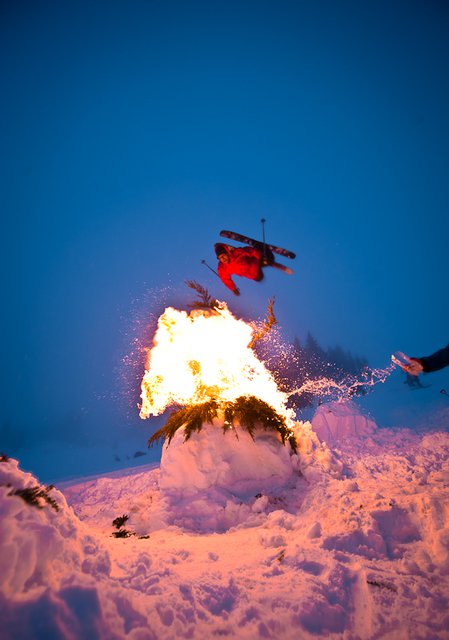 James Hillier, aka "Gnarly Mowgli"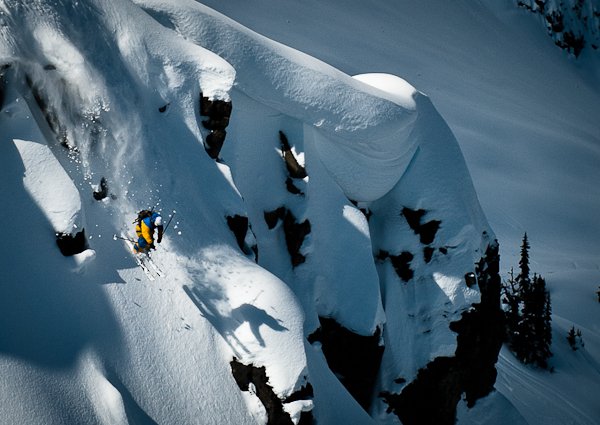 Graham Haywood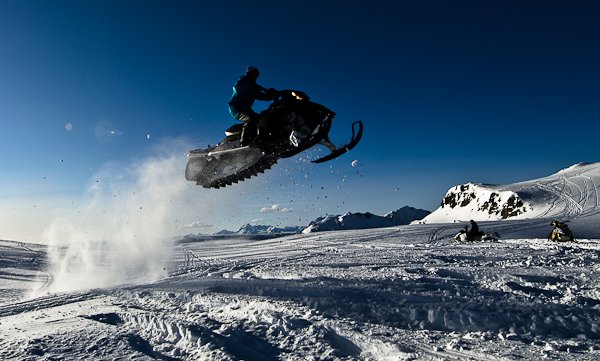 Graham Camm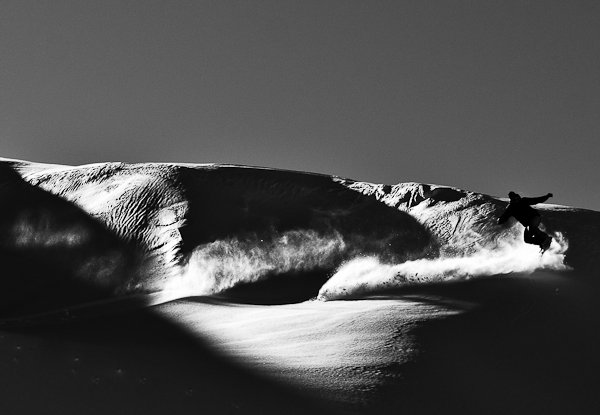 Kevin Johnson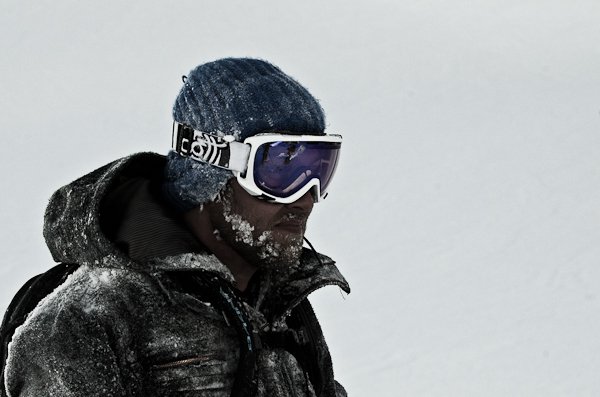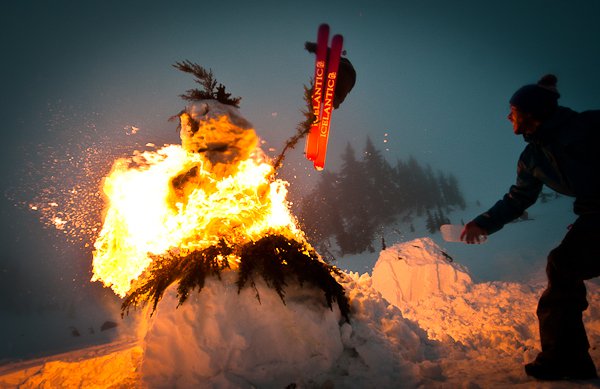 Brad Meadows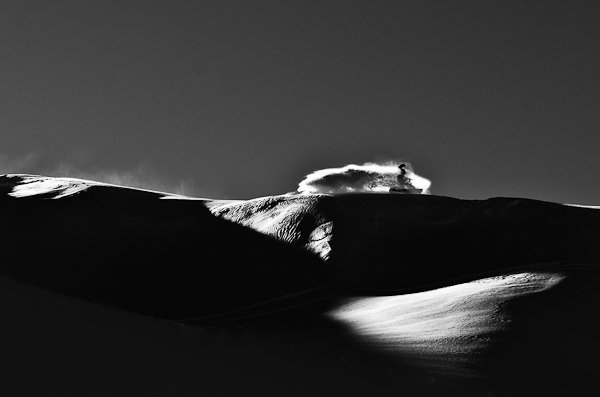 Jessie Lafleur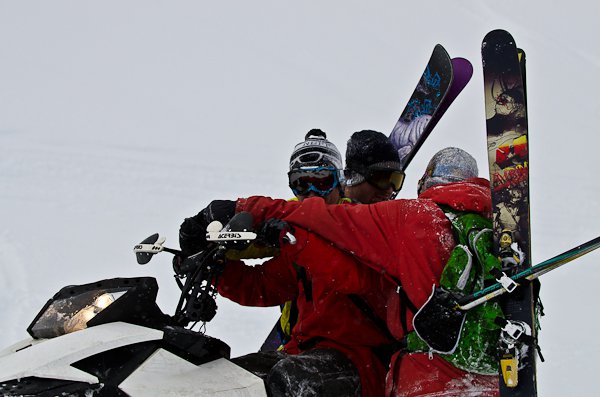 Jonathan Cole AKA "Jon Bomb"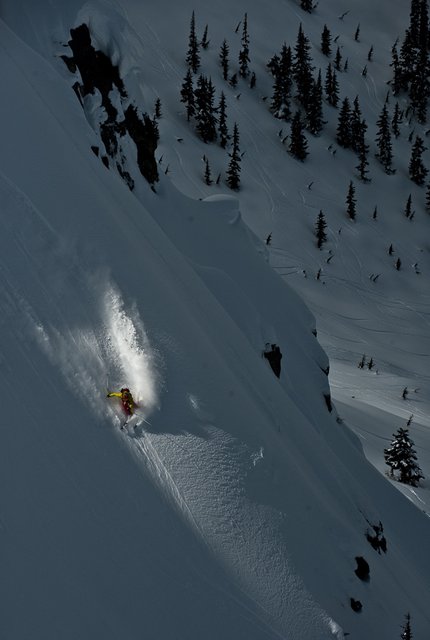 Nadia Samer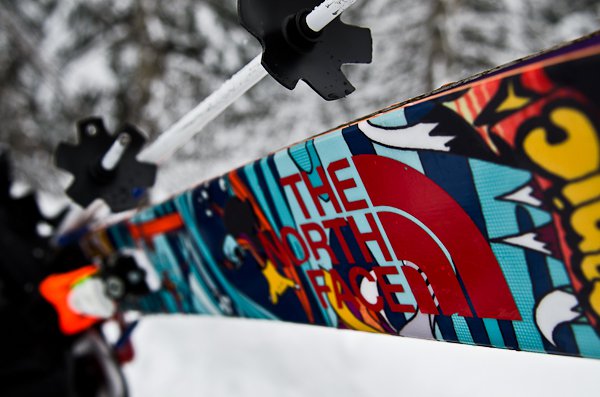 I would like to thank all the boys for letting me tag along with them this winter again, it was nice to be out there with people who have no bad days, no matter what. I'd also like to thank all my sponsors for making this possible, especially Corey Stecker and Jess Starkey at The North Face Canada, along with Atomic, Electric Visual, Reusch, WIDSIX, Gopro, C&A Pro Skis, HMK USA, RSI Racing, Cheetah Factory Racing, Limenine, Bulldog Decks, Alpinestars and Whistler Blackcomb.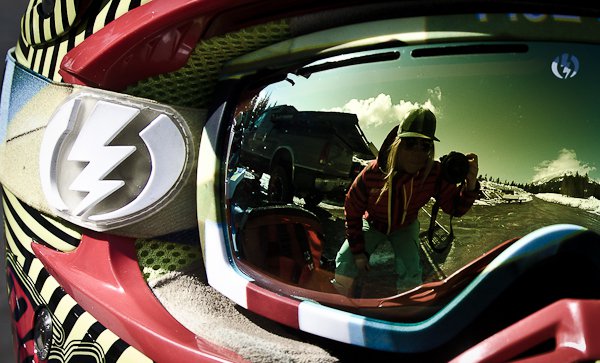 Stay tuned for Episode 3 of Season 2, which features a day of sled-skiing with Tatum Monod, the first woman to throw a double backflip in the backcountry. This episode will also go over basics of avalanche safety and digging pits to check stability.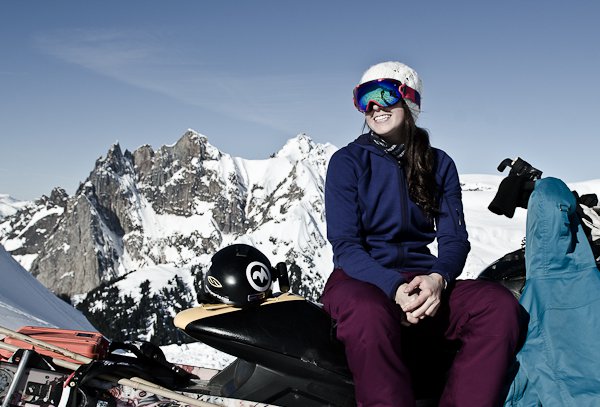 Tatum Monod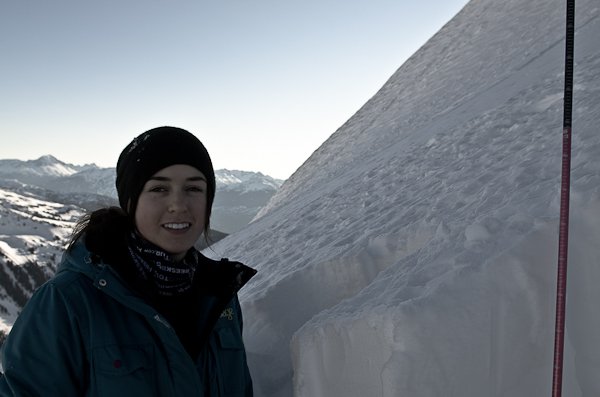 .For more photos and daily trip write-ups, check out http://www.NadiaSamer.com.