Well, things have been "going off" lately.  I've been fortunate enough to take some fun trips and ski some amazing pow back here in Utah with all the homies.  Everyone is rocking the new gear, looking very fresh, haha.  Here are some shots from my adventures...I got to go on a trip to Tamarack Idaho to film a PoorBoyz webisode with Ben Moxham. it was extremely fun, skied some awesome pow stuff outtabounds.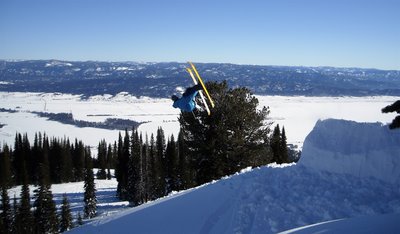 Myself with a rodeo in Idaho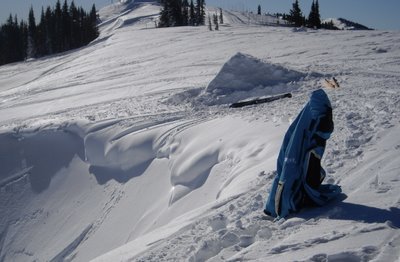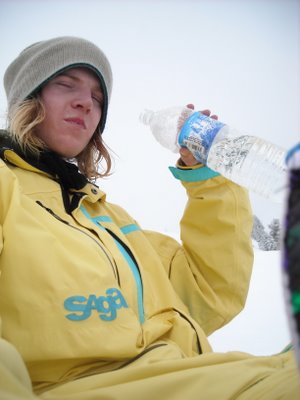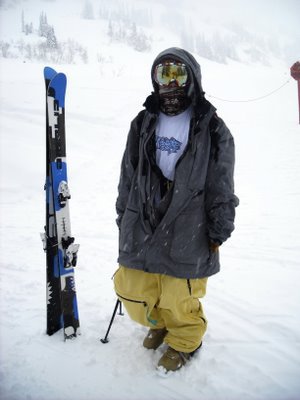 Brady Perron lookin gangsta in his new kit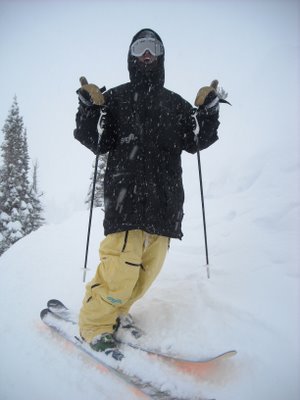 Witt Foster STOKED on an Alta pow day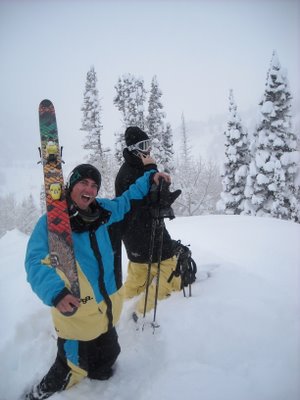 Ran into Wiley filming some pow.  Look at that poppin Pro Model suit!
Witt gettin deep while Hennie gets the shot
Witt and Ty Barnes gettin loose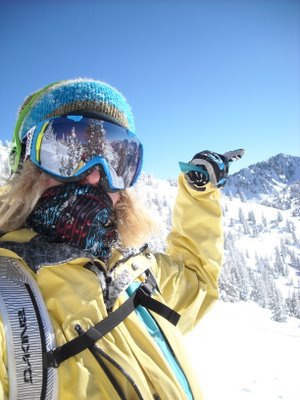 Freshies and Bluebird!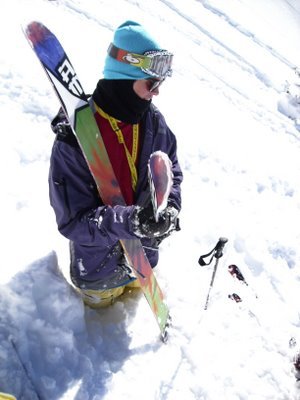 Mr. Tim Durtschi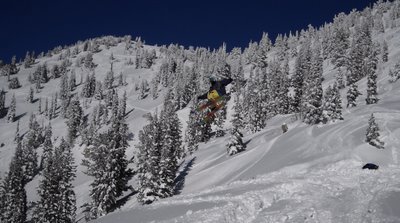 Durtschi with a dirty switch 3, rockin the shades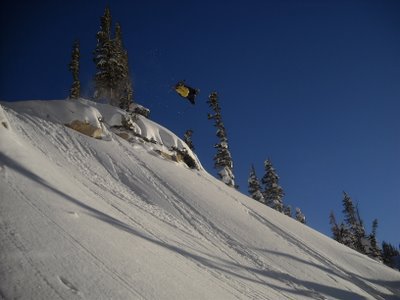 Durtschi Rodeo 5 off a cliff...?!!Stay tuned, the weather is amazing right now, as is the snow, and lots of filming is in the near future.  Hope everyone who ordered a suit is loving their new gear, i know i am!