Some days you just want to go skiing, but it's way to much to do. Today was one of these. Had a pretty tight schedule all day, which needed a lot of organizing and driving in the car.
Started off at 9 AM with a dentist appointement, before I drove back home, woke up Ida and drove to Trondheim to get things started.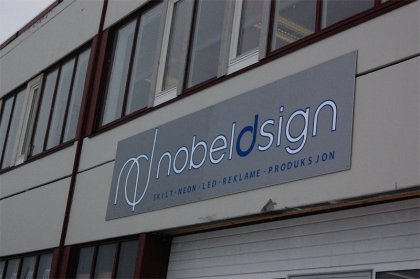 Ida went to the gym, while I headed straight to Nobel Dsign at Heimdal, Trondheim. The plan was to tape my car before Christmas, but I didn't have the time. Today was my second chance, and I think the result got pretty sick!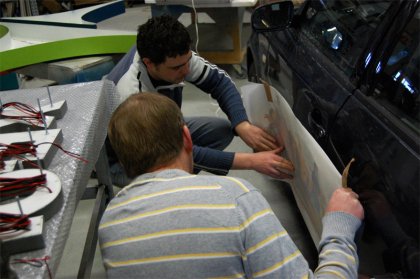 The guys at Nobel pretty much knows what's up, the guy with the black hair have been working with this for 17 years! That's sick to me!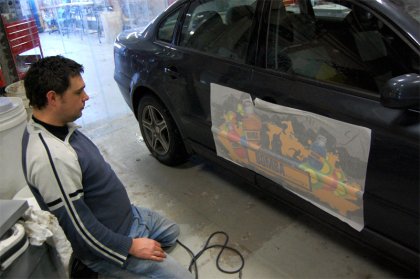 Artistic brake? Looking good? Yes!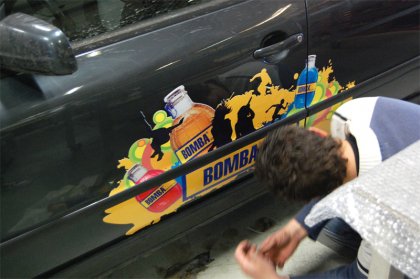 And voila! One door allmost ready. Bomba it is!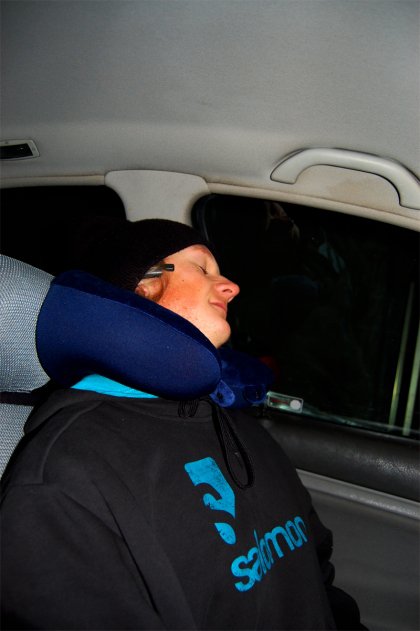 Straight back to pick up Ida fresh from the gym. We drove by Sport Extreme to say hi to some of my friends. Allways nice to come home to meet my friends! It's a sick store too! Ida wanted to go for a shopping-spree in Trondheim, and with my jetlag I got tired of waiting for a while, went for a powernap.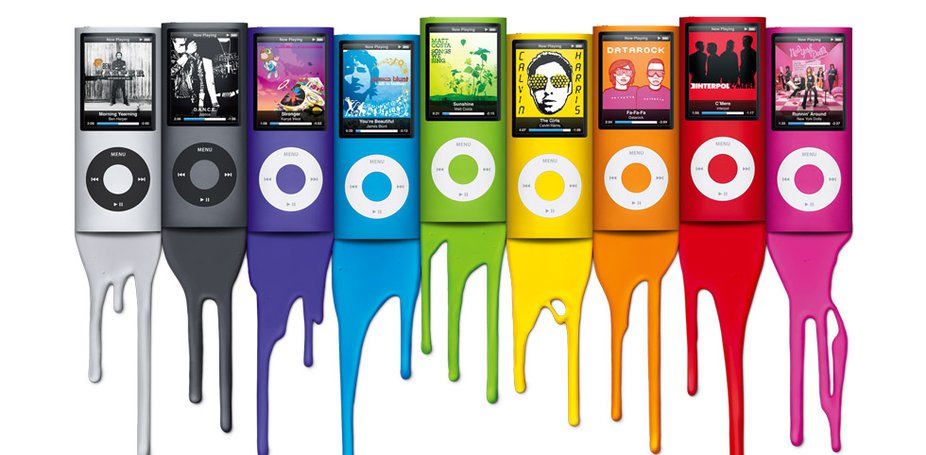 I lost my ipod in the US, so I bought a new one. The blue above! Liked it a lot!! To bad I had to go through all the macbook's in the Apple-store… I really want a macbook!
I went home for 30 minutes, and in that amount of time I got to wax the new skis I've got in the mail. STOKED (Salomon Suspect 2009) love thoose skis! Dad has got an awesome ski-room in the basement. Just finished actually!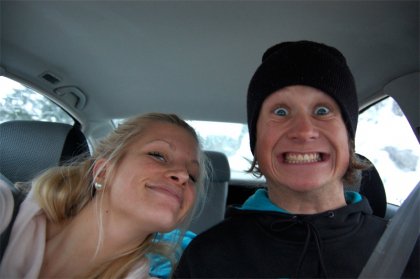 After the quickest dinner I have had for a long time we drove to Trondheim again.. This time back to get a new haircut, and the Sport-Extreme to mount bindings on my skis. After doing it I felt pretty good about myself. 15 minutes with no hassle at all. I am getting better at this, and I think every skier should know how to mount their own bindings.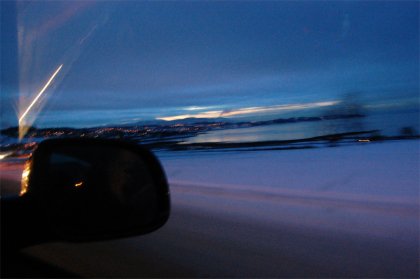 Trondheim by night. Ida has starting to like this city more and more, and it's really good for me. Then I get to go home even ofter, and do things with my friends and people I know. There is actually pretty bad for skiing nearby, but Åre and Storlien is just 2 and 1 hours away.
10 hours of doing necessary things. Gotta go to sleep really quick now. Alarm set at 05.30 to get ready for the slopestyle at Dombås tomorrow. 3 hour-drive to get there, and the worst part will be the drive back… geeez.
Have a good one!