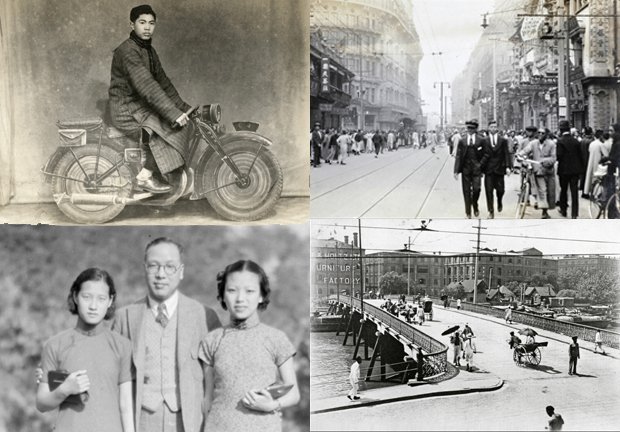 It's nearly impossible to find a photograph in China taken before 1970 — most images were destroyed or removed to other countries during Mao Zedong's Cultural Revolution.
A professor at Bristol University in the UK is running a project in search of these lost images, the BBC reports:
Such photographs are exceptionally rare in China. The turbulent history of the 20th Century meant that many archives were destroyed by war, invasion and revolution. Mao Zedong's government regarded the past as a "black" time, to be erased in favour of the New China. The Cultural Revolution of the late 1960s finished the job.
"If you were at all savvy," says (Professor Robert) Bickers, "you realised early on that you had to destroy your own private family records, before the Red Guards came and found evidence of your bourgeois, counter-revolutionary past, when you might have drunk coffee in a café bar, à la mode."
Bickers' project has been surfacing some remarkable photos of a lesser known Chinese society and culture, unseen to a wider audience. Many of these photographs were preserved in collections belonging to British families who lived in China and left during the Cultural Revolution.
You can see some of these photos on the project's Visualizing China site.
The search for photos of China's past [BBC]