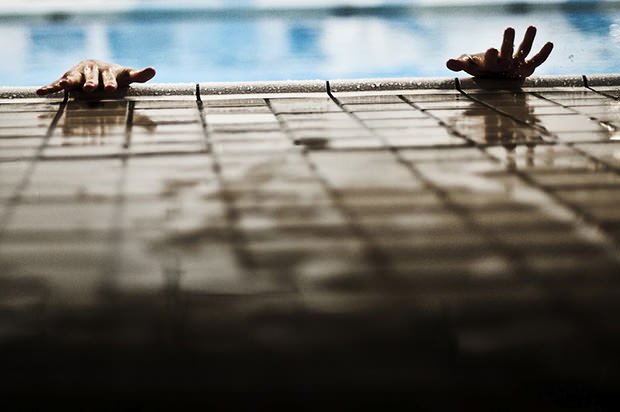 Last November Google launched a Photography Prize for finding the "photography stars of the future". After receiving entries from 20,000 students in 146 countries, Google announced the winners last week. The grand prize winner was Viktor Johansson, a 24-year-old photography student from Sweden:
The judges were impressed and captivated with his series that focused on Christoffer Eskilsson, Sweden?s best male diver from 10 metres. Viktor has chosen to show us an alternative view, one that we are not used to seeing from sport photography in the media. Instead of glamorous action shots of an athlete in competition, he has produced arresting and unexpected photographs that focus on the long, lonely hours of repetitive training and practice that it takes to excel in your field.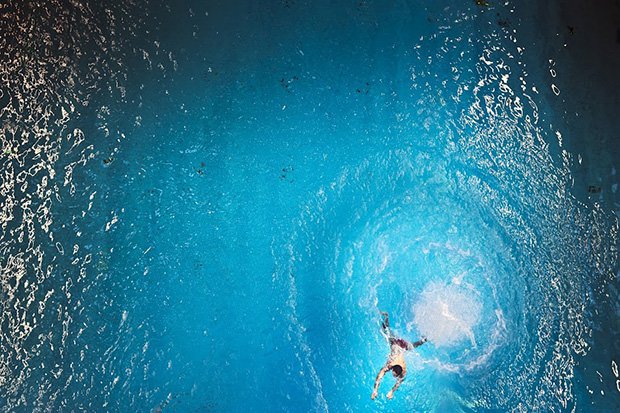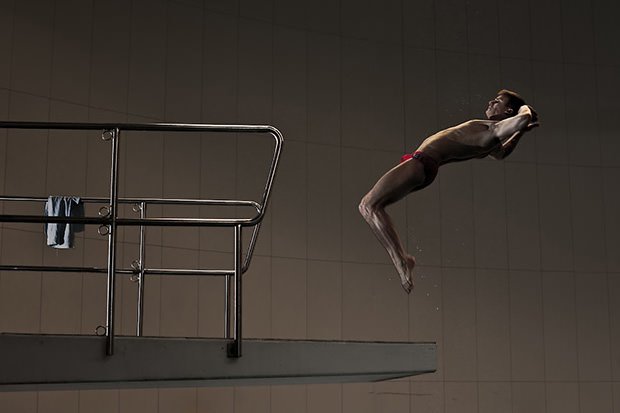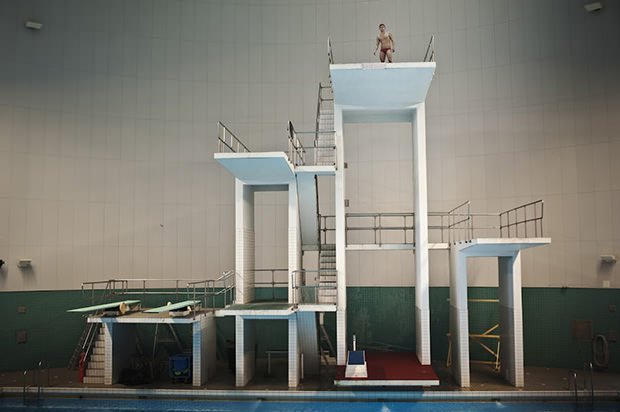 You can find large versions of Johansson's photos here. Be sure to check out all the finalists here — it's a page filled with terrific photography.
Google Photography Prize Winners [Google]
Image credits: Photographs by Viktor Johansson