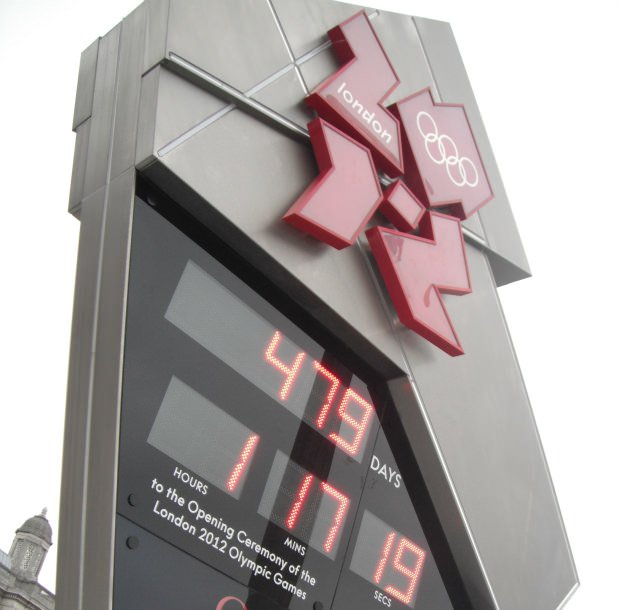 Photographers have already lodged complaints against the security firm that tried to prevent them from taking photos of the Olympic sites from public land, but it seems that even stricter rules will be imposed on ticket holders once the games begin. According to a freelance photographer named Peter Ruck, the Olympic organizing committee Locog intends to prevent tens of thousands of people from uploading images and videos captured there to social networks.
The London 2012 conditions for ticket holders read as follows (Section 19.6.3):
Images, video and sound recordings of the Games taken by a Ticket Holder cannot be used for any purpose other than for private and domestic purposes and a Ticket Holder may not license, broadcast or publish video and/or sound recordings, including on social networking websites and the internet more generally, and may not exploit images, video and/or sound recordings for commercial purposes under any circumstances, whether on the internet or otherwise, or make them available to third parties for commercial purposes.
It's still uncertain whether or not uploading stills to Facebook is considered private use (Locog hasn't responded to the Amateur Photographer's urgent request for clarification), but the conditions seem to indicate that it's not. Ruck — and we assume many others — balked at the rules, calling them unenforceable. One thing's for sure though, forcing that many people to keep their Olympic memories "private" would be a task of olympic proportions indeed.
(via Amateur Photographer)
Image credit: Photo by Ben Sutherland